Request A Free Consultation
Save Time and Grow Revenue,
Hire A Virtual Assistant Today.
Bring your dreams, vision, and an org chart and walk away with a plan. Book a complimentary call with a real, live expert to find out if a virtual assistant is right for you. You'll walk away with:
Virtual Assistant Launch Plan
Business strategy guides, hiring guides, and checklists
A copy of "Scaling Your Business with MOD Virtual Professionals"
All completely free with no strings attached! Fill out the form and one of our team members will reach out within 5 minutes to set up a call.
By submitting this form, you consent to receiving strategy guides, key email/SMS notifications, and occasional offers. You can opt out at any time. Standard messaging rates apply. MyOutDesk records interactions for training; your submission implies consent.
The Process

Step 1
The Consultation
We'll connect you with an expert to learn about your business, challenges you're facing, and the results you want. We'll craft a personalized plan for achieving those results and make sure a virtual assistant is the right decision for you and your business.

Step 2
The Resources
We'll provide you with a customized virtual assistant launch plan and business strategy, hiring guides, checklists, training methodology and more to ensure you're set up for success with your new VA.

Step 3
The Decision
If you're ready to start saving time, saving money, and increasing revenue like thousands of other business owners already have, just say the word and we'll find the perfect virtual assistant for you.
What Our Clients Are Saying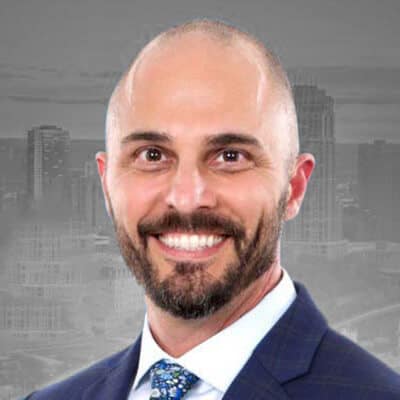 "The work we do requires a lot of people, we're a high-volume business. Easily, it would cost us 50% more to do what we're doing with them (our VAs). The talents we found are very relieving — they're such beasts! Some of our VAs have moved up and train under our lead account manager, they've caught on very quickly even compared to those we hire in person!"
Brian Del Terzo
Co-Founder & Operational Strategist
Credilife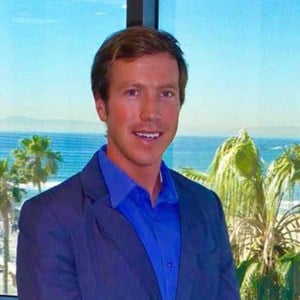 "We hired our first VA about 4 years ago, and they've become an essential part of the business. They do administrative work, ensure quality in our client info & leads, update the CRM, create reports, etc. If they're gone, we start crying – they're really that crucial."
Shane Stanfield
Founder & CEO
Raven & Stanfield Real Estate Group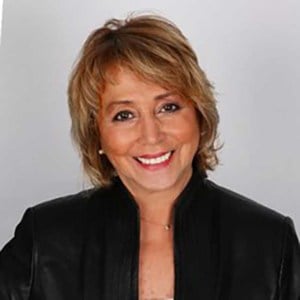 "Once I realized that I needed help in order for my business to grow, I contacted MyOutDesk and the whole process was very smooth. I sent them a list of duties that I needed the assistant to perform. They matched my needs with a couple of candidates. I interviewed them, and then made my decision who to work with. Now, my database is organized, we set up my campaigns, and all my online presence and data research is take care of. I am very happy with the services and the results I realized. Best investment I made this year!"
Miriam Cortazzo
Real Estate Salesperson
Keller Williams, Fort Lee NJ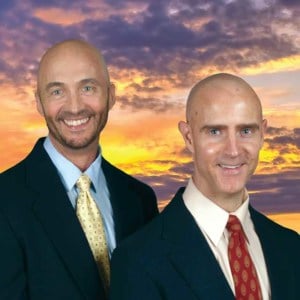 "We've had systems in place for a while, but since getting our VA, we've noticed more time devoted to our buyers and seller and actually more time to be able to follow up on leads rather than following up on checklists of listings and closings. MyOutDesk is a very innovative and cost effective company and they strive hard to please. Our VA is excellent. She's very service focused and picked up the flow of operations quickly."
Thom Montrois and Rory Brown
REALTORS®
Thom & Rory Team, Jupiter FL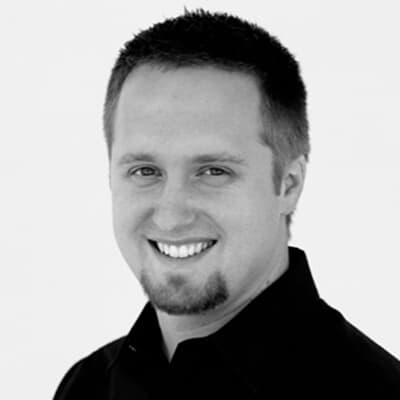 "Our first VA does a lot of the research we need in building our clients storybrand and sphere of connections, providing them with support; while our second VA helps our clients with their processes and inventory-related things. They both assist our copywriters in publishing, along with some website maintenance. They're excellent in all those!"
Cliff Stoltzfoos
Owner
LifeX Marketing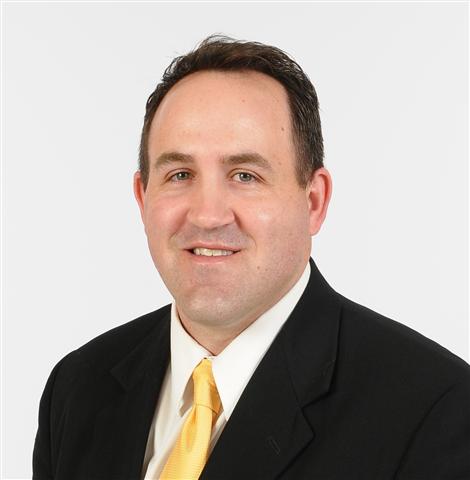 "MyOutDesk has been incredible to work with. The time they have spent with me and helping me has been far and away more than I expected. I can't remember ever working with a company that has been more helpful. I am thrilled to have found them and extremely excited about the opportunity we have in front of us to build our firm and grow profits. [I] highly recommend them."
Aaron Kraft
Managing Broker
Weichert, REALTORS® – Unlimited





"We hired our original VA and quickly expanded to 3 — we're rocking phone calls, hitting 250-350 a day outbound! They're talking to our candidates, screening them, getting them through the process of enrollment and generating revenue for us, big time! Each of them could replace 3 people for me."
Daren Masters
CEO and Co-Founder
Texas School of Phlebotomy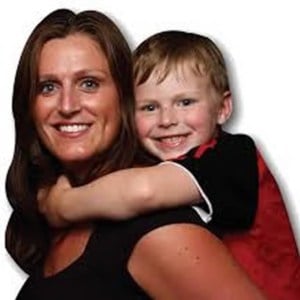 "I have 2 VA's with MyOutDesk. Our VA's are amazing! They help us with BPO tasks, Craigslist, postlets, Facebook greetings, Zillow, IVR, metric spreadsheets, RealPro tasks, listing tasks, price reduction plans, finding comps, etc. I'm grateful for our VA's daily!"
Toril Schoepfer
Broker/Owner
Toril Sells Houses Team, Sumner WA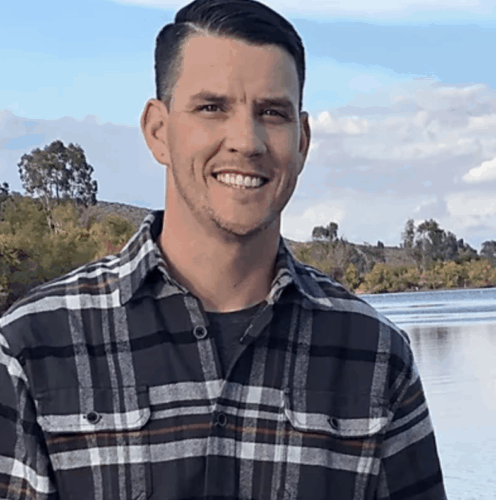 "MyOutDesk is the best company out there. Hiring a VA is tough and finding a good one is almost impossible it seems sometimes. With MyOutDesk's strict standards and pre-screening you truly just have to find a fit for your company because the rest of the screening has been done for you"
Jeremy Taylor
Founder & CEO
Kaizen Rentals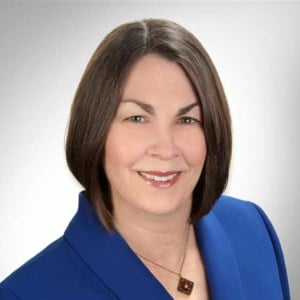 "I switched to an outsource Virtual Assistant about two years ago. I find they are more efficient than those in the USA because they don't have all the distractions. They work very hard. MyOutDesk is great about giving support and making my billing easy. They are always trying to help with the training of my Virtual Assistants."
Terry Smith
REALTOR®
RE/MAX Forth Worth TX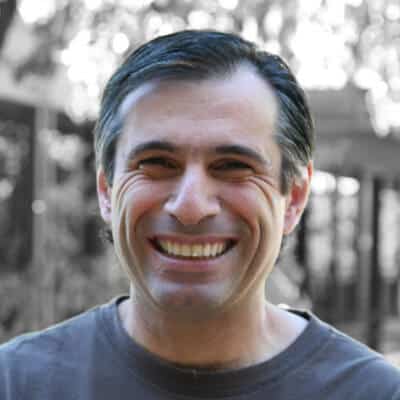 "(With our VAs) We were able to meet the unprecedented demand surge in eCommerce—we needed a lot of staff immediately. We ramped very quickly. They were able to do the job better than the local people, raising the bar! (Our VAs) were more mature, more experienced, more grateful and more committed to what they were doing and raised the bar for all our other employees!"
Mihran Berejikian
President
Belami, Inc.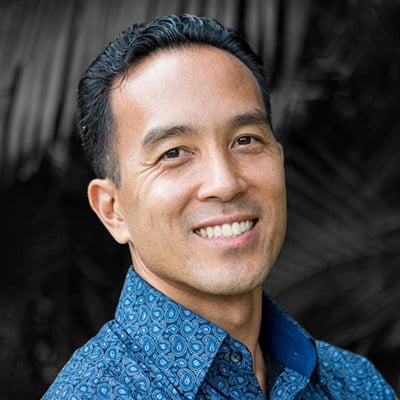 "With my VA, I can reduce the costs and open up more revenue which I can give back to more clients with a better customer experience. My VA helps me build and market my brand over social media channels, edit my content and deliver them to the right audience—depending on which aspect of my businesses and personal life."
Kyle Shimoda
Wealth Advisor
INPAC Wealth Solutions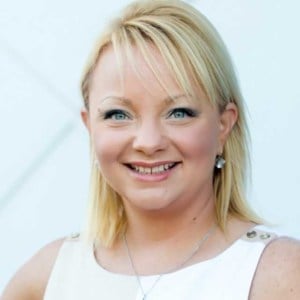 "A MyOutDesk virtual assistant can help your office provide a consistently higher level of service from recognition to communication, to the calendar, to anything you can imagine. Having my virtual assistant has just been transformational for me. I really love my VA, she's fantastic!"
Jessica Fox
Team Leader & Recruiter
KW Clearwater, FL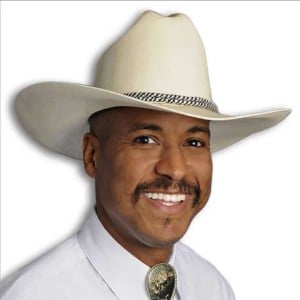 "MyOutDesk has freed up my life! People say that time is money, but time is so much more valuable than money – and with MyOutDesk I've been able to get my time back and my life back. I'm spending less time working and making more money."
Knolly Williams
REALTOR® and Marketing Agency
The Knolly Team, Austin TX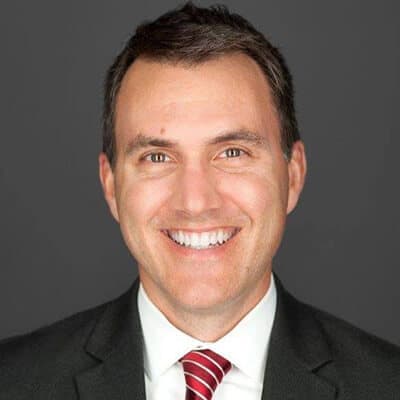 "My business is a full-time agency that helps real estate agents get seller leads — my VAs help with exactly that. They've helped me quintuple my income supporting our turnkey setup for our clients with our system and technology."
John Reh
Founder
Likeable Agent