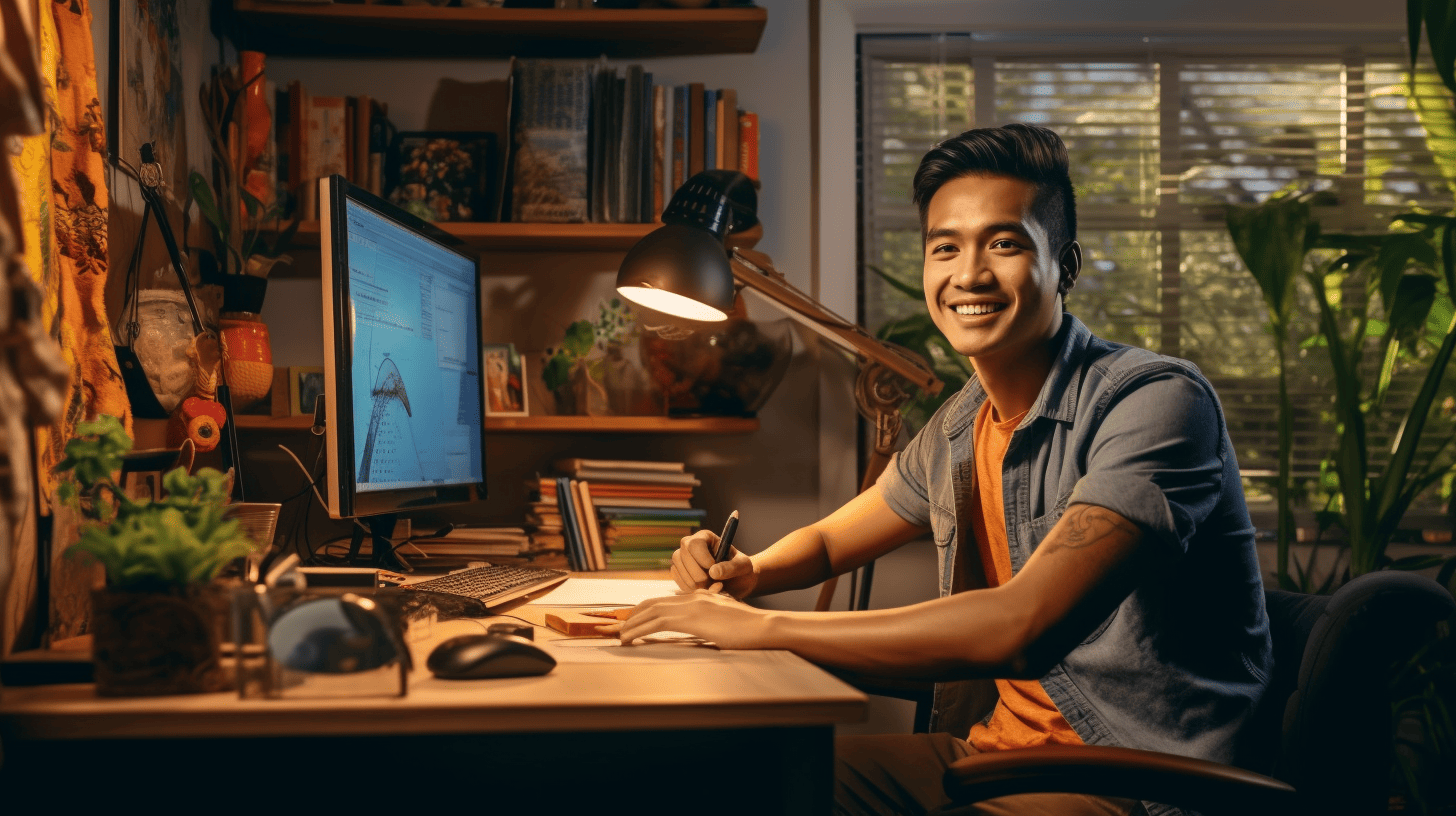 Hire a Qualified
Real Estate ISA Virtual Assistant
Hire a trained MyOutDesk Real Estate ISA to take charge of your inside sales and expand the depth & scope of your phone prospecting, lead generation, nurturing & follow-up.
Scale Your Business With The #1 Virtual Assistant Company
Rated #1 in virtual assistant services by TechRadar & Analytics Insight
Serving 7500+ clients with 800+ verified 5-star business reviews
Longest-running virtual assistant service company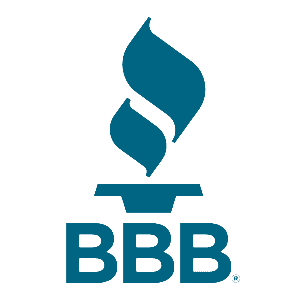 Generate More Leads With A Real Estate ISA
Prospecting is an easy thing to neglect, and by the time you realize that it hasn't been done– hello, empty pipeline! — It'll take quite a while to get yourself back to where you should be.
A Real Estate ISA may be the solution to your problems, no matter what kind of prospecting you do. Circle prospecting, geo-farming, Expireds & FSBOs, calling past clients & working referrals – MyOutDesk Real Estate Virtual Assistants ensure that you're generating all the leads you need and not missing opportunities for more business.
Prospecting & lead generation are time-consuming, and business owners often find that the busier they become working deals & servicing customers, the harder it is to find time to prospect for new ones. Your Real Estate ISA will stay on top of that for you and work hard to ensure you keep in touch with existing & past clients.
Hire a MyOutDesk Real Estate ISA to take over your prospecting and expand your lead generation efforts. Our inside sales virtual assistants will help you generate more leads, qualify them and allow you to focus on selling and generating commissions.
In addition to warm & cold calling, our ISA's can assist you with lead screening & pre-qualification, lead-nurturing, prospect & client follow-up calls & more!
What a Real Estate ISA Virtual Assistant Can Do For You
Prospect and/or Client Follow Up
Warm and Cold Calling
Lead Screening and Qualification
Lead Nurturing

Prospect and/or Client Follow Up
Initiating contact and maintaining communication with potential clients to nurture relationships and move them further along the sales pipeline
Providing ongoing support and communication to existing clients, ensuring their satisfaction and fostering long-term relationships
Developing and executing effective follow-up strategies, including scheduling calls, sending personalized emails, and leveraging CRM systems to track interactions and maximize conversion opportunities

Warm and Cold Calling
Initiating phone calls to pre-qualified leads or interested prospects with the aim of building rapport, providing information, and progressing them towards a sale or desired action
Making outbound phone calls to potential leads or prospects who may not have expressed prior interest, with the objective of generating new leads, setting appointments, or creating sales opportunities

Lead Screening and Qualification
Assessing potential leads to determine their viability and alignment with the desired target market, evaluating their interest, needs, and potential as qualified prospects
Conducting a systematic evaluation of leads based on predetermined criteria, such as budget, timeline, and specific requirements, to determine their readiness and suitability for further sales engagement
Assigning a numerical value or rating to leads based on their level of qualification, engagement, and likelihood of conversion, enabling prioritization and effective allocation of resources for maximum sales efficiency

Lead Nurturing
Engaging with leads through consistent communication, such as emails, phone calls, or targeted content, to build relationships, provide value, and guide them through the sales funnel
Tailoring communication and interactions based on individual lead preferences, interests, and needs, ensuring a personalized and relevant nurturing approach
Employing strategic techniques, such as lead scoring, automated workflows, and timely follow-ups, to increase the likelihood of converting leads into customers, ultimately maximizing sales opportunities
What Sets Us Apart

15 Years Of Experience
Rated the #1 virtual assistant company with 7500+ clients served and 800+ verified 5-star business reviews, we are the leader in virtual assistant services in both North America and the Philippines.

Speed to Hire
Instantly scale your business with an employee who can quickly launch in your business and make an impact today.

Diverse Talent
Our virtual assistants specialize in 8 different  services for a variety of industries. From administrative and marketing tasks to inside sales and customer service – we hire only the most qualified individual for the role.

Extensive Screening & Vetting
All virtual assistants are vetted, FBI-grade background checked and undergo extensive personality profiling to ensure you receive the quality and qualified professional

All-Inclusive Pricing
Pay one flat rate per virtual assistant and let us handle the rest. We provide competitive medical benefits, insurance and paid time off in addition to handling the entire recruitment, interview and onboarding process.

Standardized Work Environment
Our virtual assistants have dedicated work computers, noise-isolated environments, backup power and internet connections, and time tracking software to ensure they're present and focused.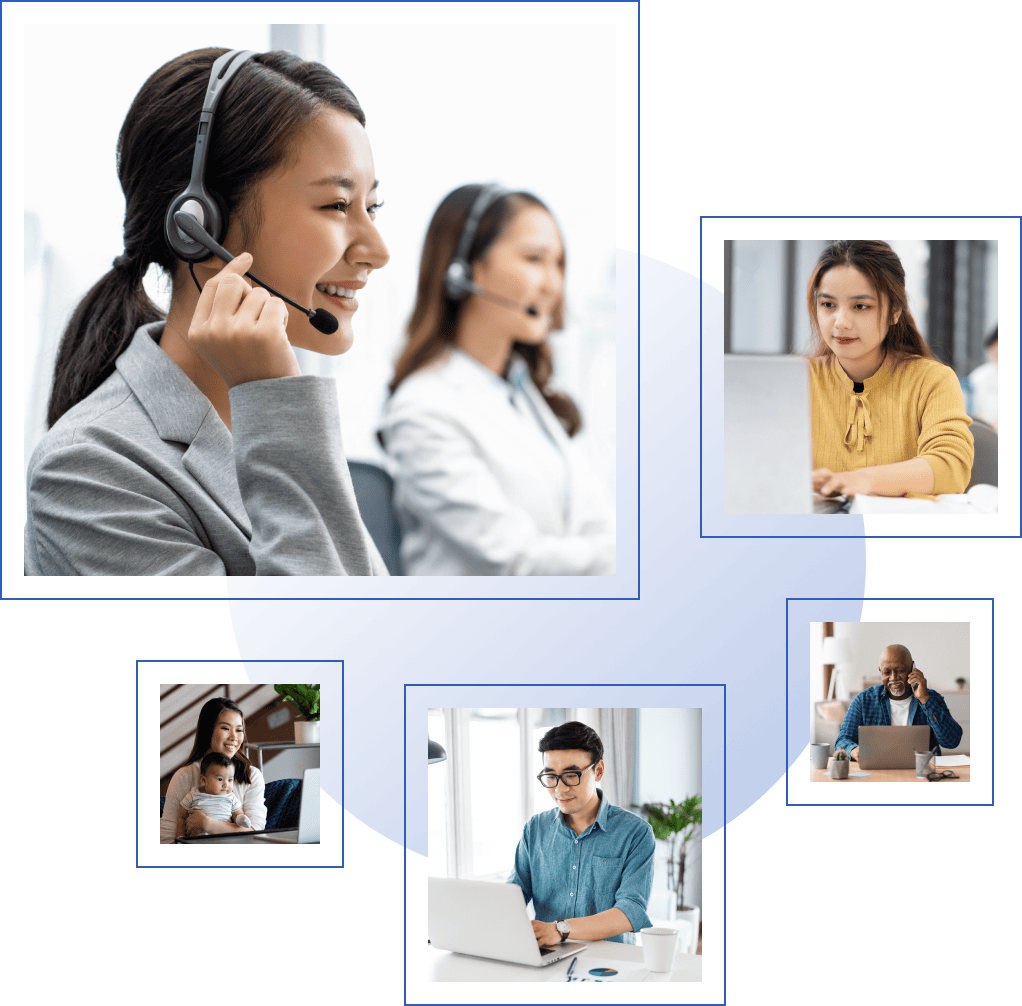 Hiring a Virtual Marketing Professional With MyOutDesk
Marketing is essential to your business, but you also have other revenue-generating activities that you need to focus on.
At MyOutDesk, our VAs have experience working in a variety of marketing and communication platforms, making it easy for them to transition into your existing work environment.
And, we hire only the most qualified talent for your industry to ensure the perfect fit. Browse our popular marketing VA industries to learn more.
---
Explore Popular Industries
Hire A Real Estate ISA Virtual Assistant Today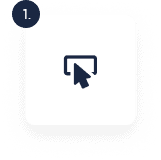 Start Your Free Consultation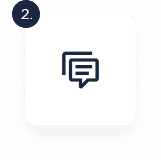 Meet With Our Team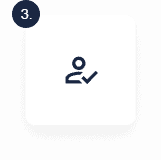 Hire Your Virtual Assistant
What Our Clients Are Saying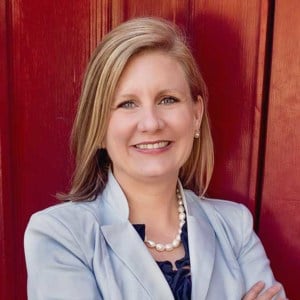 "My experience with my VA through MyOutDesk has been wonderful. I was able to select a VA that fit my team. She responds in a very timely manner to tasks I request she does, works hard, and listens to my feedback. I was thankful for the interview process that took place at the beginning of my time with MOD. It was nice to have the final say in who joined my team."
Carrie Qualters
REALTOR®
Keller Williams, Atlanta GA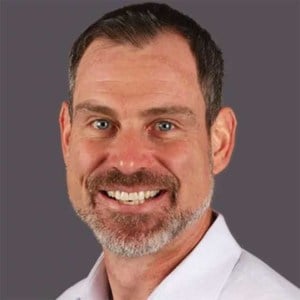 "Our top reps in the USA are getting greater job satisfaction now because they're able to focus more on developing relationships & creating new business with clients rather than repetitive task-work like simply handling claims. MyOutDesk allows us to scale more quickly & be more profitable at the same time."
Mark Schwaiger
Managing Partner
Infiniti HR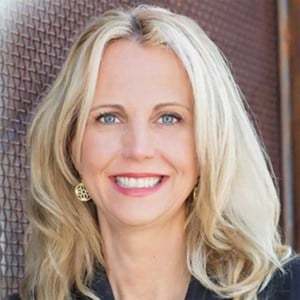 "My experience with MyOutDesk has been great! My VA is responsive, hardworking, motivated, eager to learn & optimistic about prospecting for me. She values her job and appreciates the work. It's a great addition to my business and I highly recommend MyOutDesk!"
Anne Adams
Broker/Owner
Anne Adams & Assoc., Chandler AZ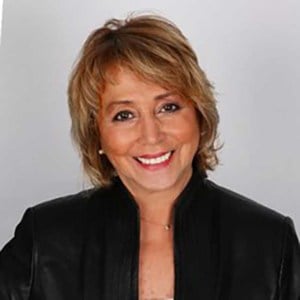 "Once I realized that I needed help in order for my business to grow, I contacted MyOutDesk and the whole process was very smooth. I sent them a list of duties that I needed the assistant to perform. They matched my needs with a couple of candidates. I interviewed them, and then made my decision who to work with. Now, my database is organized, we set up my campaigns, and all my online presence and data research is take care of. I am very happy with the services and the results I realized. Best investment I made this year!"
Miriam Cortazzo
Real Estate Salesperson
Keller Williams, Fort Lee NJ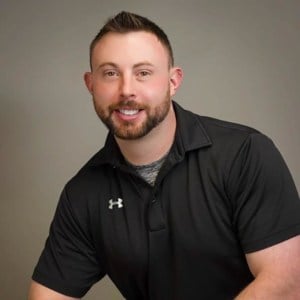 "The value for us is that we're getting more phone calls answered, which means more properties that we're leasing. So we're leasing more properties faster throughout the month. We're commission based, so that's a big benefit to our business."
Wendell Burris
Property Manager
Minnix Property Management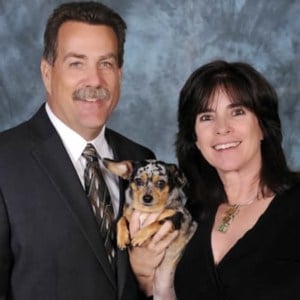 "MyOutDesk has exceeded our expectations! The interview process was super easy and we had very good candidates to chose from. Our VA is outstanding, learns quickly and has great language skills. We highly recommend MyOutDesk to anyone who needs an addition to their team."
John & Michelle Taylor
Broker/Owners
Taylor Group Real Estate, San Diego CA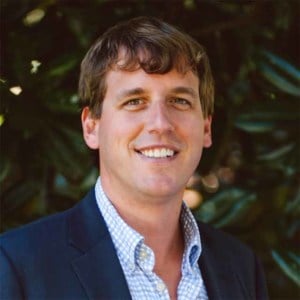 "It was frustrating back when we were scaling Boomtown, trying to find the right people & delegate to break through the ceiling. Many of my customers have that problem also. There's a lot that goes into finding the right talent, and MyOutDesk does a fantastic job of that for its customers."
Grier Allen
Founder & CEO
BoomTown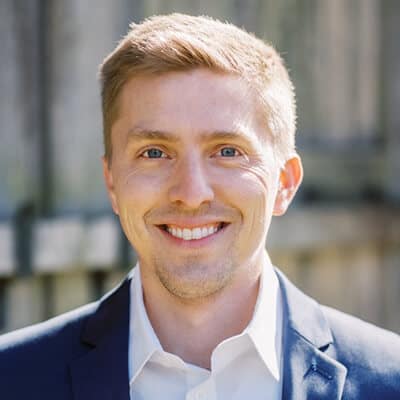 "We kept focusing on the little things, I'm buying our time back—our VA has left me space for higher dollar-per-hour tasks, things only I can do. Our VA is an extension of me, they're really good in administration; ROI-wise, immediately we got back a lot of money we've been missing from warranties, insurance follow-ups and inventory."
Brian Beers
Franchise Owner
Prenelyn Enterprises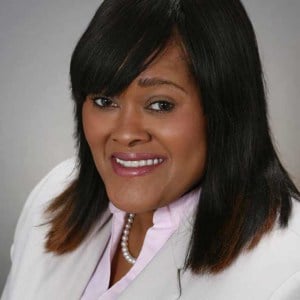 "People ask me how I can afford a virtual assistant. I can't afford NOT to have one! Since hiring a virtual professional, my business has increased 322%. My VA handles my emails, phone calls, transaction work, everything I need help with. She's like my partner."
Wanda Smith
REALTOR®
BHHS Towne Realty, Chesapeake VA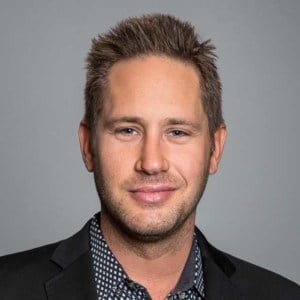 "It's been great working with MyOutDesk – it's been very beneficial and cost effective for me. I try to focus on staying top of mind with REALTORS® to generate new business, and my VA's assist with tasks like loan pipelines, deal pipelines, & client interactions that reduce my ability to build relationships & acquire mortgage deals."
Matt McDaniel
Mortgage Banker
Total Lending Concepts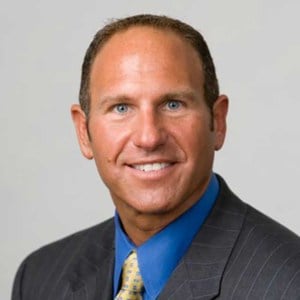 "There's absolutely value in having a real estate virtual assistant – especially on the lead generation & nurturing side of things. For a mortgage broker or loan officer to be able to cultivate & nurture a lead while they build a relationship with the client is very important. There's definitely value in that, especially in today's industry."
Dan Manginelli
CEO, Author & Speaker
South Pacific Financial Corp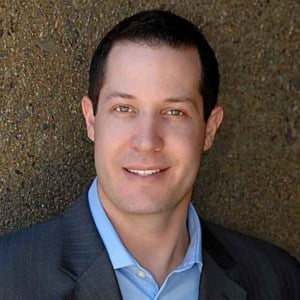 "We've been really happy with MyOutDesk's resources. We have all our training and processes ready and all we really needed were good candidates to interview and MyOutDesk has provided that. We needed to plug someone in quickly and MyOutDesk made it possible!"
Jonathan McGowan
VP Sales & Marketing
JVM Lending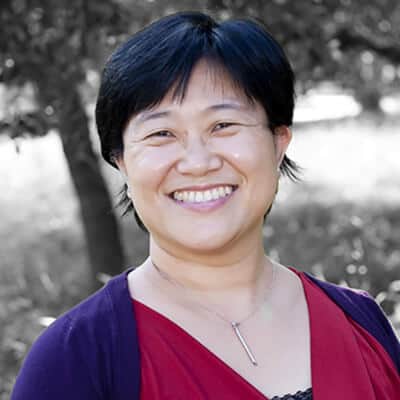 "(Our) VA in the property management side focuses on contracts, credit checks, application verifications, repair coordination, tenant/appointment viewings and vendors— she speaks really well and connects nicely with our tenants and property managers!"
Doreen Tando
Owner, Broker and Certified Negotiation Expert
Austin 101 Realty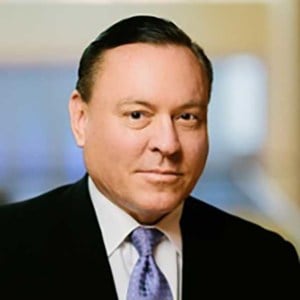 "We've been very pleased with the amount of escrows opened by our MyOutDesk virtual assistants. I really like working with our virtual assistants – its a game changer and massive value to our real estate partners! I strongly recommend hiring a mortgage virtual assistant today, the return on investment you'll see will be absolutely tremendous!"
Ronald Bergum
SW Divisional President
Ameritrust Home Mortgage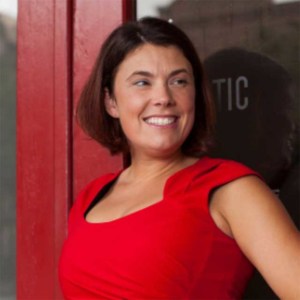 "I've had MyOutDesk virtual assistants for over 6 years now – our virtual assistants take care of the things that naturally slow me down. They're going to make your systems better, and take care of things that you don't see, and help keep you in the zone making money."
Lisa Archer
Real Estate Broker
Live Love Homes International, Charlotte NC
Related Blogs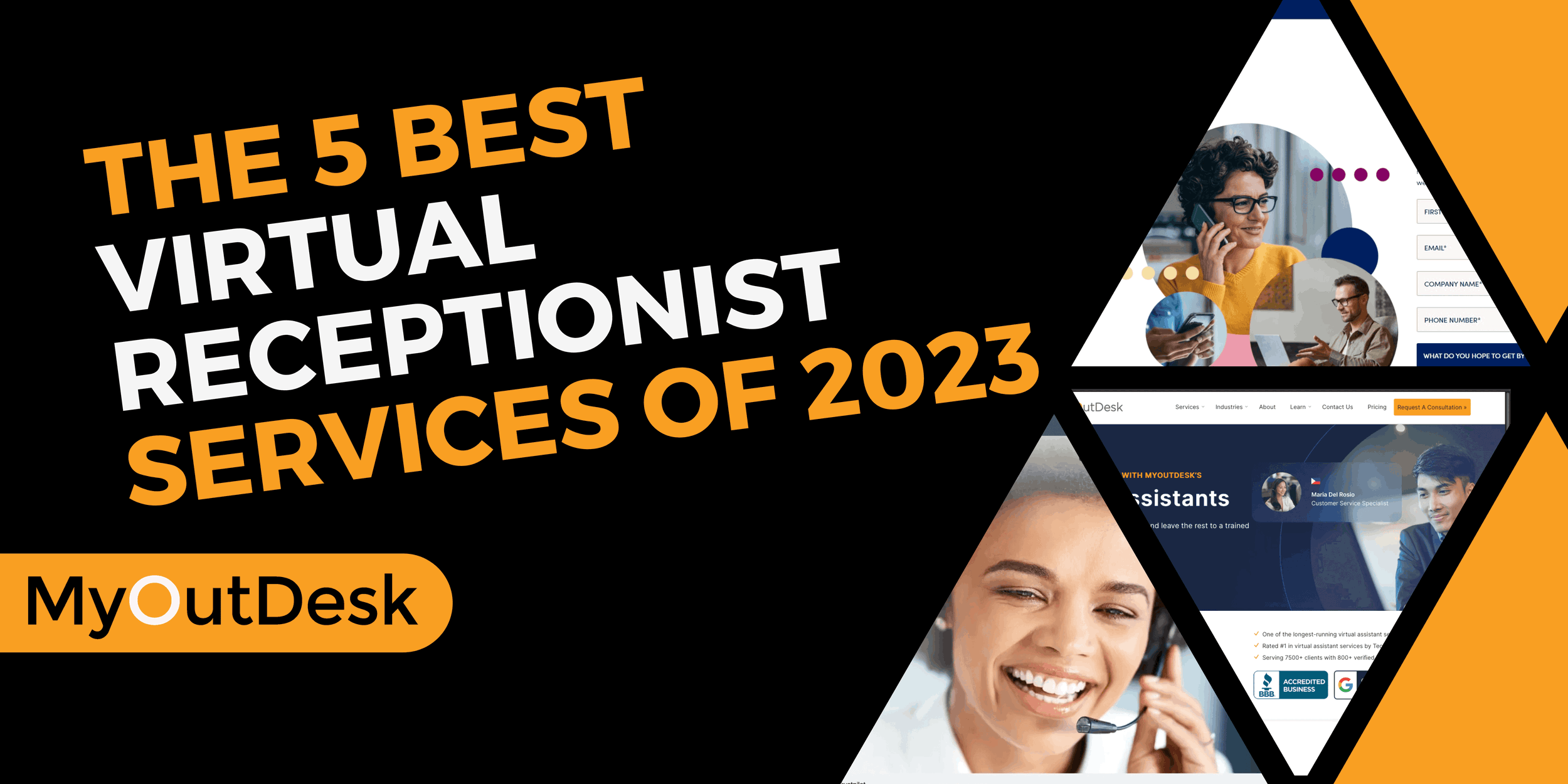 The 5 Best Virtual Receptionist Services of 2023
Discover 5 leading virtual receptionist service options in MyOutDesk's comprehensive guide. Explore how these services can revolutionize your business communication, providing efficiency and professionalism for unparalleled customer interactions.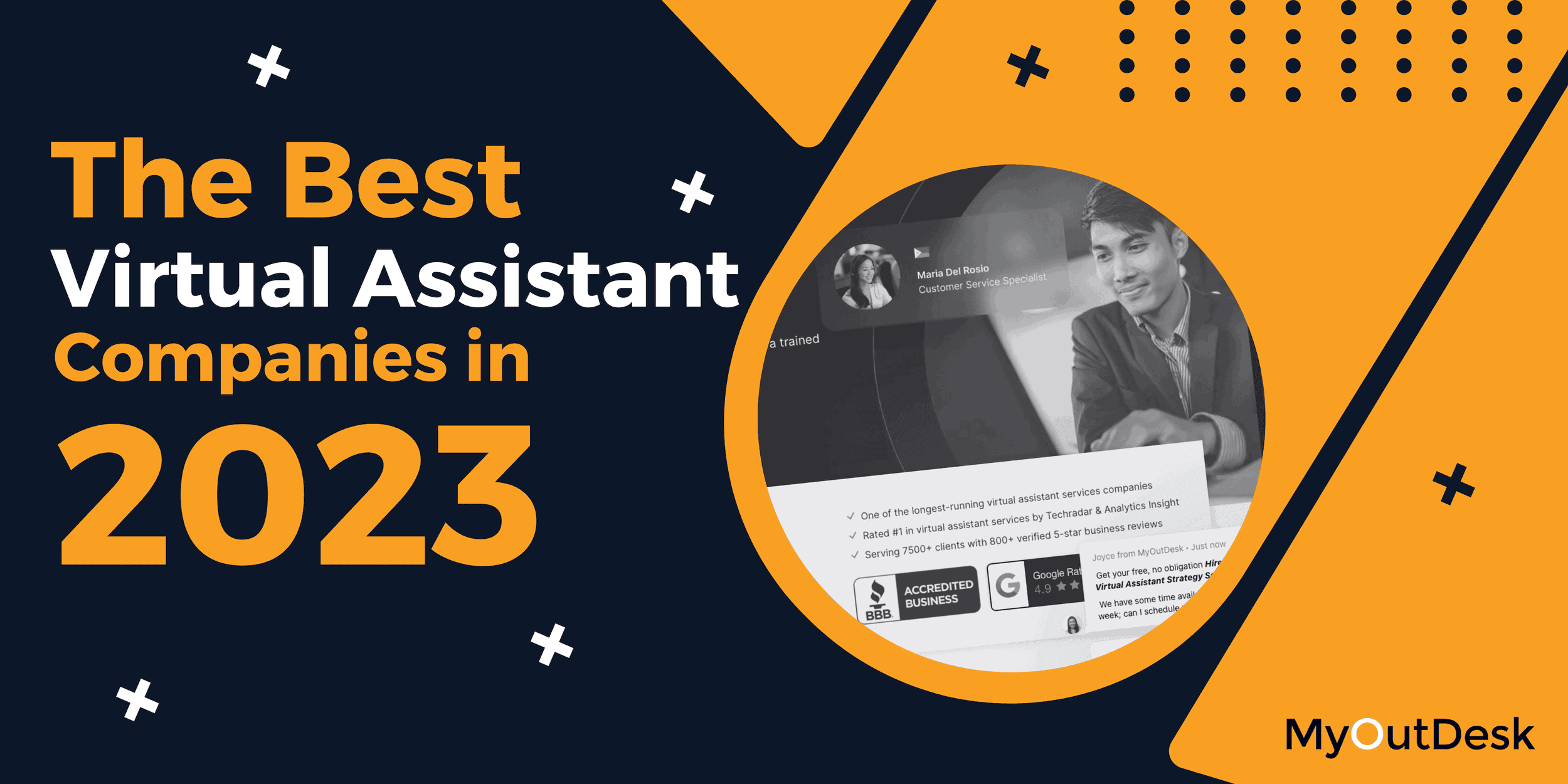 The Best Virtual Assistant Companies of 2023
Explore the best virtual assistant companies expertly curated by MyOutDesk. We'll help you find top virtual assistance solutions that cater to your business needs, enhancing productivity, fostering scalability and streamlining operations.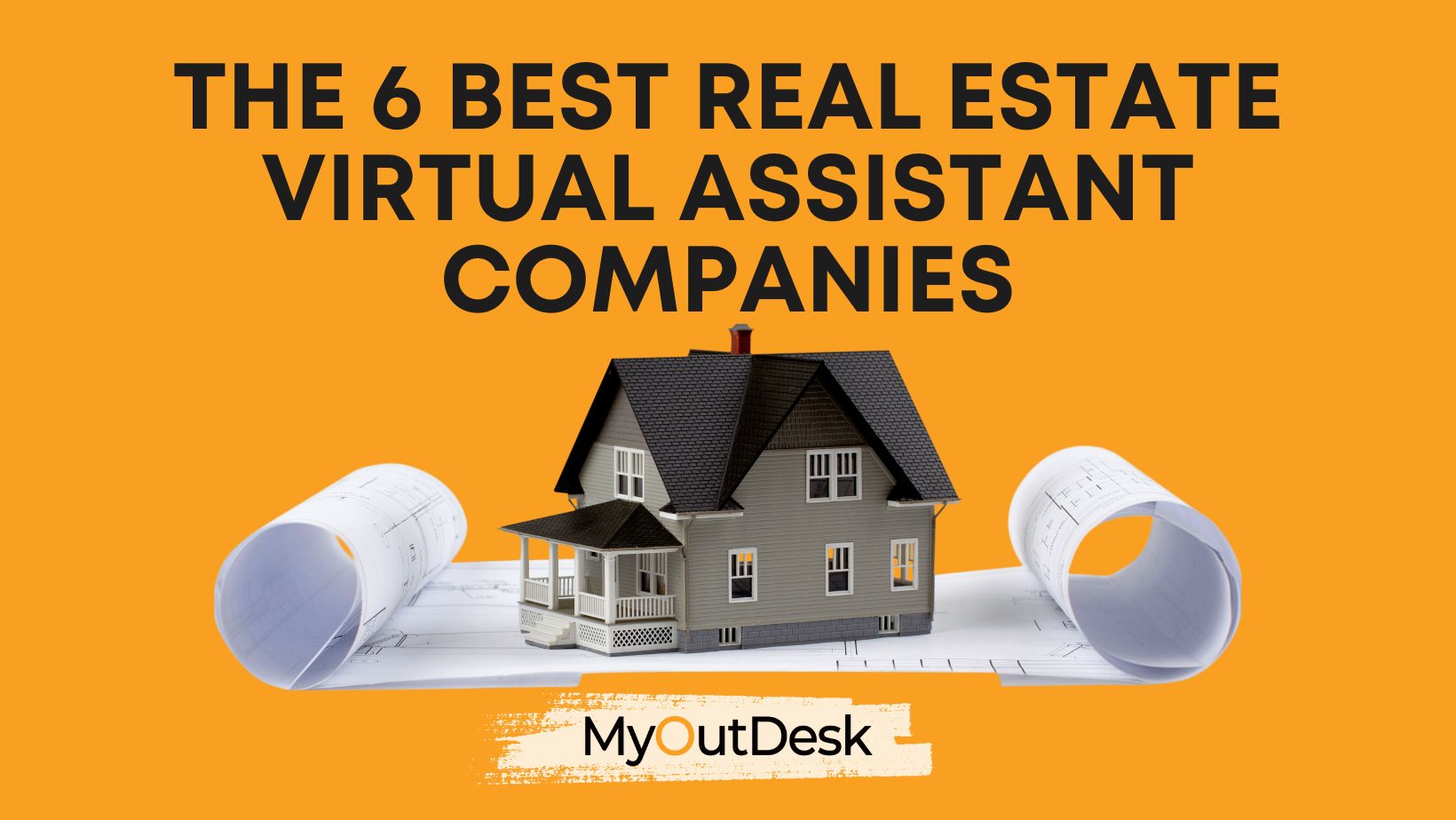 The Best Real Estate Virtual Assistant Companies
Enhance your business with insights highlighting the best real estate virtual assistant companies. Discover tailored solutions to streamline operations, optimize client interactions, and drive success in the competitive real estate market.
Trusted by Leaders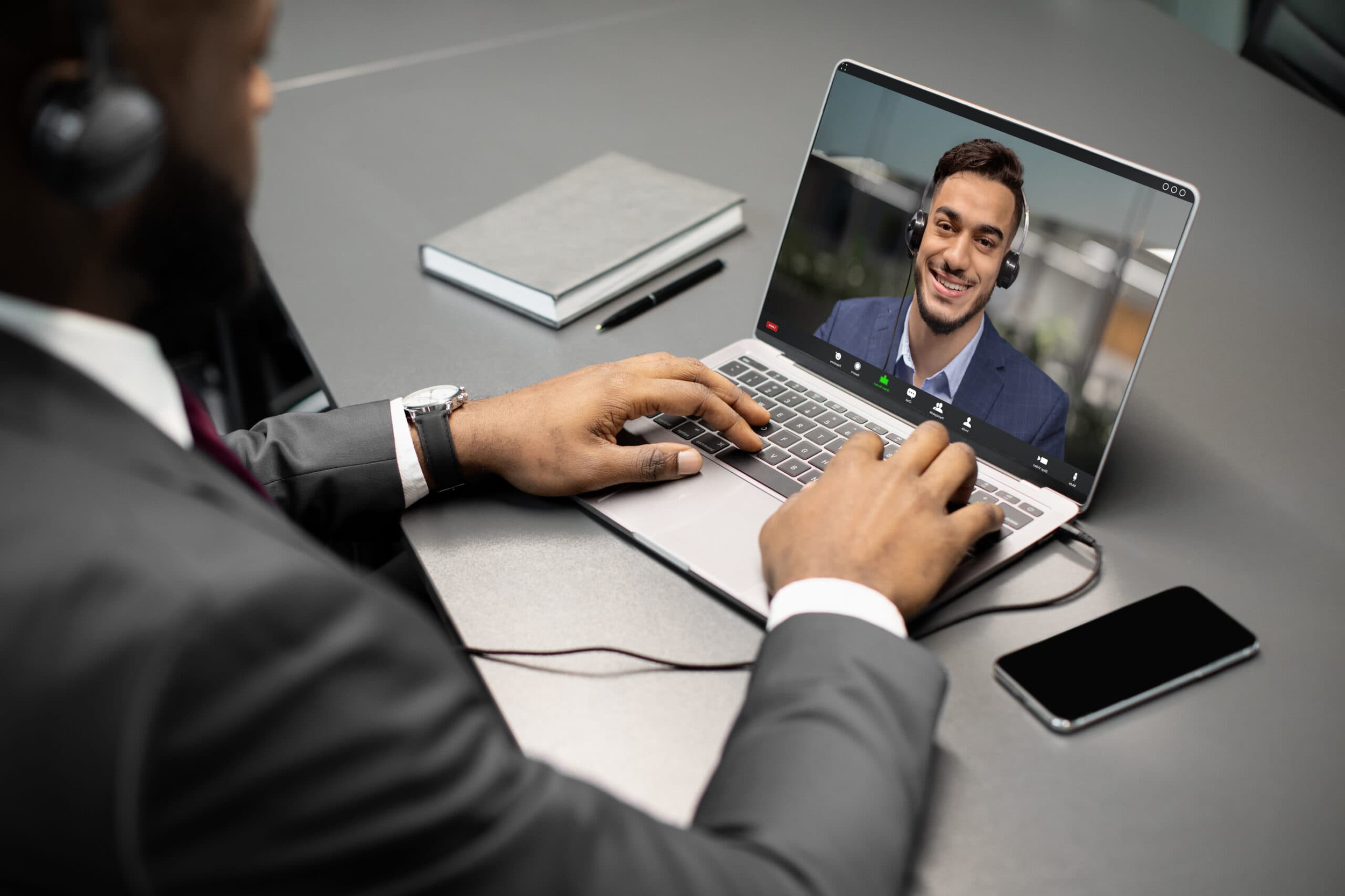 Ready to scale your business?
Find a virtual professional that meets your unique business needs and save up to 70% on hiring costs today.
Frequently Asked Questions
A Real Estate ISA does circle prospecting, geo-farming, Expired & FSBOs, calling past clients & working referrals, and lead management.
A Virtual Real Estate ISA handles many parts of the follow up process. Typically:
– Once an ISA is able to make contact with leads, the ISA will then qualify and determine if to set an appointment or put on a touch/drip campaign.
– Once an appointment is set, the ISA will contact an agent for the appropriate next steps
– Check with agents at least once a day on the status of their respective leads, as this will help the agents do their follow-ups with their respective leads.
– Track all leads that we have currently in contract with as well as those leads that we have closed files and submit a lead conversion report at the end of the month, this will enable us to measure the success rate of our lead generation efforts
– Report numbers daily for calls, conversations, and appointments (by email)