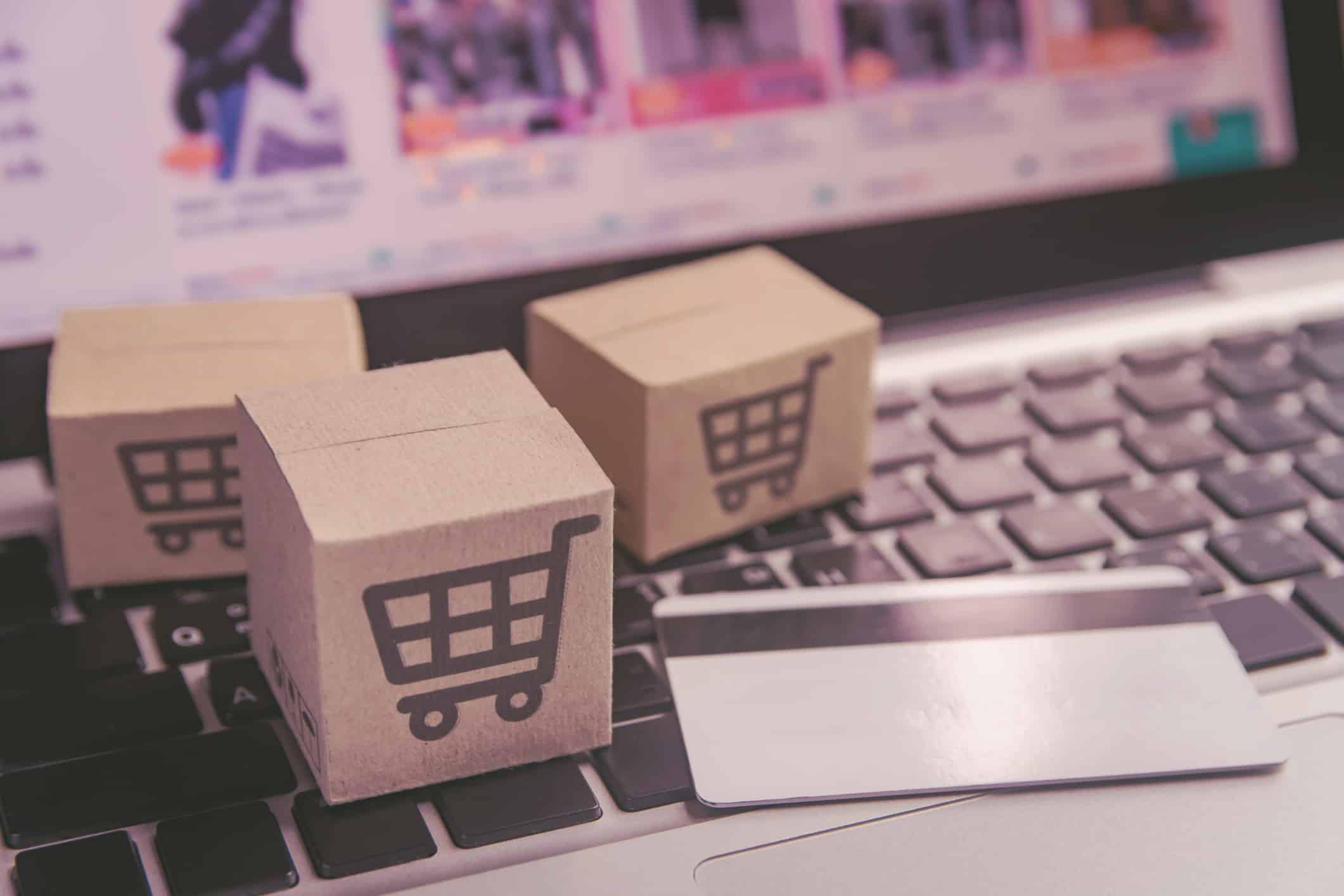 Hire a qualified
Ecommerce Virtual Assistants
Rapidly scale your booming eCommerce & online retail business, improve customer service, and increase your customer retention while dramatically reducing costs.
Scale Your Business With The #1 Virtual Assistant Company
Rated #1 in virtual assistant services by TechRadar & Analytics Insight
Serving 7500+ clients with 800+ verified 5-star business reviews
Longest-running virtual assistant service company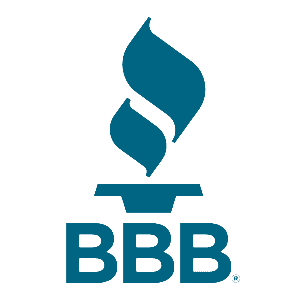 Generate More Revenue With an Ecommerce Virtual Assistant
Our eCommerce virtual assistants provide storefront management, customer support, order and inventory management, and more.
Empowering eCommerce companies to streamline operations, enhance customer experiences, and focus on growth strategies.
Focus your energy into boosting sales, perfecting products, and bringing new ideas to market, while we handle the vital day to day tasks of your online store. With a dedicated eCommerce VA, you can stop
What An Ecommerce VA Can Do For You
Online Store Management
Order Management
Customer Service
Marketing
Accounting & Bookkeeping
Oversee and manage the online store on platforms like Amazon, eBay, Etsy, Shopify, NetSuite, or in-house platforms
Handle product addition and subtractions from the platform, filing, data entry, and document management
Manage social media storefronts like Facebook Marketplace, Tiktok Shop, Commentsold
Ensure seamless order processing from payment to shipping, managing product returns, tracking and managing inventory levels
Handle general administrative tasks, product addition and subtractions from the platform, filing, data entry, and document management
Coordinate with dropshipping suppliers for incoming orders
Respond to customer questions, inquiries, and concerns via email, phone, and social media, providing timely and helpful assistance
Offer post-sales support, resolving customer problems, and ensuring a positive experience with the company
Engage with customers to encourage product reviews and testimonials to build brand credibility and trust
Coordination & Distribution of email marketing campaigns to promote new product lines, merchandise, and follow-up review requests
Manage social media accounts, posting engaging content, responding to comments, and fostering brand loyalty
Coordination of company content for blog posts, product descriptions, and visual assets, to attract and engage customers
Coordinate and assist with affiliate vetting, payouts, brand ambassadors
Handle accounts receivable, accounts payable, and reconciliation to maintain financial accuracy and efficiency
Maintain accurate records of return and refund transactions
Data entry for sales, expenses, purchases, and other financial activities, ensuring that all records are up-to-date
Track invoice payments, follow up on overdue payments, and maintain a record of customer payments
Helping Ecommerce Companies Nationwide
Here is how MyOutDesk helped companies generate more revenue in 2023.

24/7 Flexibility
Round-the-clock global support

1.6 Million In Profits
For eCommerce companies in 2022

8+ Job Roles Filled
From logistics to customer support
Hire An Ecommerce VA With MyOutDesk Today
1.

Start Your Free Consultation
2.

Meet With Our Team
3.

Hire Your Virtual Assistant
What Our Clients Are Saying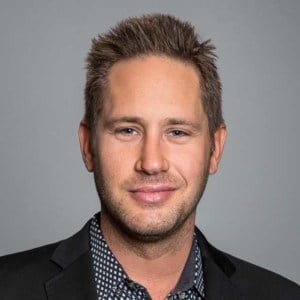 "It's been great working with MyOutDesk – it's been very beneficial and cost effective for me. I try to focus on staying top of mind with REALTORS® to generate new business, and my VA's assist with tasks like loan pipelines, deal pipelines, & client interactions that reduce my ability to build relationships & acquire mortgage deals."
Matt McDaniel
Mortgage Banker
Total Lending Concepts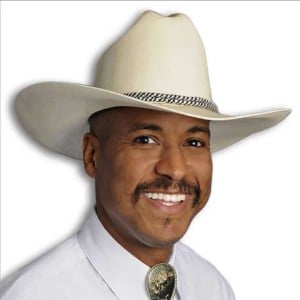 "MyOutDesk has freed up my life! People say that time is money, but time is so much more valuable than money – and with MyOutDesk I've been able to get my time back and my life back. I'm spending less time working and making more money."
Knolly Williams
REALTOR® and Marketing Agency
The Knolly Team, Austin TX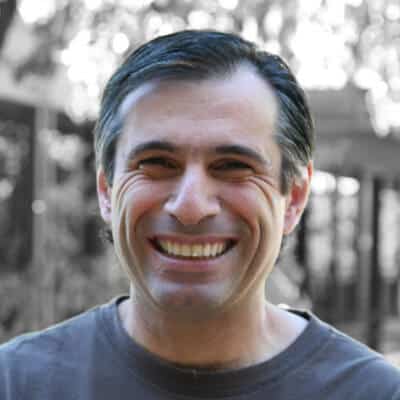 "(With our VAs) We were able to meet the unprecedented demand surge in eCommerce—we needed a lot of staff immediately. We ramped very quickly. They were able to do the job better than the local people, raising the bar! (Our VAs) were more mature, more experienced, more grateful and more committed to what they were doing and raised the bar for all our other employees!"
Mihran Berejikian
President
Belami, Inc.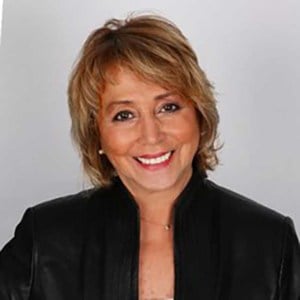 "Once I realized that I needed help in order for my business to grow, I contacted MyOutDesk and the whole process was very smooth. I sent them a list of duties that I needed the assistant to perform. They matched my needs with a couple of candidates. I interviewed them, and then made my decision who to work with. Now, my database is organized, we set up my campaigns, and all my online presence and data research is take care of. I am very happy with the services and the results I realized. Best investment I made this year!"
Miriam Cortazzo
Real Estate Salesperson
Keller Williams, Fort Lee NJ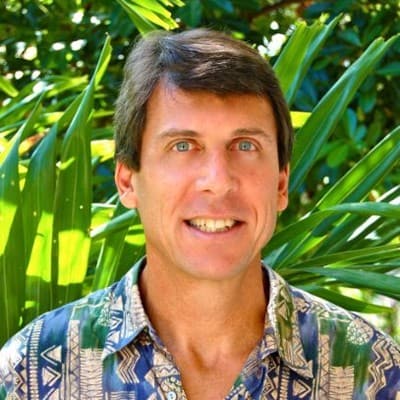 "We have used multiple MyOutdesk Virtual Assistants for several years, primarily in our Marketing department, but also in our Transaction Management department. We consider them one of our strategic competitive advantages that we can offer agents for an unbeatable package of benefits—leveraging these outsourced professionals."
Paul Mayer
Co-Founder & Executive Chairman
Elite Pacific Properties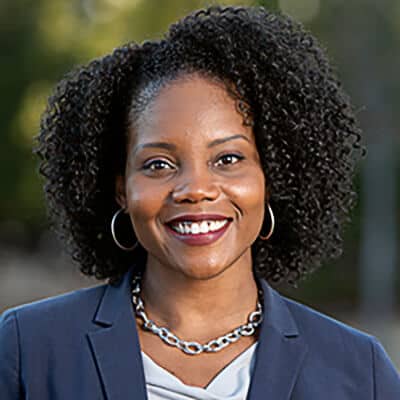 "Our VA focuses on various aspects of the business and frees up time for our office administrator, who is physically in the office and being pulled in many directions that need extra focus and are extremely critical for us. Our VA also helps with our customer relations and support, they're great with taking care of people!"
Shawana Hudson
Partner
Thomas & Gibbs CPAs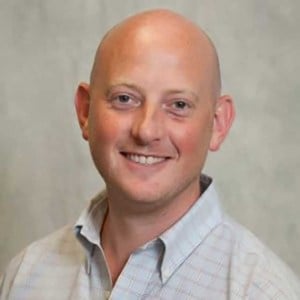 "Working with MyOutDesk has really been a dream. It has allowed me to cost effectively outsource the prospecting part of my business. The investment is nothing compared to the return I am getting from listings, opportunities, and brand exposure they provide me."
Adam Kruse
Broker/Owner
Hermann London REALTORS®, St. Louis MO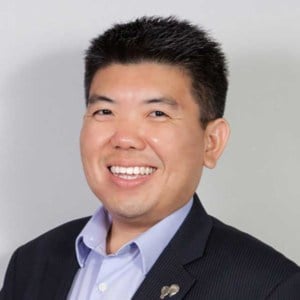 "MyOutDesk adds so much value – they don't just provide the people, they train them! When you add a MyOutDesk virtual assistant to your sales team, that's how people like me grow from being a nobody back in 2007 to making over $10 million in GCI last year."
Rudy Kusuma
Broker/Owner
Team NuVision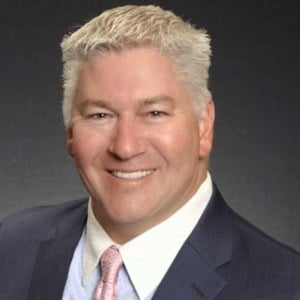 "As a loan officer, I want to create relationships with REALTORS®, and I use my VA to help me acquire the relationship. He setup 51 one-on-one meetings with agents in the first quarter I had him, which is awesome because acquiring the relationship is what acquires the mortgage. My VA is so good that my schedule is booked solid!"
Ryan Yardley
Mortgage Consultant
Ryan Yardley Mortgage Consultant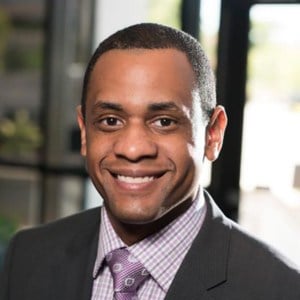 "My virtual assistant made me $43,000 in commissions less than half an hour ago, so if you're still on the fence about hiring one, my advice is: just do it. The ROI on our virtual assistants is amazing – it's definitely going to finish the year over 20x."
Marvin Mitchell
Founder & CEO
Compass Retirement Solutions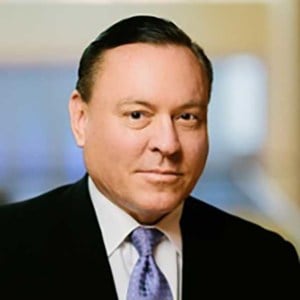 "We've been very pleased with the amount of escrows opened by our MyOutDesk virtual assistants. I really like working with our virtual assistants – its a game changer and massive value to our real estate partners! I strongly recommend hiring a mortgage virtual assistant today, the return on investment you'll see will be absolutely tremendous!"
Ronald Bergum
SW Divisional President
Ameritrust Home Mortgage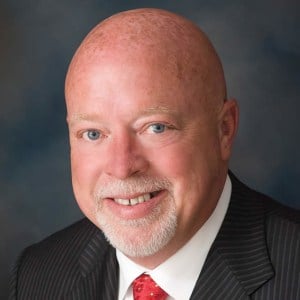 "Make the mindset shift to being your own CEO. Why are you still entering your listings yourself? Our best clients are using MyOutDesk virtual assistants to do all of this. Do you want to make $2,400 a hour prospecting or waste time entering listings? It's all about leverage."
Bob Corcoran
WSJ's #1 RE Coach
Corcoran Coaching & Consulting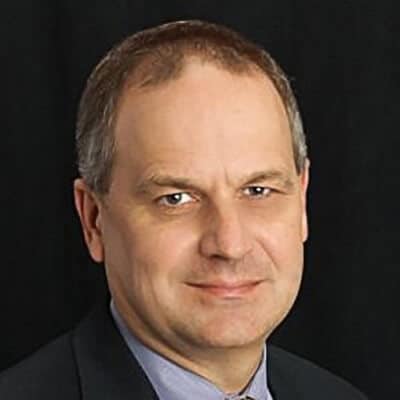 "Because we're in an investments and securities business, our client information and handling needs a US-based person with advanced biometrics access — but our VAs are excellent for tasks that revolve around supplementary data collection and entry. Our VAs take in all the data, plots them in our systems and the systems drop them into our models for underwriting"
David Dahill
CFO and Co-Founder
Realized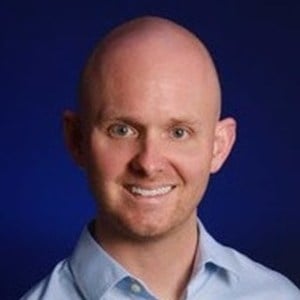 "A virtual assistant allows your team members more time to focus on their "one thing" without sacrificing client satisfaction. In our business, they do lead followup & transaction coordination. Our VA's keep our followup time down and help our executives effectively focus."
Aaron Armstrong
REALTOR®
KW Tennessee / KW Family Reunion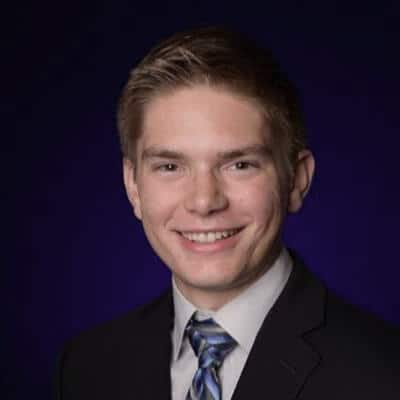 "Our agency goes hand-in-hand with our property inspections since we cater mainly to them but we've worked with other service industries. Our VAs handle two aspects: social media, helping them with posts, designs and content; and marketing, activating campaigns and maintaining them in automation sequences. They're incredible!"
Aaron Shishilla
Owner and Co-Founder
WolfPack Advising
Helpful Resources
Excerpt Providing e-commerce virtual assistants has helped businesses THRIVE this year. From 1 to 10 …
July 5, 2020
Navigate the world of retail and e-commerce with Amazon virtual assistants and expert guidance …
June 19, 2023
In a game-changing move, Amazon has announced the indefinite option for all employees to work from home, … strategy.
October 13, 2021
Trusted By Leaders












Ready to scale your business?
Find a virtual professional that meets your unique business needs and save up to 70% on hiring costs today.
Frequently Asked Questions
A virtual assistant in an eCommerce business often fills roles such as customer support representative, managing online inquiries, and assisting customers with orders or issues. They can also handle tasks like product listing and description creation, optimizing content for search engines, and sales conversion. Additionally, virtual professionals can manage social media accounts, marketing campaigns, and data entry tasks.
A virtual professional can work in a wide range of eCommerce platforms, including online marketplaces (Amazon, eBay), eCommerce-focused platforms (Shopify, WooCommerce), and others like BigCommerce, Magento, Wix, Squarespace, and custom-built websites.