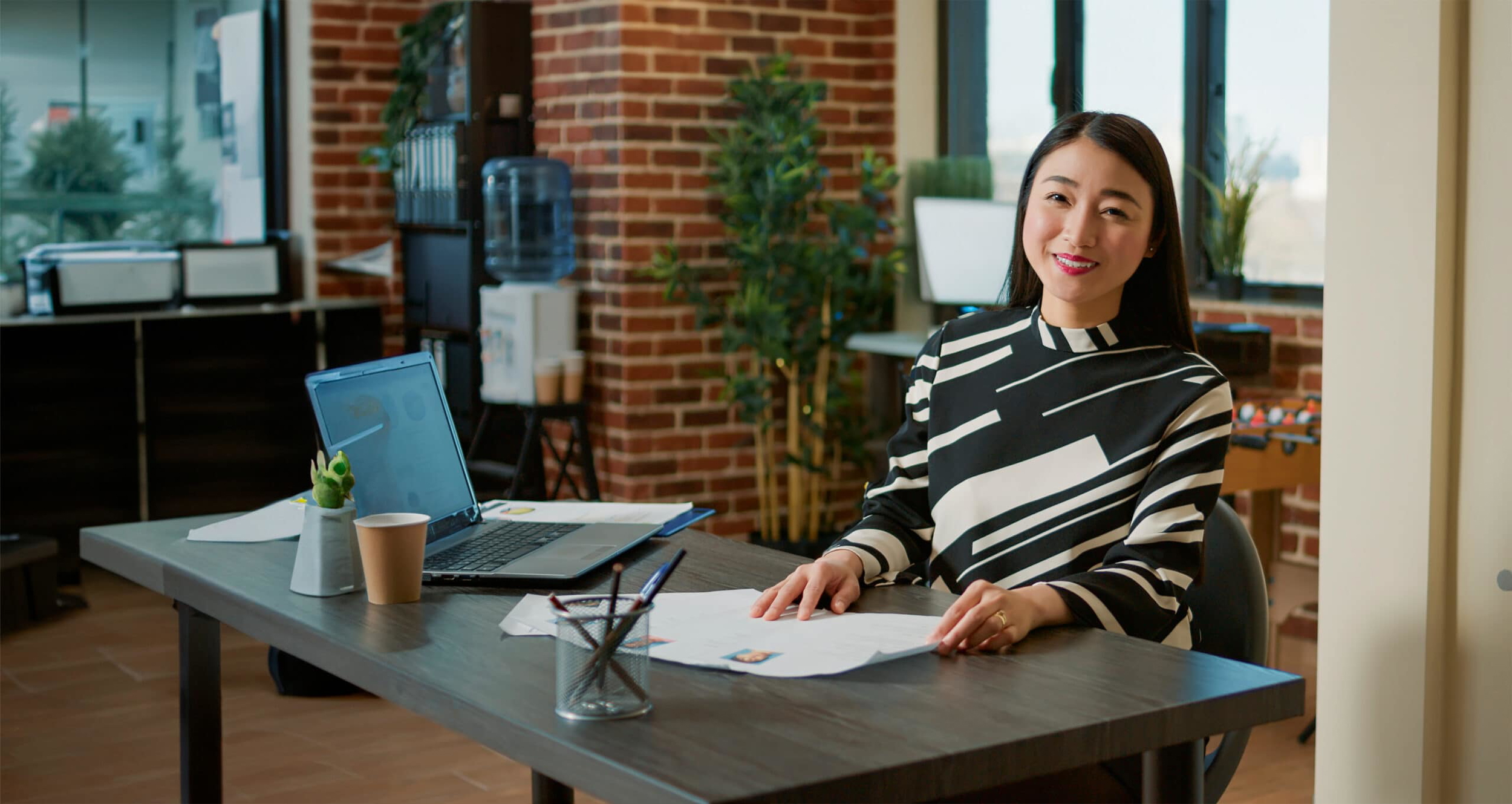 Hire a Qualified
Virtual Personal Assistant
Trust MyOutDesk Virtual Personal Assistants for handling your travel arrangements & logistics, calendaring, bookkeeping, appointments, concierge service, and more!
Scale Your Business With The #1 Virtual Assistant Company
Rated #1 in virtual assistant services by TechRadar & Analytics Insight
Serving 7500+ clients with 800+ verified 5-star business reviews
Longest-running virtual assistant service company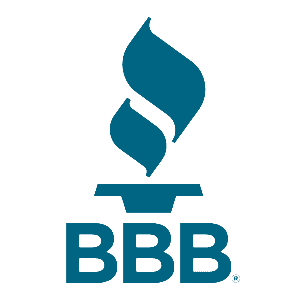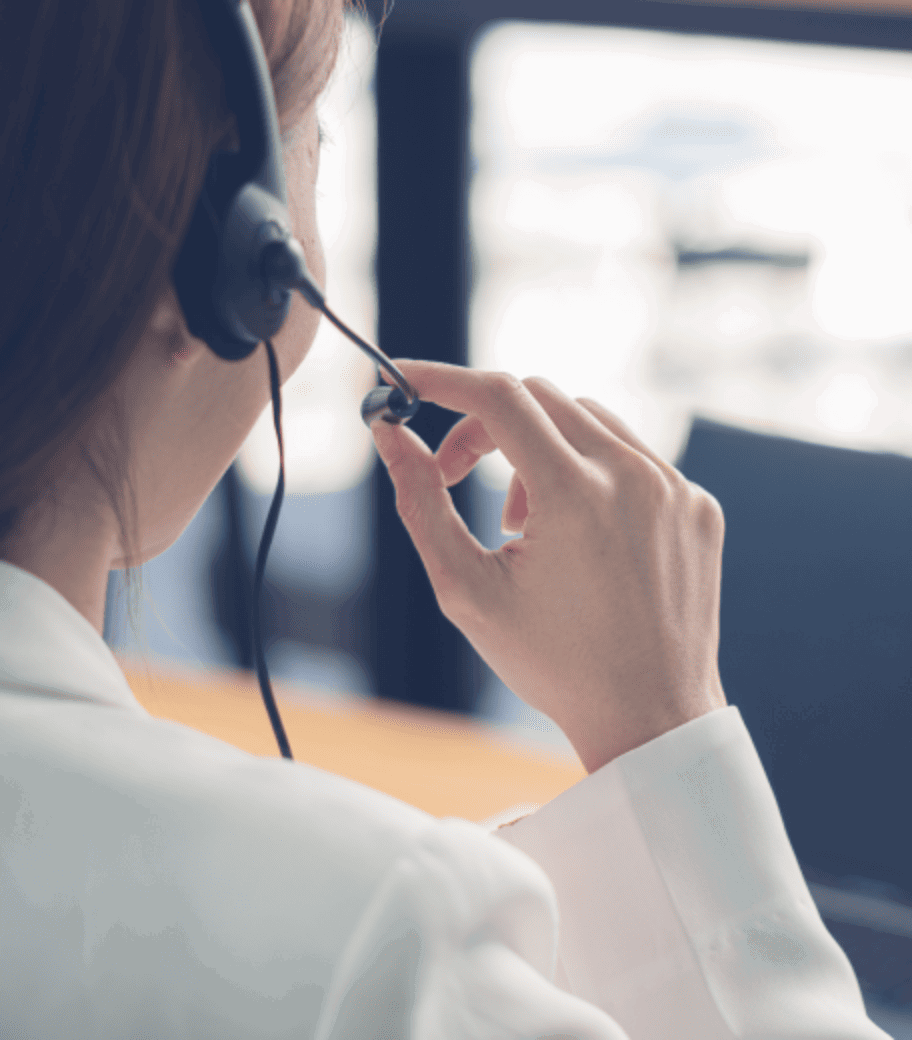 Scaling Life with a Virtual Personal Assistant
Delegate your daily busywork to a Virtual Personal Assistant (VPA) and save valuable time. A VPA can handle paperwork, transactions, concierge tasks, and reception calls, freeing you from these non-revenue-generating activities. They manage documentation, emails, transaction coordination, and more.
Check out our task examples or take the sticky challenge to discover the full range of services our VPAs can provide. Remember, delegate anything that doesn't generate revenue to a virtual assistant.
Here's What A Virtual Personal Assistant Can Do For You
Concierge Service
Business Coordination
Social Media & Website Management
Phone Calls & Other AD HOC Tasks

Concierge Service
Managing emails and calendars
Screen incoming calls and emails
Assist with travel arrangements, logistics & reservations

Business Coordination
Manage all the paperwork and deadlines involved in your transactions
Coordinate offers & communications
Ensure that your deals close as quickly & easily as possible

Social Media & Website Management
Update and maintain your social media presence and status
Manage & update your websites

Phone Calls & Other AD HOC Tasks
Screening phone calls and email correspondence
Approving and adjusting meeting times
Scheduling and coordinating meetings and other events
What Sets Us Apart

15 Years Of Experience
Rated the #1 virtual assistant company with 7500+ clients served and 800+ verified 5-star business reviews, we are the leader in virtual assistant services in both North America and the Philippines.

Speed to Hire
Instantly scale your business with an employee who can quickly launch in your business and make an impact today.

Diverse Talent
Our virtual assistants specialize in 8 different services for a variety of industries. From administrative and marketing tasks to inside sales and customer service – we hire only the most qualified individual for the role.

Extensive Screening & Vetting
All virtual assistants are vetted, FBI-grade background checked and undergo extensive personality profiling to ensure you receive the quality and qualified professional

All-Inclusive Pricing
Pay one flat rate per virtual assistant and let us handle the rest. We provide competitive medical benefits, insurance and paid time off in addition to handling the entire recruitment, interview and onboarding process.

Standardized Work Environment
Our virtual assistants have dedicated work computers, noise-isolated environments, backup power and internet connections, and time tracking software to ensure they're present and focused.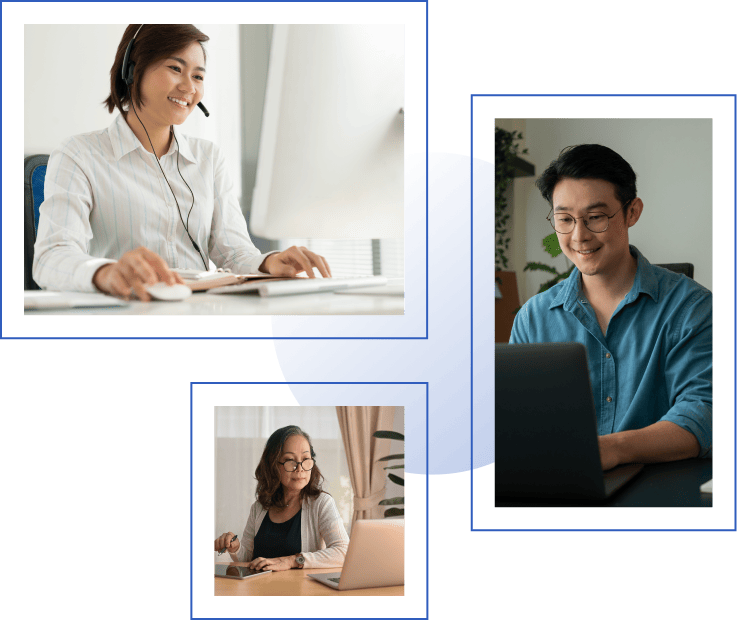 Industry-Specific Expertise
No matter what industry you're in, the day-to-day grind of dull, repetitive busy work of administrative tasks is always a drain on your time & energy. Even worse, it prevents you from focusing on your "one thing" – that unique talent you use to generate revenue in your business. At MyOutDesk, our VAs specialize in their industry to provide you with the most specialized administrative work for your business.
Explore Popular Industries
Hire a Virtual Personal Assistant Today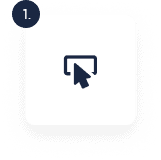 Start Your Free Consultation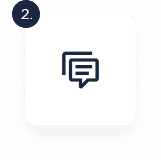 Meet With Our Team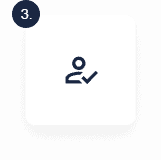 Hire Your Virtual Assistant
What Our Clients Are Saying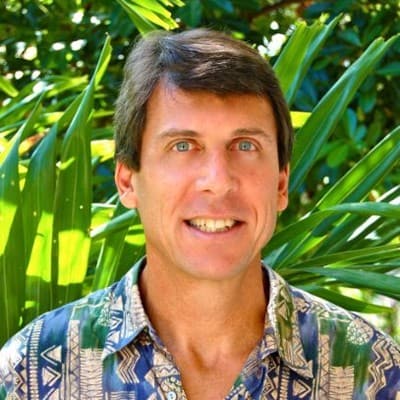 "We have used multiple MyOutdesk Virtual Assistants for several years, primarily in our Marketing department, but also in our Transaction Management department. We consider them one of our strategic competitive advantages that we can offer agents for an unbeatable package of benefits—leveraging these outsourced professionals."
Paul Mayer
Co-Founder & Executive Chairman
Elite Pacific Properties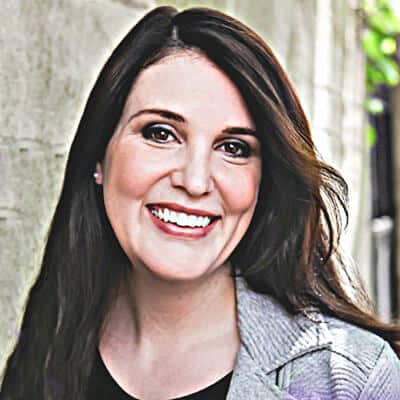 "Our VA does a lot for us — she answers all the emails and replies to most of the inquiries, she answers the phone, she returns voicemails and she handles our intake coordination for scheduling our therapists and the necessary paperwork to get them ready for the appointment!"
Keeley Teemsma
CEO
Refresh Psychotherapy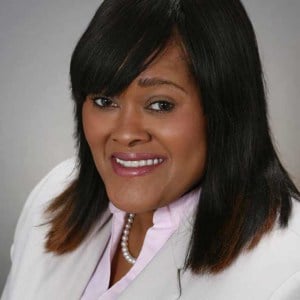 "People ask me how I can afford a virtual assistant. I can't afford NOT to have one! Since hiring a virtual professional, my business has increased 322%. My VA handles my emails, phone calls, transaction work, everything I need help with. She's like my partner."
Wanda Smith
REALTOR®
BHHS Towne Realty, Chesapeake VA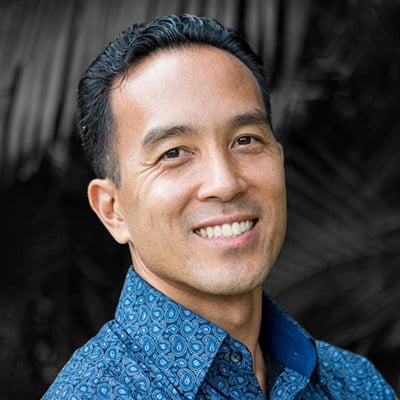 "With my VA, I can reduce the costs and open up more revenue which I can give back to more clients with a better customer experience. My VA helps me build and market my brand over social media channels, edit my content and deliver them to the right audience—depending on which aspect of my businesses and personal life."
Kyle Shimoda
Wealth Advisor
INPAC Wealth Solutions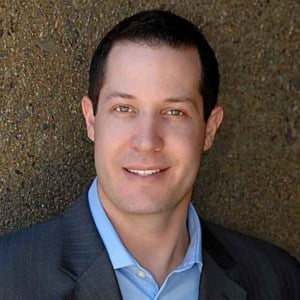 "We've been really happy with MyOutDesk's resources. We have all our training and processes ready and all we really needed were good candidates to interview and MyOutDesk has provided that. We needed to plug someone in quickly and MyOutDesk made it possible!"
Jonathan McGowan
VP Sales & Marketing
JVM Lending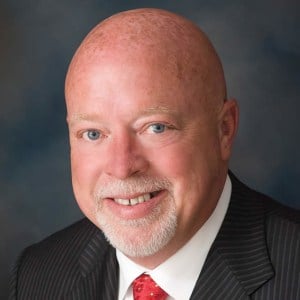 "Make the mindset shift to being your own CEO. Why are you still entering your listings yourself? Our best clients are using MyOutDesk virtual assistants to do all of this. Do you want to make $2,400 a hour prospecting or waste time entering listings? It's all about leverage."
Bob Corcoran
WSJ's #1 RE Coach
Corcoran Coaching & Consulting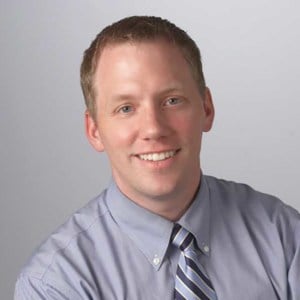 "There are many tasks in real estate that are not dollar productive for a top producing agent—important but not necessarily the best use of my time. I started with some online work and I now have graduated to 3 full time virtual assistants with MyOutDesk. To think that someone half way around the world is a key member of my team is awesome. I'm contributing to our global economy and becoming more profitable at the same time. Simply awesome!!!"
Lars Hedenborg
Broker
RE/MAX, Charlotte NC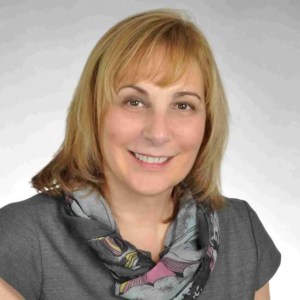 "MyOutDesk is the perfect solution for my overall goals in the REO market. My virtual assistant has a lot of real estate knowledge, and what she doesn't know, she picks up quickly. She has become a real asset to our team. I highly recommend MyOutDesk."
May Aston
REALTOR®
RE/MAX Alliance, Bradenton FL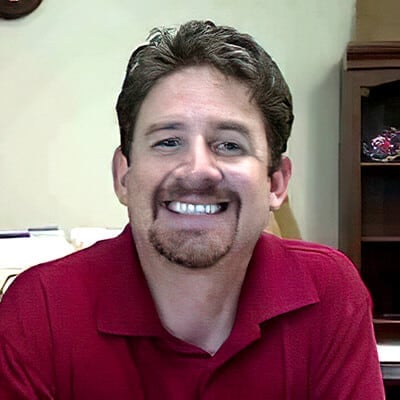 "We have two people, we brought on within a week of each other. They're in two different parts of our business: one is on the sales side, one is on the support side, so we got to see kind of both of those in action — they also folded in our culture so easily!"
Jeff Robbins
Managing Director
By Referral Only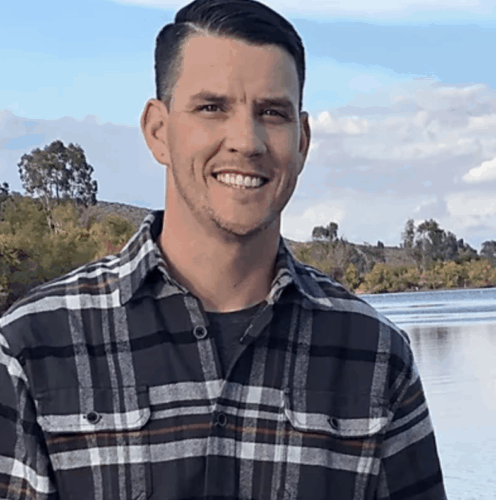 "MyOutDesk is the best company out there. Hiring a VA is tough and finding a good one is almost impossible it seems sometimes. With MyOutDesk's strict standards and pre-screening you truly just have to find a fit for your company because the rest of the screening has been done for you"
Jeremy Taylor
Founder & CEO
Kaizen Rentals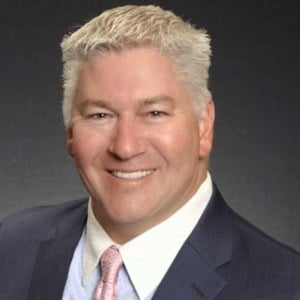 "As a loan officer, I want to create relationships with REALTORS®, and I use my VA to help me acquire the relationship. He setup 51 one-on-one meetings with agents in the first quarter I had him, which is awesome because acquiring the relationship is what acquires the mortgage. My VA is so good that my schedule is booked solid!"
Ryan Yardley
Mortgage Consultant
Ryan Yardley Mortgage Consultant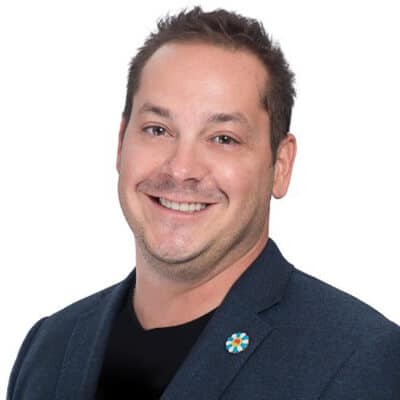 "Our VAs support our team in our marketing — from content editing, postings, ads, remarketing and sphere farming. We do a lot of lead gen, blogs and videos. They take off a lot of the busy work so we can produce the best output and result for our clients!"
Mike Cuevas
CEO
Real Estate Marketing Dude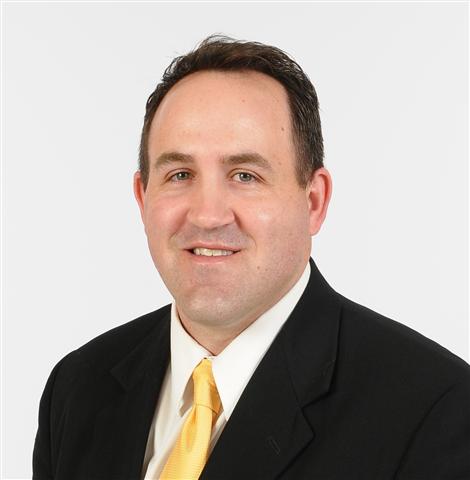 "MyOutDesk has been incredible to work with. The time they have spent with me and helping me has been far and away more than I expected. I can't remember ever working with a company that has been more helpful. I am thrilled to have found them and extremely excited about the opportunity we have in front of us to build our firm and grow profits. [I] highly recommend them."
Aaron Kraft
Managing Broker
Weichert, REALTORS® – Unlimited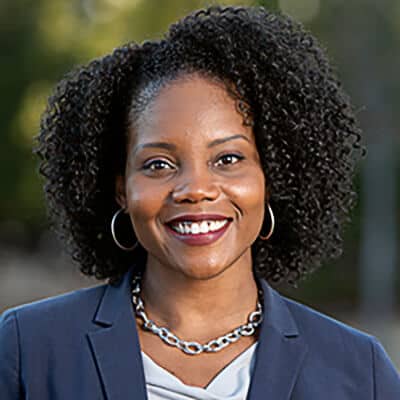 "Our VA focuses on various aspects of the business and frees up time for our office administrator, who is physically in the office and being pulled in many directions that need extra focus and are extremely critical for us. Our VA also helps with our customer relations and support, they're great with taking care of people!"
Shawana Hudson
Partner
Thomas & Gibbs CPAs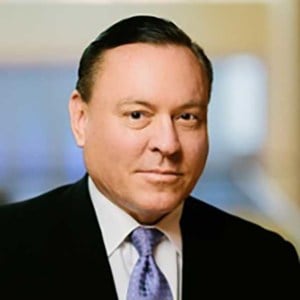 "We've been very pleased with the amount of escrows opened by our MyOutDesk virtual assistants. I really like working with our virtual assistants – its a game changer and massive value to our real estate partners! I strongly recommend hiring a mortgage virtual assistant today, the return on investment you'll see will be absolutely tremendous!"
Ronald Bergum
SW Divisional President
Ameritrust Home Mortgage
Related Blogs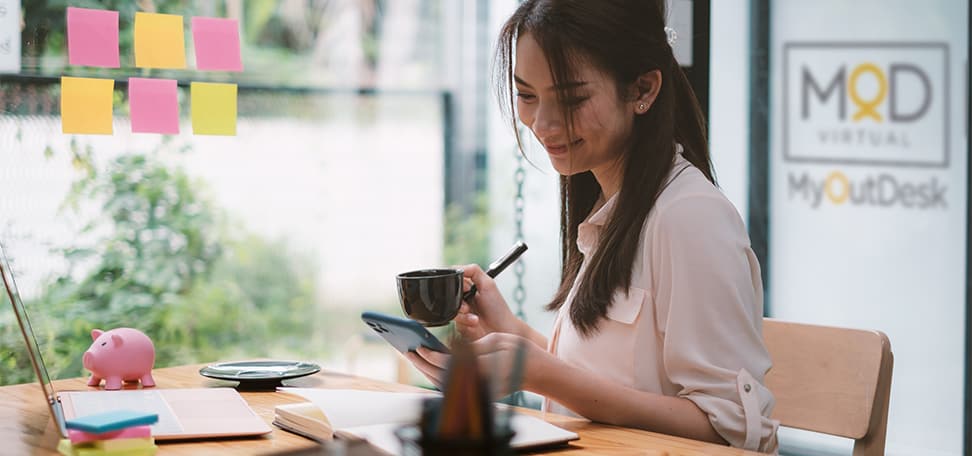 The Virtual Assistant Turns Personal Assistant: A How-To
It's safe to say that a lot of professionals would love to have a personal assistant. Having someone you personally employ, there to make sure your day-to-day runs as smoothly as possible sounds like a dream. But not everyone knows just how attainable, and truly helpful, having your own personal assistant really is. They often …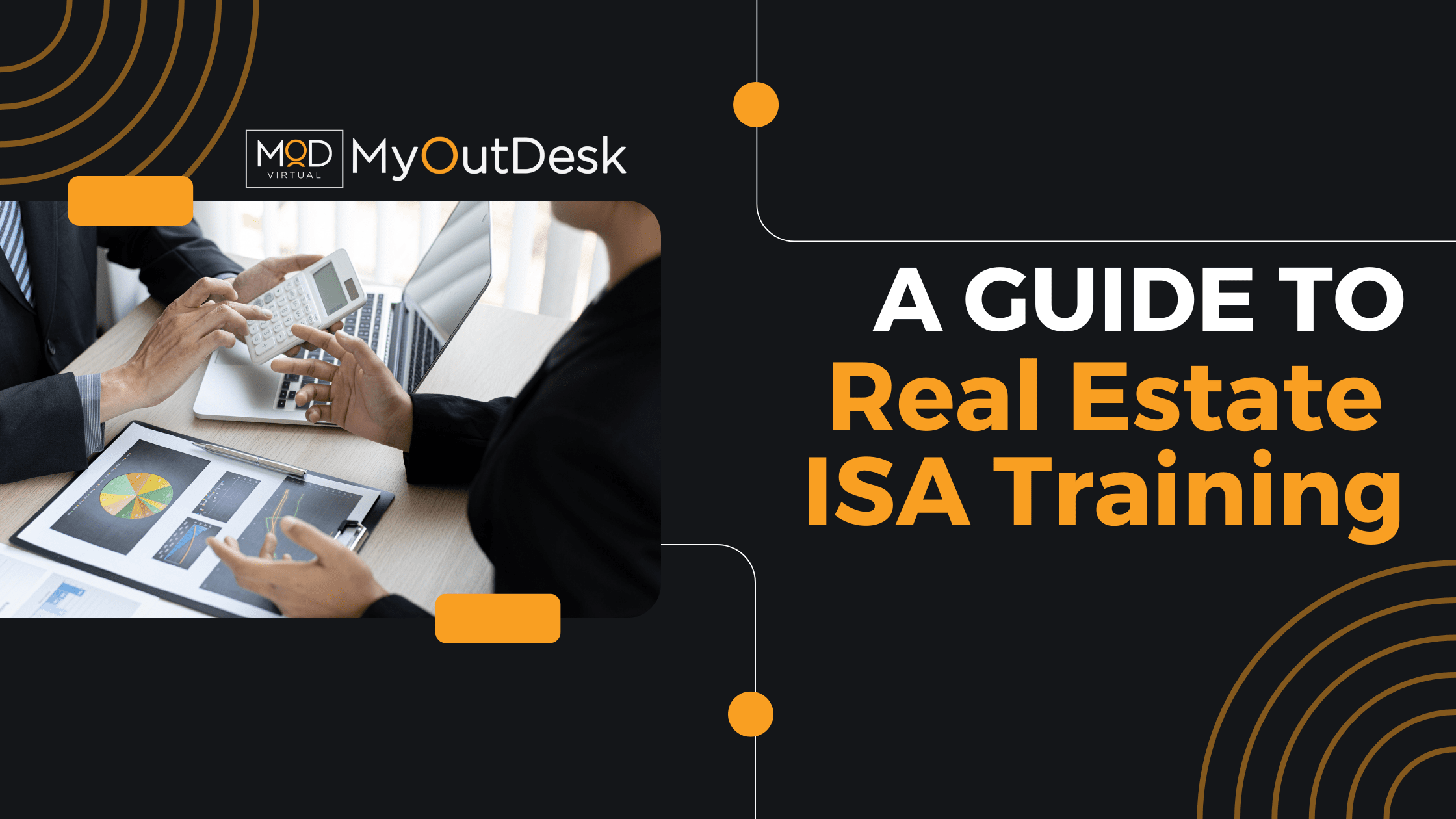 How To Train Your Virtual Real Estate ISA
If you're looking for the best real estate strategy to gain market share and capture more leads, here's how to hire & train an ISA (inside sales agent). You can use LPMAMA to guide Real Estate ISAs through each of your calls so you can make sure that you always complete the details that you need, matched with a superb quality of call with our leads as you sound more conversational and free flowing.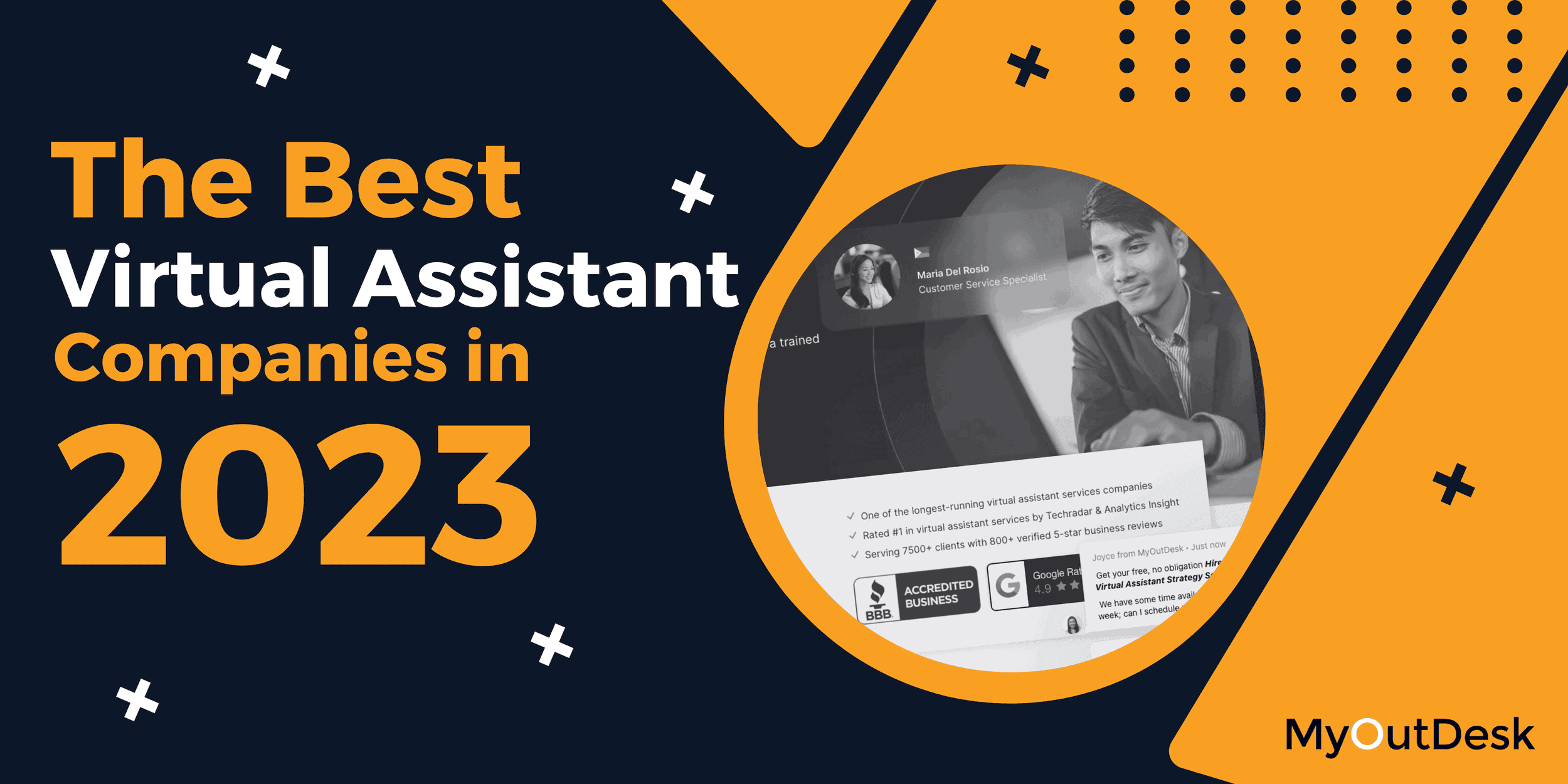 The Best Virtual Assistant Companies of 2024
Explore the best virtual assistant companies expertly curated by MyOutDesk. We'll help you find top virtual assistance solutions that cater to your business needs, enhancing productivity, fostering scalability and streamlining operations.
Trusted by Leaders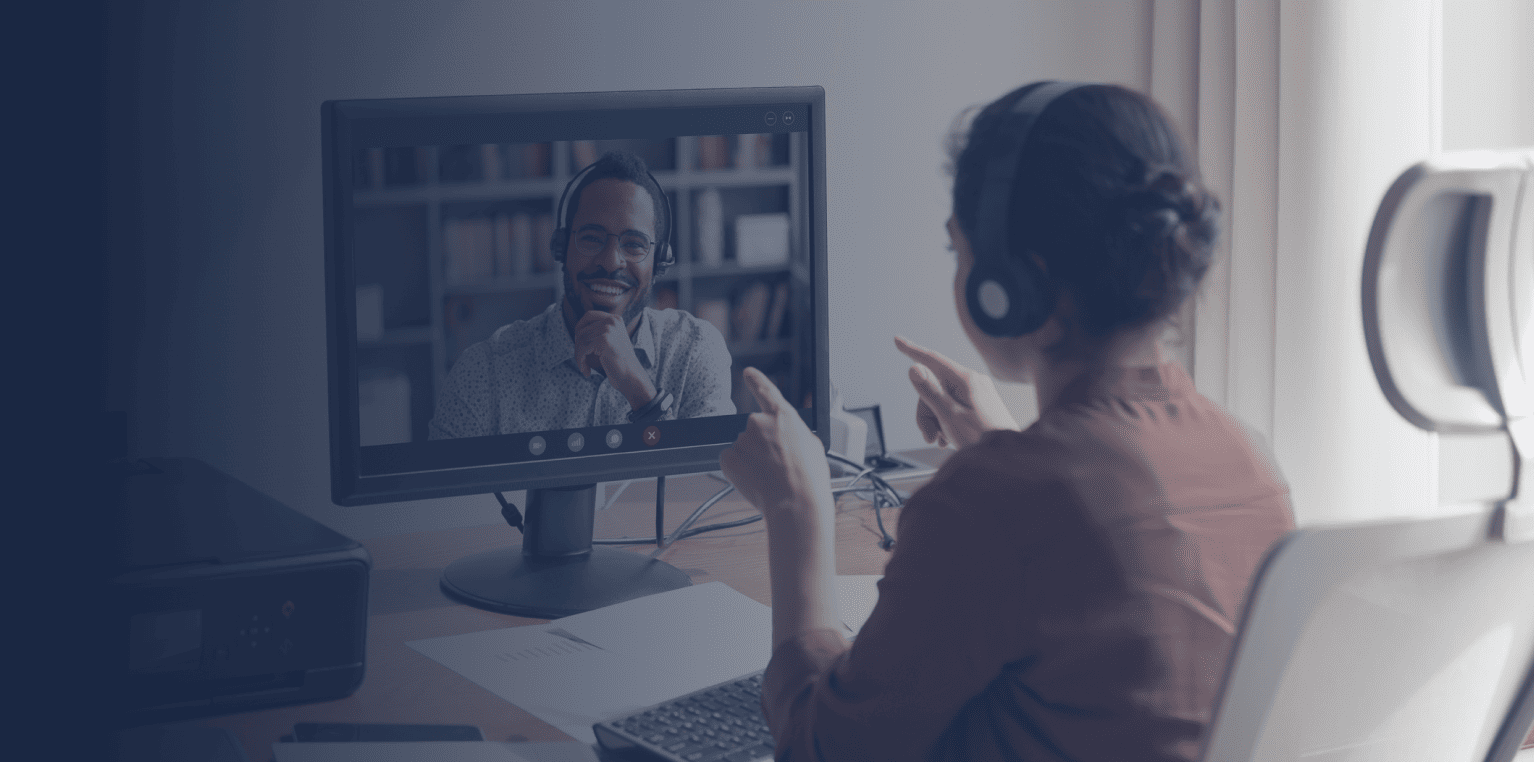 Ready to scale your business?
Find a virtual professional that meets your unique business needs and save up to 70% on hiring costs today.