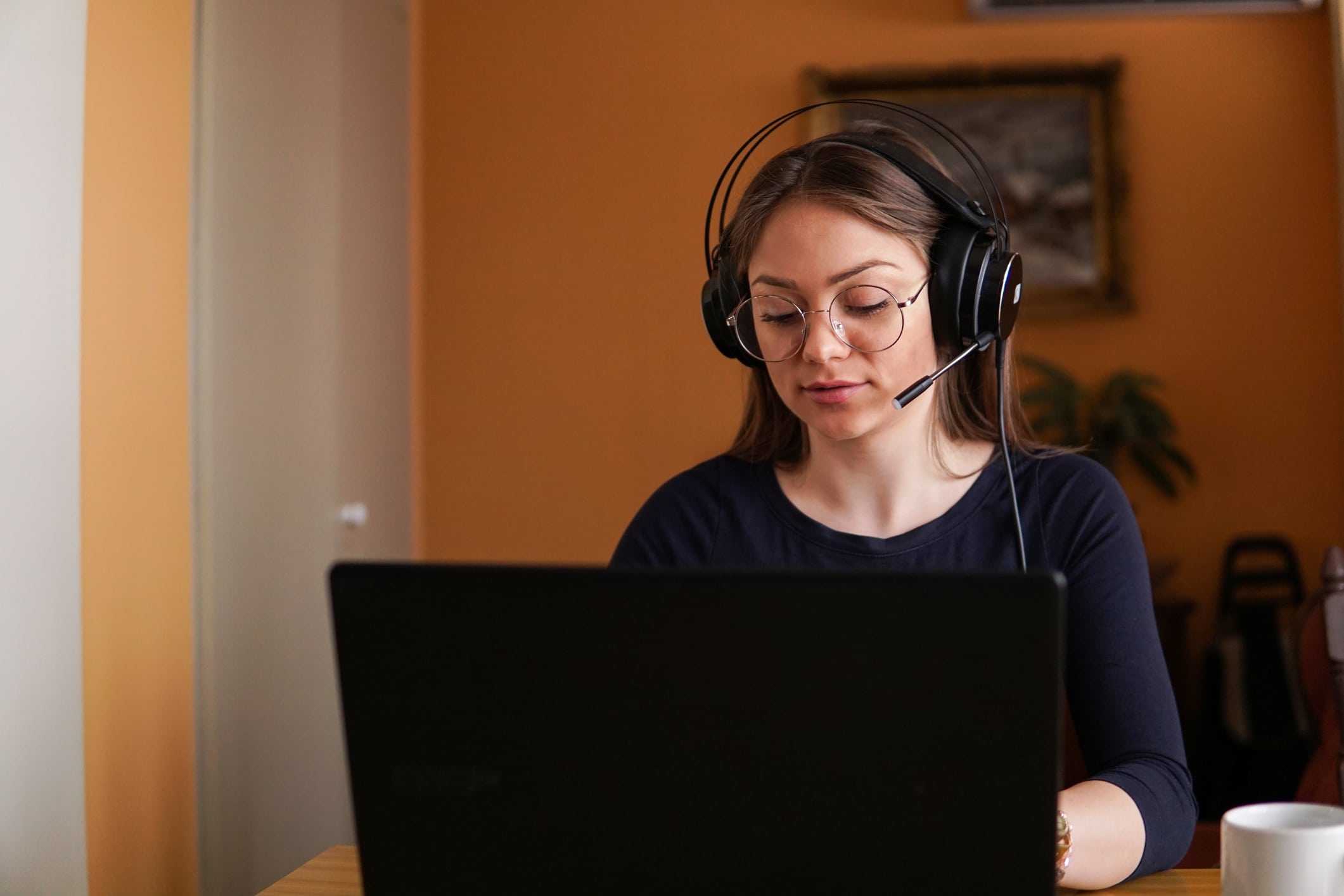 Hire a qualified
Virtual Assistant for Human Resources
Reduce tasks like hiring and onboarding new employees, fielding pay and benefits questions and more and focus on business growth.
Scale Your Business With The #1 Virtual Assistant Company
Rated #1 in virtual assistant services by TechRadar & Analytics Insight
Serving 7500+ clients with 800+ verified 5-star business reviews
Longest-running virtual assistant service company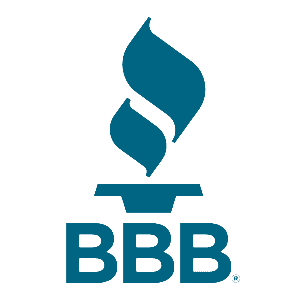 Elevate Interpersonal Experiences With Virtual Assistants for HR Teams
Our HR virtual assistants specialize in administrative tasks such as candidate sourcing, resume screening, interview coordination, and HR documentation management.
By allocating resources effectively, MyOutDesk enables HR and PEO companies to operate efficiently, improve candidate experiences, and focus on strategic initiatives – all while saving clients up to 70% the cost of an in-person hire.
What A Human Resources & PEO VA Can Do For You
Profile Coordinator & Assistant Sourcer
Recruitment
Onboarding Support
HR Administrative Tasks
Marketing

Profile Coordinator & Assistant Sourcer
Assist with job posting in various job boards and websites
Screen resumes, schedule interviews, and coordinate with clients throughout the hiring process.
Gather documents, skills checklists from applicants and check for eligibility

Recruitment
Provide support to your in-house recruiters and managers
Perform warm and cold calling to applicants, screen and pre-qualify applicants, and schedule appointments.
Paper Screen and prioritize applicants based on skill level and positions available

Onboarding Support
Coordinate new employee onboarding activities, including paperwork, training, and orientation
Gather feedback from new employees regarding their onboarding experience
Assist in delivery of training materials, collecting feedback.
Schedule and coordinate virtual or in-person introductions with team members and key stakeholders

HR Administrative Tasks
Assistant with routine administrative tasks such as phone, email, and chat support
Assist with payroll, billing, accounting, and bookkeeping and employee benefits
Maintain and update client information in databases, ensuring data accuracy and security
Organize employee records, contracts, and other confidential documents

Marketing
Manage the company's social media accounts, including posting regular updates, responding to comments and messages, and engaging with the audience
Gather and compile client testimonials and success stories to showcase the company's positive impact on clients' businesses
Help organize and promote webinars to educate potential clients on HR and PEO services
Email marketing campaigns to target potential clients and nurture existing leads.
Hire A HR VA With MyOutDesk Today
1.

Start Your Free Consultation
2.

Meet With Our Team
3.

Hire Your Virtual Assistant
What Our Clients Are Saying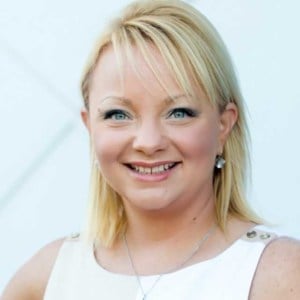 "A MyOutDesk virtual assistant can help your office provide a consistently higher level of service from recognition to communication, to the calendar, to anything you can imagine. Having my virtual assistant has just been transformational for me. I really love my VA, she's fantastic!"
Jessica Fox
Team Leader & Recruiter
KW Clearwater, FL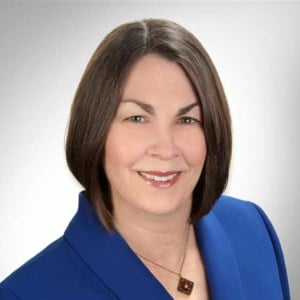 "I switched to an outsource Virtual Assistant about two years ago. I find they are more efficient than those in the USA because they don't have all the distractions. They work very hard. MyOutDesk is great about giving support and making my billing easy. They are always trying to help with the training of my Virtual Assistants."
Terry Smith
REALTOR®
RE/MAX Forth Worth TX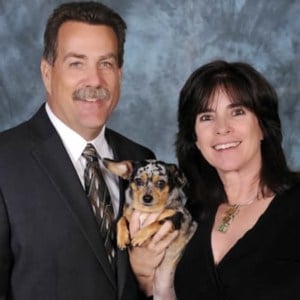 "MyOutDesk has exceeded our expectations! The interview process was super easy and we had very good candidates to chose from. Our VA is outstanding, learns quickly and has great language skills. We highly recommend MyOutDesk to anyone who needs an addition to their team."
John & Michelle Taylor
Broker/Owners
Taylor Group Real Estate, San Diego CA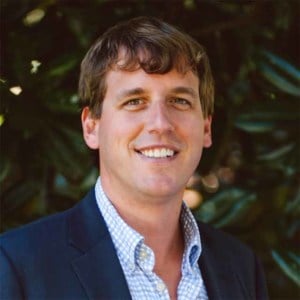 "It was frustrating back when we were scaling Boomtown, trying to find the right people & delegate to break through the ceiling. Many of my customers have that problem also. There's a lot that goes into finding the right talent, and MyOutDesk does a fantastic job of that for its customers."
Grier Allen
Founder & CEO
BoomTown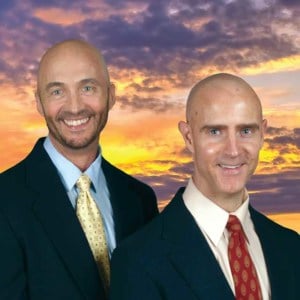 "We've had systems in place for a while, but since getting our VA, we've noticed more time devoted to our buyers and seller and actually more time to be able to follow up on leads rather than following up on checklists of listings and closings. MyOutDesk is a very innovative and cost effective company and they strive hard to please. Our VA is excellent. She's very service focused and picked up the flow of operations quickly."
Thom Montrois and Rory Brown
REALTORS®
Thom & Rory Team, Jupiter FL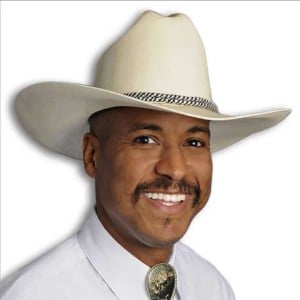 "MyOutDesk has freed up my life! People say that time is money, but time is so much more valuable than money – and with MyOutDesk I've been able to get my time back and my life back. I'm spending less time working and making more money."
Knolly Williams
REALTOR® and Marketing Agency
The Knolly Team, Austin TX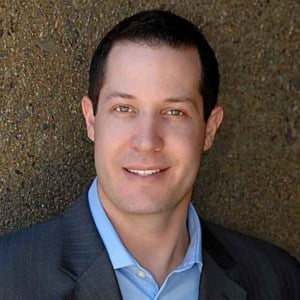 "We've been really happy with MyOutDesk's resources. We have all our training and processes ready and all we really needed were good candidates to interview and MyOutDesk has provided that. We needed to plug someone in quickly and MyOutDesk made it possible!"
Jonathan McGowan
VP Sales & Marketing
JVM Lending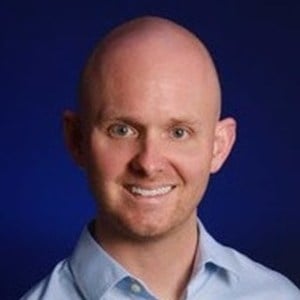 "A virtual assistant allows your team members more time to focus on their "one thing" without sacrificing client satisfaction. In our business, they do lead followup & transaction coordination. Our VA's keep our followup time down and help our executives effectively focus."
Aaron Armstrong
REALTOR®
KW Tennessee / KW Family Reunion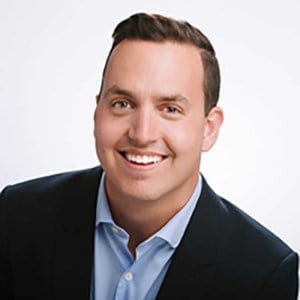 "MyOutDesk has allowed me to start building my real estate team, starting with what I needed help with the most – lead generation. I'd highly recommend MyOutDesk to any agent like who is looking to get to the next level and ultimately build a real estate team."
Charlie Hutchinson
REALTOR®
Keller Williams, Whitefish Bay WI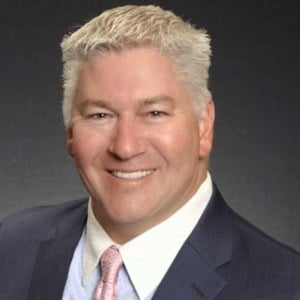 "As a loan officer, I want to create relationships with REALTORS®, and I use my VA to help me acquire the relationship. He setup 51 one-on-one meetings with agents in the first quarter I had him, which is awesome because acquiring the relationship is what acquires the mortgage. My VA is so good that my schedule is booked solid!"
Ryan Yardley
Mortgage Consultant
Ryan Yardley Mortgage Consultant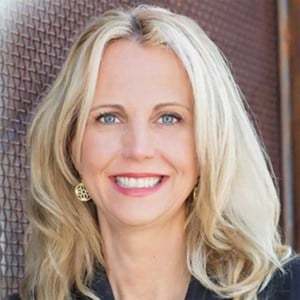 "My experience with MyOutDesk has been great! My VA is responsive, hardworking, motivated, eager to learn & optimistic about prospecting for me. She values her job and appreciates the work. It's a great addition to my business and I highly recommend MyOutDesk!"
Anne Adams
Broker/Owner
Anne Adams & Assoc., Chandler AZ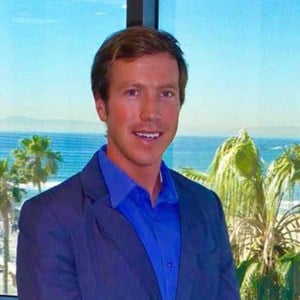 "We hired our first VA about 4 years ago, and they've become an essential part of the business. They do administrative work, ensure quality in our client info & leads, update the CRM, create reports, etc. If they're gone, we start crying – they're really that crucial."
Shane Stanfield
Founder & CEO
Raven & Stanfield Real Estate Group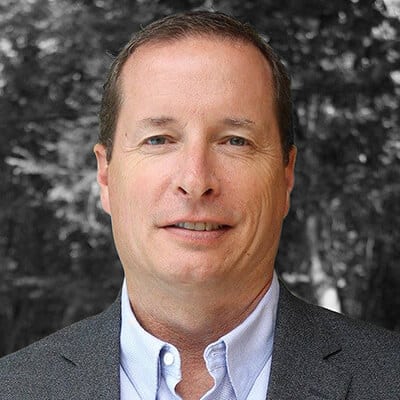 "Our VAs have migrated to bill payments, a lot. Time value of money is important in all aspects, and our VA's have contributed to that level of accuracy. It's just a beautiful thing. We also pair our VAs with our local project managers to get ready for the expansion we're foreseeing."
David Perry
Director of Finance
A Better Contractor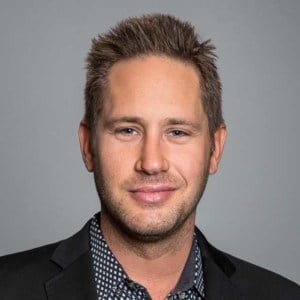 "It's been great working with MyOutDesk – it's been very beneficial and cost effective for me. I try to focus on staying top of mind with REALTORS® to generate new business, and my VA's assist with tasks like loan pipelines, deal pipelines, & client interactions that reduce my ability to build relationships & acquire mortgage deals."
Matt McDaniel
Mortgage Banker
Total Lending Concepts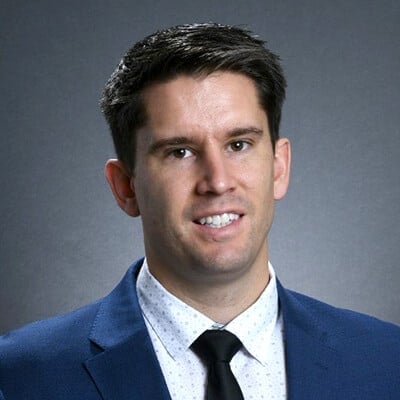 "With our VAs, they've made our local people, boots-on-the-ground, been able to really step up to what they're best at—focus more on projects, and closing deals, buying and selling properties, instead of overwhelming admin tasks. We started adding more and more VAs after my first ISA! Best cost-to-benefit ratio, we're getting at least 5x what we pay them back in return!"
Sean Tagge
Partner & COO
Memphis Investment Properties
Helpful Resources
Key Takeaway HR companies and departments can hire virtual assistants to improve their efficiency …
Trusted By Leaders












Ready to scale your business?
Find a virtual professional that meets your unique business needs and save up to 70% on hiring costs today.
Frequently Asked Questions
Human resources outsourcing (HRO) allow companies to cut costs, access specialized expertise, and focus on their core business strengths by outsourcing HR functions like payroll, benefits administration, recruiting, and training.
Outsourcing roles within a human resources team can bring
several benefits
, including access to specialized expertise, cost savings by avoiding full-time hires, scalability to handle varying workloads, improved efficiency in administrative tasks, and the ability to focus on core HR functions like talent management and strategy development.
There are several HR functions that companies can consider outsourcing. A few examples include recruitment and onboarding, training, and professional development, compliance tracking, performance management, and even overall employee relations. Such as processing feedback, complaints, mediation, and other interpersonal obstacles.
Yes, and this practice is often called "co-sourcing" or "hybrid outsourcing". Doing so can be a compliment to your in-house HR team; improving their efficiency and success rate, and reducing their workload. In-house experts can focus on their expertise and internal strategy, while the outsourced HR staff handles administrative tasks.
Outsourcing some HR functions can often reduce costs for any business. By doing so, a company can reduce or eliminate the expense of hiring and training in-house HR staff, as well as the costs associated with maintaining an entire HR department, such as salaries, benefits, insurance, and office space.
Just about any company can make beneficial use of outsourcing some aspects of their HR. It ultimately depends on the specific company's details, vision, and expectations. Common factors that can lead to a company outsourcing HR include; experiencing rapid growth, small budgets for small companies, more internal focus on the core business, and simply the need to reduce costs where possible.