Key Takeaway
Hiring an executive assistant and a marketing assistant are both important for business growth. An executive assistant can handle administrative tasks, while a marketing assistant can help with digital marketing efforts. Decide based on your business needs and goals. Consider outsourcing to save on costs.
The lack of competent staff (those who can handle the capacity) is the number one reason why small businesses fail, and crossing these two essential categories off your list can help prevent that. But how do you know which one you need? The following will tell you everything you need to know about Executive Assistants and Marketing Assistants, so you can make an educated decision.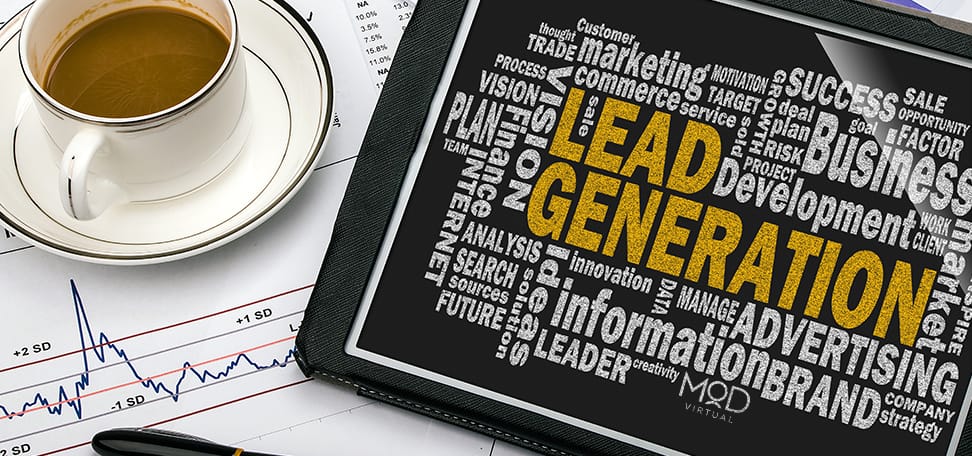 Executive Assistants and Marketing Assistants: What You Need to Know
Specialized Knowledge
You may think that all an Executive Assistant needs are typing skills, but there is much more to it than this. Executive Assistants must possess specialized knowledge of how to run a business so that they can handle day-to-day administrative needs; for example, they may need to recommend outside vendors or handle the checkbook if they are not confident doing that. They also manage time and schedules, create presentations, draft letters, follow up on emails and phone calls, and more. On top of that, an Executive Assistant must have strong communication skills and be able to multitask.
Executive Assistants are usually hired by small businesses that either outgrew their Office Manager position or just don't have one. It is essential to know exactly what you need and how much time it takes, so you do not hire above your head.
Marketing Assistants are usually hired by small businesses that need assistance with marketing, whether it be graphic design or content creation. They are hired to assist with social media, website updates, and email campaigns but need to have at least an associate's degree in Marketing in order to be qualified for the role. A Marketing Assistant must know a variety of marketing and promotional strategies such as how to craft a compelling headline, improve a website and create marketing material like flyers and brochures.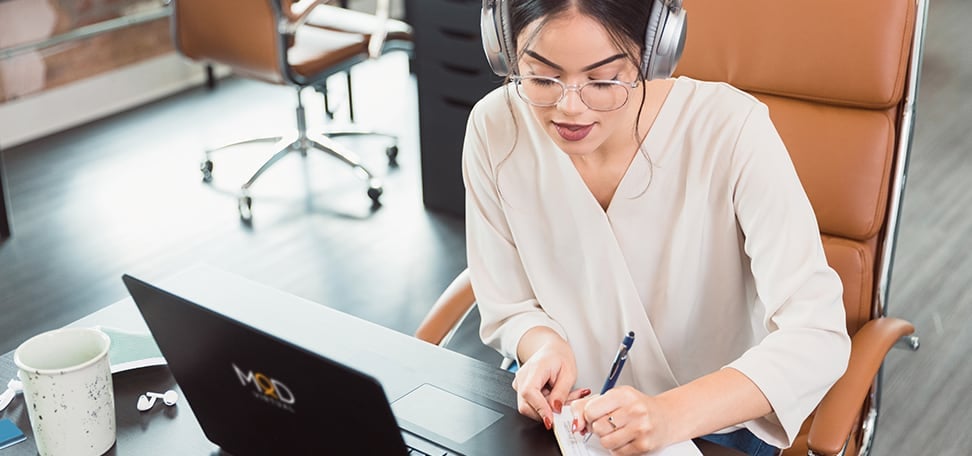 Advantages of Hiring an Executive Assistant vs. a Marketing Assistant
It's easier to attract qualified applicants when you are looking for an Executive Assistant vs. a Marketing Assistant because they require different skill sets, business knowledge, and training. While Executive Assistants can also be hired for Marketing Assistant roles, they are generally hired for the former positions because they provide a much greater number of benefits.
There are more jobs available in an Executive Assistant job description than a Marketing Assistant because there is a higher demand for Executive Assistants. There is a market for both, but employers need to know how to differentiate between the two positions before making job postings and hiring decisions.
While each role requires different skill sets, it is important to note that most Executive Assistants and Marketing Assistants do not necessarily have extensive college degrees. Many workers with more specialized expertise have successful careers as Executive Assistants or Marketing Assistants even if they do not have formal training or certification from educational institutions.
Benefits
Both positions offer similar benefits including paid time off, steady income, and a chance for an upward career. However, the former position offers more advantages in comparison to the latter because Executive Assistants can offer more opportunities for career advancement. More experienced Executives may be able to provide you with guidance on hiring a Marketing Assistant since there could be potential conflicts of interest between Marketing Assistants and their employer, or where they could be working at another organization in the future.
Although these two roles are similar in many aspects, certain differences that employers should look out for include writing skills, education, and experience.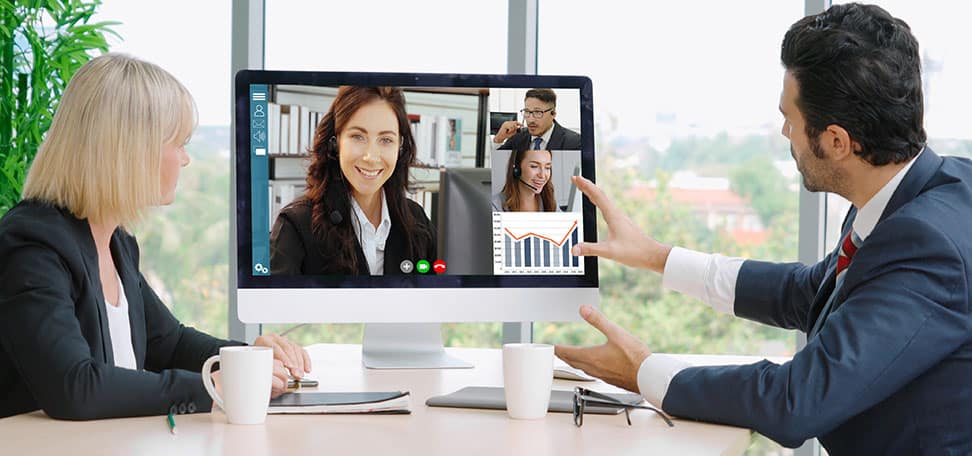 Choosing the Role That Is Best for Your Team
Before you start searching for a Marketing Assistant job, determine why you want to be associated with an organization. Be sure that you are truly suited for a Marketing Assistant role before applying for one.
Many people choose to work as a Marketing Assistant because they don't have the skills or experience for an Executive Assistant position, and they are looking to get into marketing or communications in another company to begin their career. Others hire a Marketing Assistant because they would like to take advantage of a part-time job while pursuing their Masters in Communications, Banking, or Accounting.
If you are seeking an entry-level position in marketing, technology, communications or media, then a Marketing Assistant position could be your foothold toward a successful career. If you already have the proper skills or education and simply need more experience, an Executive Assistant position might be the right fit for you.
Getting Started
You can find Marketing Assistant jobs by using one of those online job search engines that are available on the internet, or by placing a job advertisement in newspapers.
Another approach is to browse through professional networking websites to get access to employment opportunities listed there – and then apply for them online.
Tenured. College-educated. Career Virtual Assistants
With industry expertise in:
Property management, PR/Publicity, Real Estate, Mortgage & Lending, IT & Technology, HR, Insurance, Marketing, Finance, Retail, Inside/Outside Sales, and much more.
You can acquire top talent for your daily needs even while cutting your costs, saving you up to 70% of the cost of a traditional employee. Professional virtual assistants can grow your everyday capacity.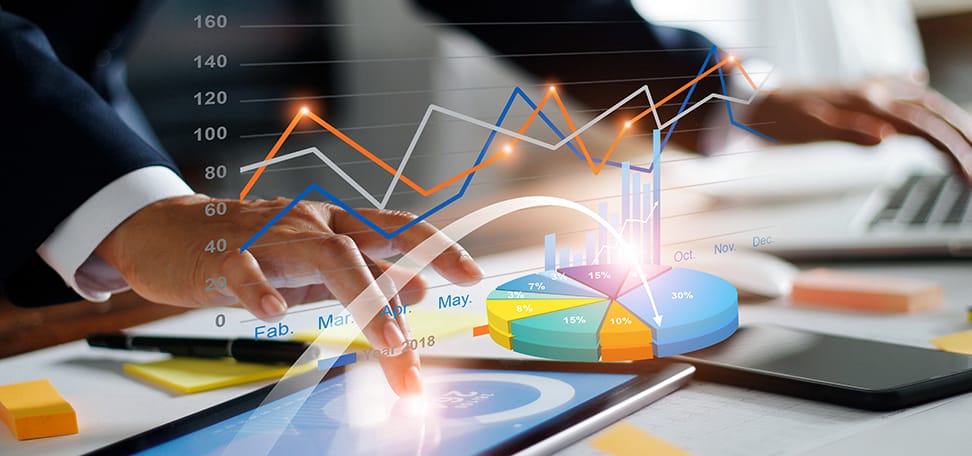 See For Yourself: A Closer Look at Virtual Assistants
The popularity and acceptance of virtual assistants will grow over the next decade. It is estimated that, in 2020, 40% of the entire US task force are virtual professionals. Today's use cases for these task-oriented professionals are vast. "Freelance virtual assistant services" will be one of the biggest industries in terms of employment and global revenue by the end of the decade.
"Outsourcing makes the hustle better — because you're not burdened with many/growing expenses that you'll need to figure out how to cover and hit profit"
Focus on your growth & scale your operations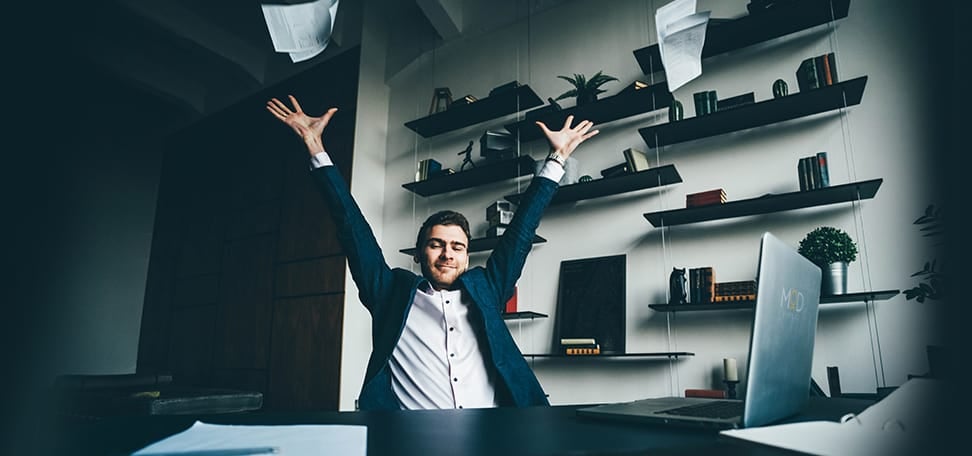 ENVISIONING OF A NEW REALITY FOR YOUR BUSINESS
Simply put, MyOutDesk equips entrepreneurs & business owners with tools, strategies, and virtual employees – and when combined, businesses have a competitive edge and find growth while efficient systems and processes are put in place.
MyOutDesk proudly provides additional free business growth guides, books, and strategy calls.
See what we are about, and schedule a free 'Double Your Business' strategy consultation with us. We'll take the time to learn more about your business and offer solutions to foster top talent and lower operational costs for your company.