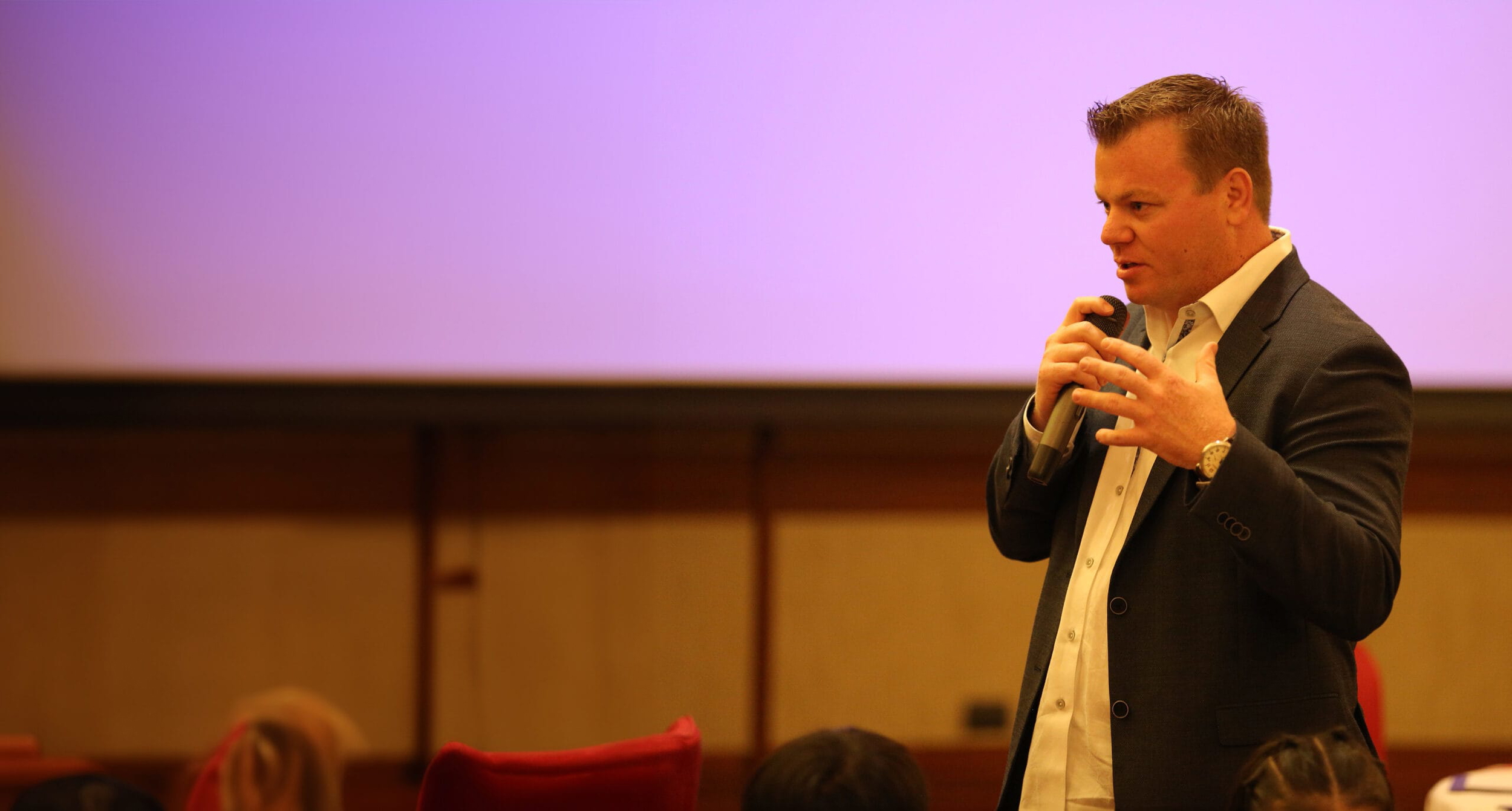 Leadership

by Daniel Ramsey

MyOutDesk Founder and CEO
About Daniel
Daniel Ramsey is the founder & CEO of MyOutDesk, rated #1 in Virtual Assistant services by TechRadar + Analytics Insight, and is one of the longest-running Virtual Assistant Services companies — serving 7500+ clients with more than 800 verified 5-star business reviews. MyOutDesk fortifies & scales growing companies with Virtual Professionals.
Daniel is a long-time entrepreneur having ran and sold several businesses in his career. Back in 2008, he was inspired by his own time-management struggles to find a better way to help businesses leverage their time & energy, and created MyOutDesk to provide a trusted, reliable solution to the office administration, marketing & prospecting tasks that every business has – but most lack the time to focus on.
Daniel has worked with some of the largest companies in some of the fastest-growing industries: sales organizations, tech startups, insurance, real estate, healthcare, and more.
Daniel, host of "Scale the Show" and the "RISMedia RealEdge Podcast," is a prominent figure in media and business. He shares valuable insights and conducts insightful interviews with experts, guiding audiences on effective business scaling strategies.
Recognized by various media outlets like ABC News Morning Blend, Authority Magazine, RingCentral, RisMedia Real Estate Magazine, Scaling Up™ Business Podcast, and TechRadar, Daniel's expertise is highly valued in the field.
Having worked with Fortune 500 companies, Inc. 5000 businesses, and top-performing RealTrends teams, Daniel consistently delivers exceptional results, driving growth and providing value.
As a thought leader and podcast host, Daniel contributes significantly to the media and business industry. With appearances in esteemed publications and collaborations with renowned clients, he continues to make a lasting impact.
Want to chat?
Invite Daniel Ramsey to your show or podcast: Connect with Daniel Ramsey on LinkedIn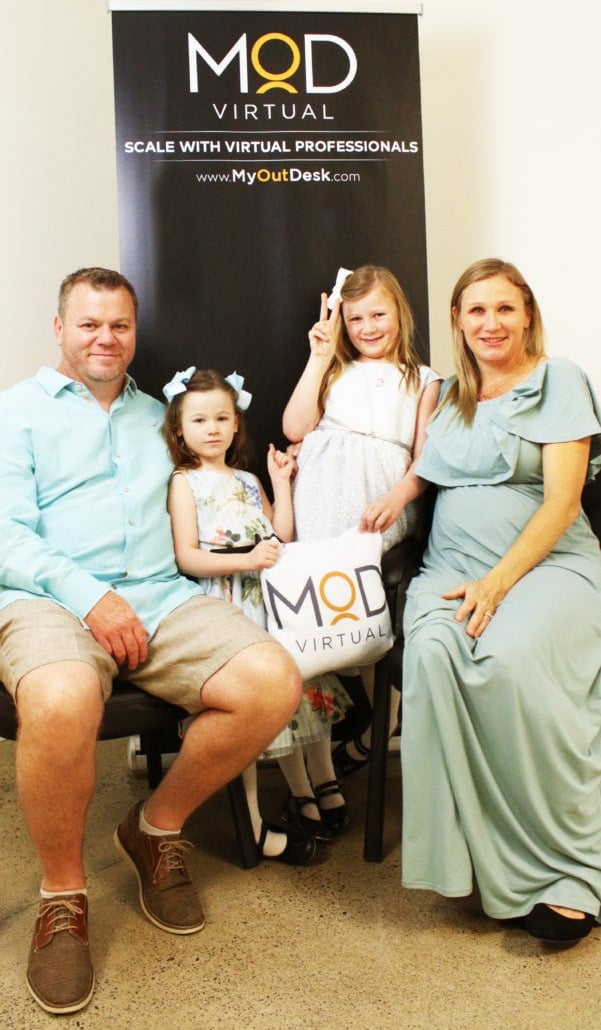 The One Lesson That Changed My Life
Member of the Forbes Business Council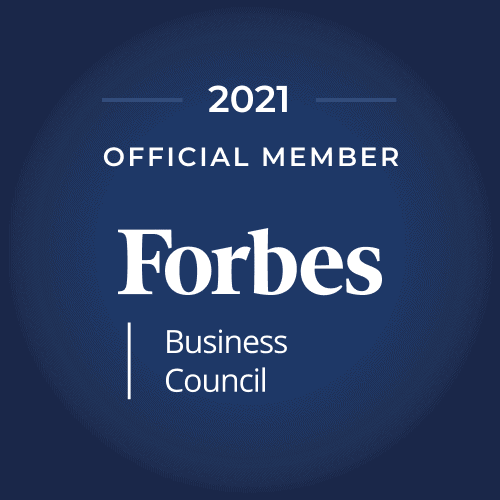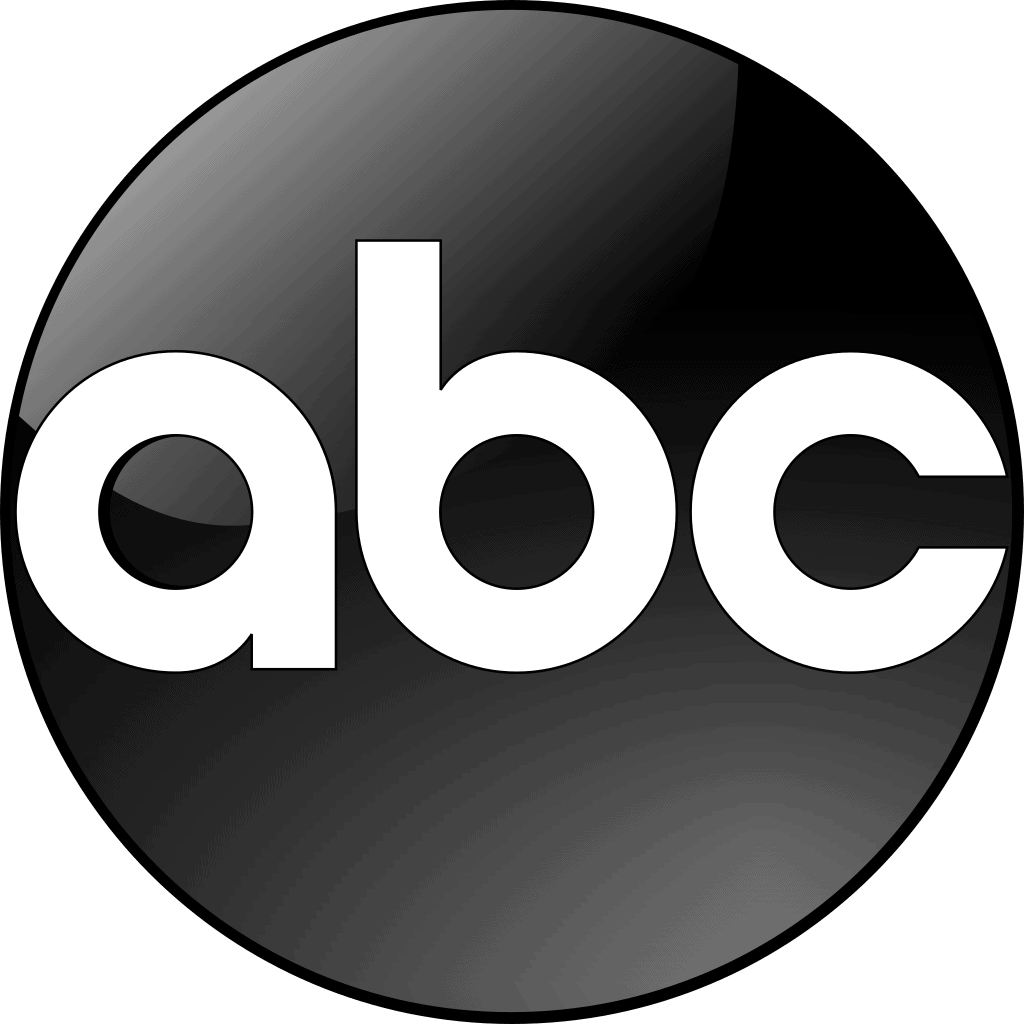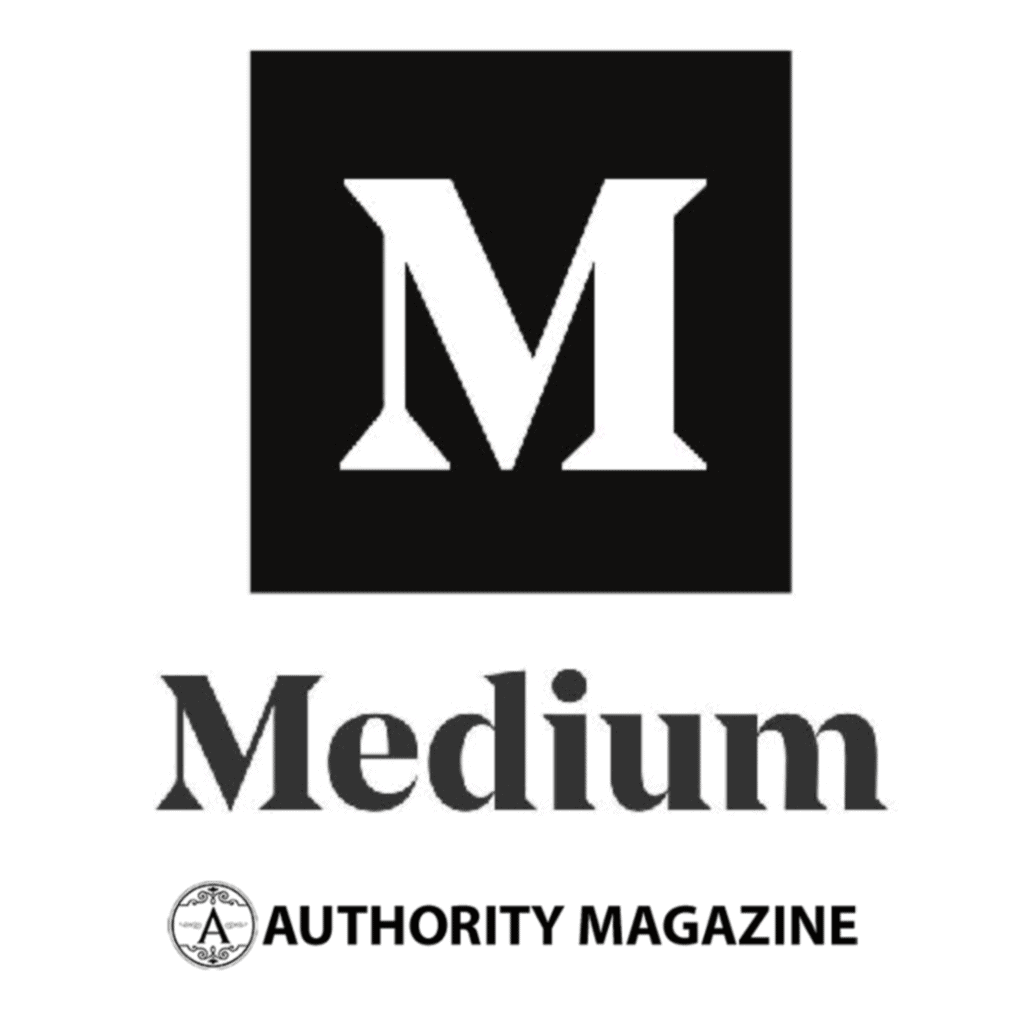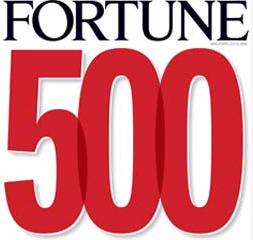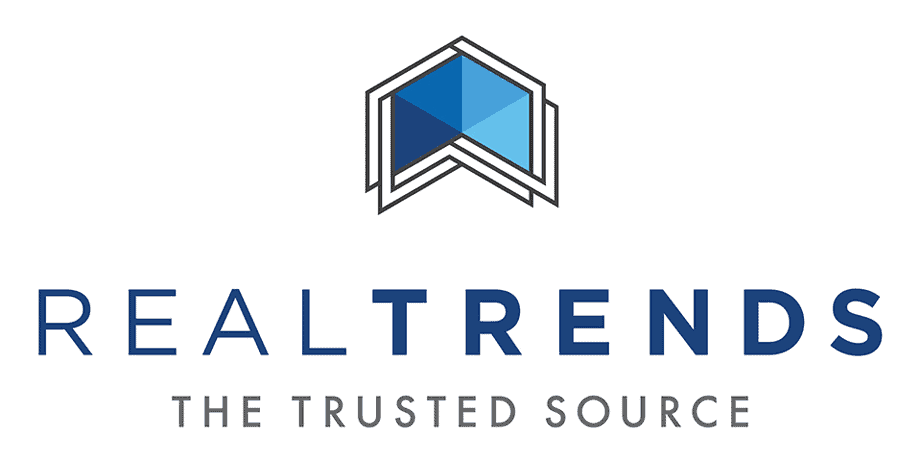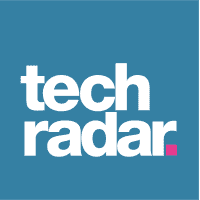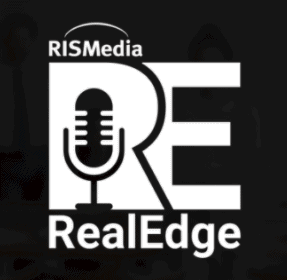 Author of International Best-Seller: Scaling Your Business With Virtual Professionals
Written by Daniel Ramsey, Scaling your Business with MyOutDesk Virtual Professionals is the ultimate how-to guide for entrepreneurs who are looking to reduce costs & rapidly scale their business. It contains practical, tactical advice from MyOutDesk, a leading virtual assistant staffing organization that helped over 7500 business in the US & Canada hire talented professionals to drive revenue and scale.
There are about 28 million businesses in the United States. According to the US Small Business Administration, all but about 20,000 of those are small businesses—that is, they have fewer than 500 employees. If you want to stand out from the pack, if you want to grow beyond that 99% of businesses ever achieve, then you need an action plan to get there. This book is that plan.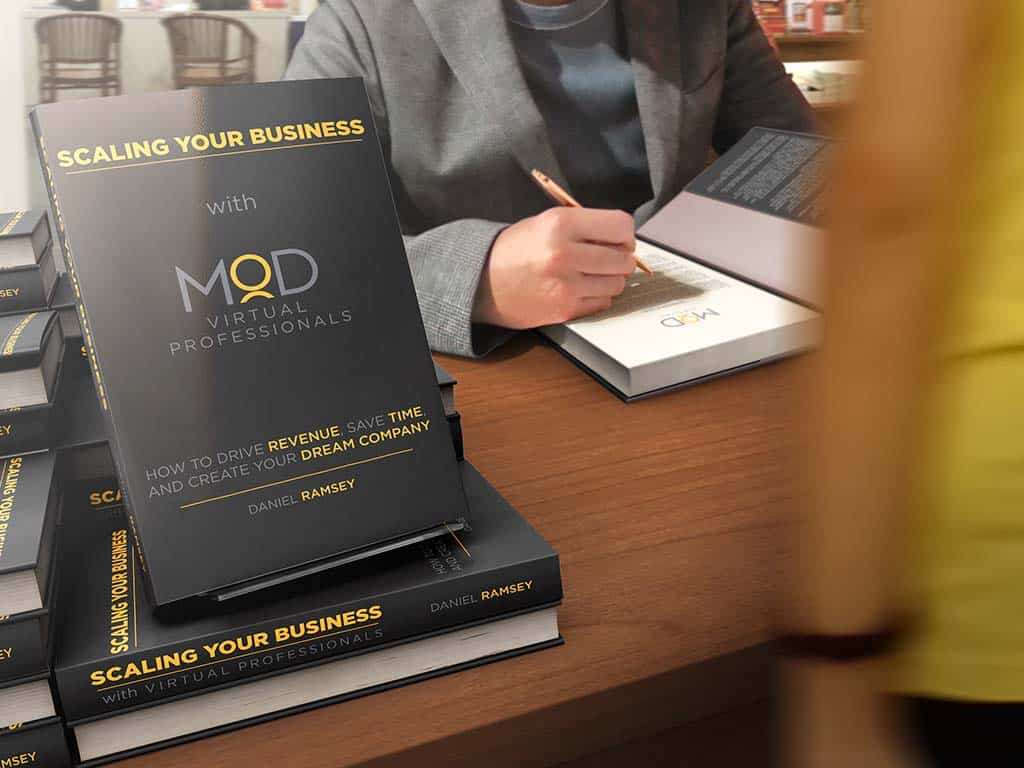 4-Hour Workweek
Virtual Assistants are mentioned as an integral part of the 2007 bestselling book The 4-Hour Workweek by Tim Ferriss.
Ferriss needed Virtual Assistants as a business growth tool to check his email, pay his bills, and run parts of his company.
MyOutDesk has become the highest rated Virtual Assistant company with over 800 verified 5-star reviews. Want to start your journey toward the 4-hour workweek?