Key Takeaway
Virtual assistants can help manage and streamline customer relationship management (CRM) tasks. They can handle data entry, lead generation, follow-up calls, and appointment setting — freeing up time for business owners to focus on core activities. Choosing a virtual assistant with CRM experience and providing clear instructions and expectations can lead to success and scale for your business.
Do you need help managing your CRM?
If you've struggled to do it on your own, here's why you need a virtual assistant to help you out.
Did you know that getting a new customer costs 5 to 25 times more than keeping one of your existing ones? For this reason, CRM tools are very important to your business.
But, it can be hard to find the time to invest in your CRM tools. This is where a virtual assistant can come in.
While you deal with the important daily tasks you have to do, a virtual assistant can take care of your CRM tools. Your CRM will be better with it, too.
If you're looking for CRM help, here's why a virtual assistant should be your first choice.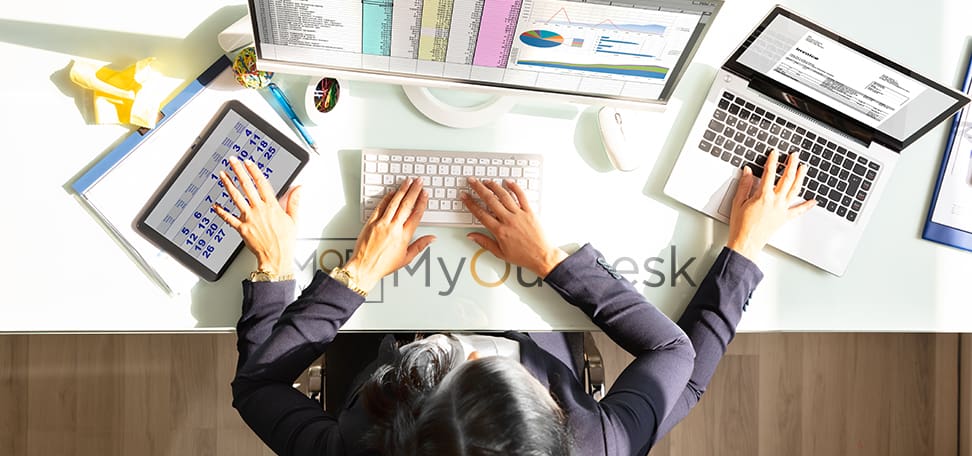 Can a Virtual Assistant Handle My CRM?
Virtual assistants can handle your CRM tools. In fact, many virtual assistant services involve managing the CRM itself.
When searching for the right person, you can look at their background. You can find someone who has worked with different CRM platforms before, or you can train the assistant to work on your chosen platform.
As long as you provide them with the proper tools and resources, your virtual assistant can accurately and easily handle the job.
What Are Some Tasks that A Virtual Assistant Can Complete for My CRM?
The great thing about hiring a virtual assistant to handle your CRM is that they can fully manage the system. They'll become your full CRM manager.
Virtual assistants can help to automate your system so that you can stay in contact with your customers. This will help to retain them and keep a good customer relationship.
Keeping your CRM up to date and accurate is very important. A virtual assistant can help to verify and correct anything that is no longer valid. Keeping up with this will help to benefit your system in the long run.
If you're ever in need of reports, a virtual assistant can help you download the ones you need. They'll know how to set the parameters and get you the most accurate information available.
By hiring a virtual assistant to handle your CRM, you're investing in your customer's relationships with your business.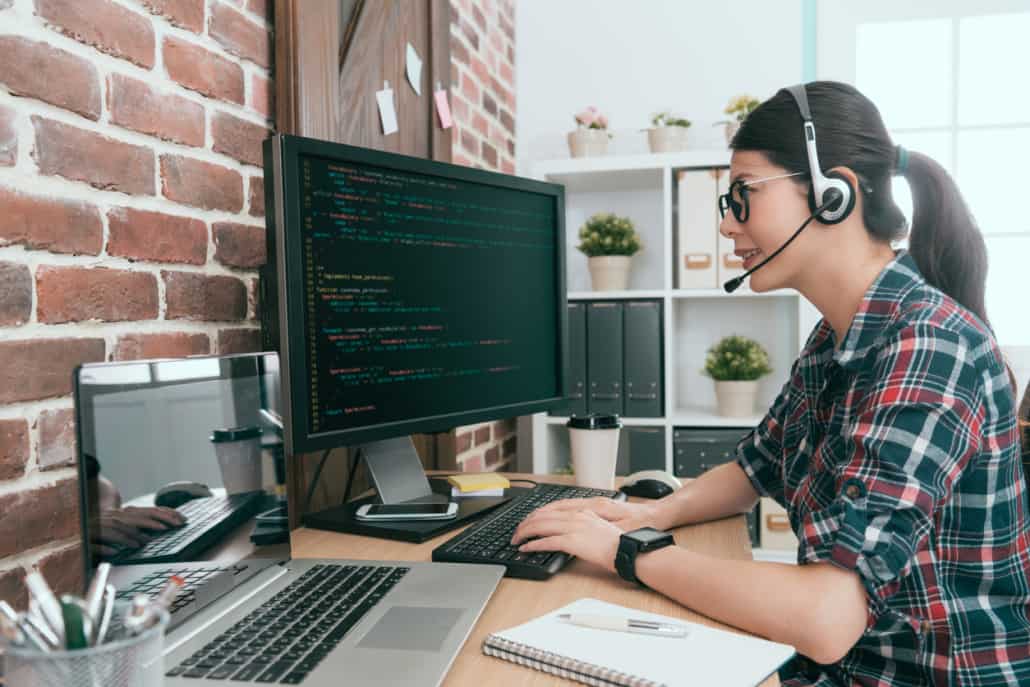 What Are the Benefits of a Virtual Assistant?
There are many benefits of hiring a virtual assistant who handles your CRM. One of the most important is that you can spend time doing other important tasks, while the assistant handles the system.
By hiring a virtual assistant, you also save money. You don't have to hire another full-time employee, and you can outsource the work to your assistant.
With flawless CRM, you'll benefit from a better customer relationship and get more sales because of it.
Need Help With Your CRM Management?
Knowing the value that a virtual assistant can provide for you, it's easy to see how they can help with your CRM. It's an important part of your business that deserves attention.
At MyOutDesk, we can match you with a virtual assistant that can handle your CRM tools. You'll see your customer relations improve and get better with time.
If you're looking to hire a virtual assistant to give you CRM help, reach out to us personally! You can click the button below for a FREE one-on-one consultation with us. We'll listen to you first, and understand your problems or concerns, then see what we can do to help.