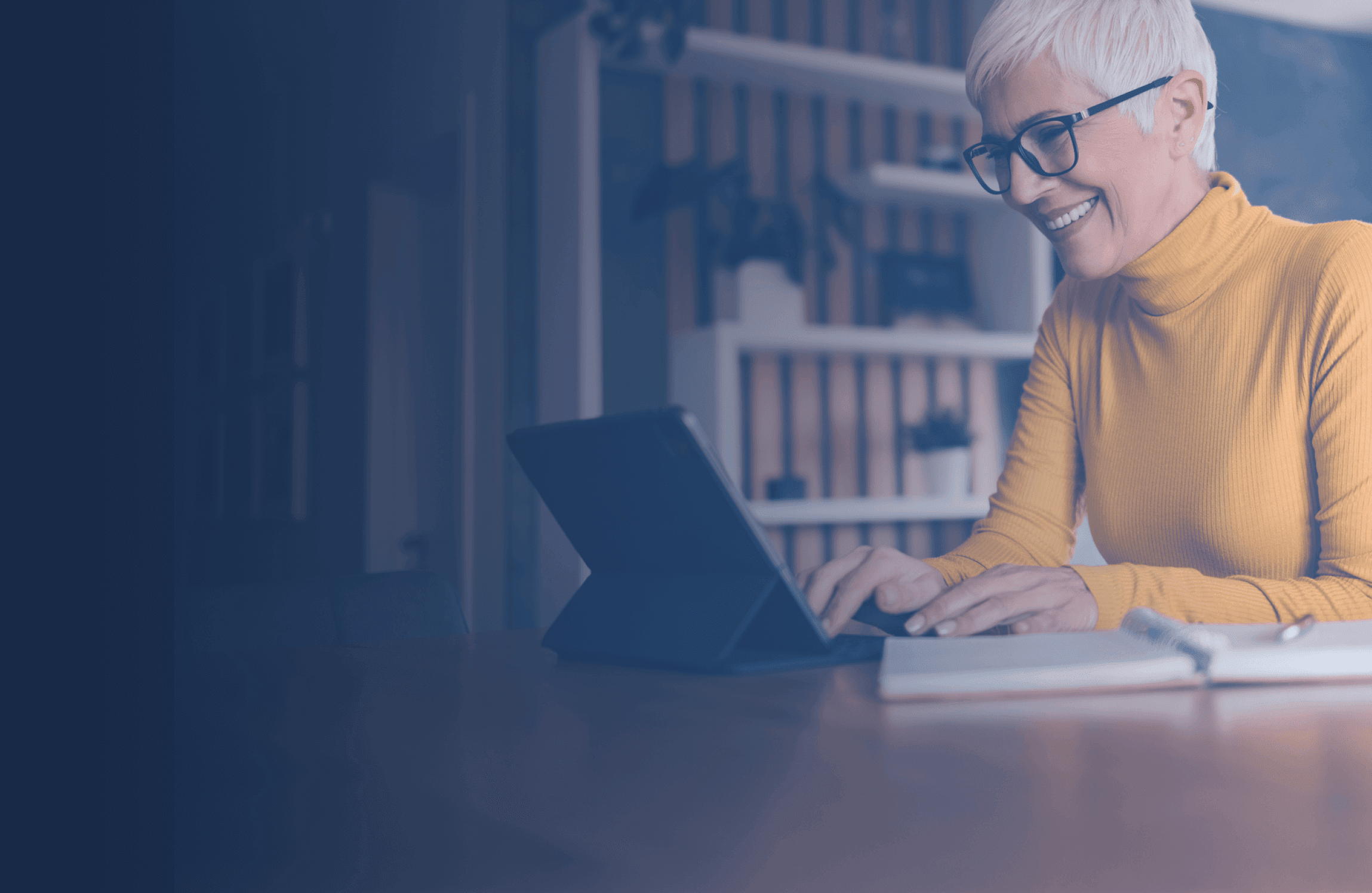 Residential Services
Rapidly grow your residential service company, generate massive revenue while cutting costs and fortify excellent client relations with a Residential Services Virtual Assistant from MyOutDesk.
Scale Your Business With The #1 Virtual Assistant Company
Rated #1 in virtual assistant services by TechRadar & Analytics Insight
Serving 7500+ clients with 800+ verified 5-star business reviews
Longest-running virtual assistant service company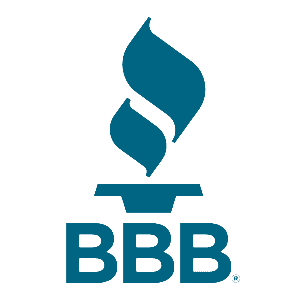 Trusted By Known Brands












What Our Clients Are Saying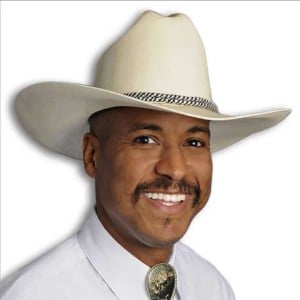 "MyOutDesk has freed up my life! People say that time is money, but time is so much more valuable than money – and with MyOutDesk I've been able to get my time back and my life back. I'm spending less time working and making more money."
Knolly Williams
REALTOR® and Marketing Agency
The Knolly Team, Austin TX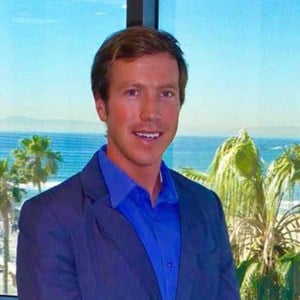 "We hired our first VA about 4 years ago, and they've become an essential part of the business. They do administrative work, ensure quality in our client info & leads, update the CRM, create reports, etc. If they're gone, we start crying – they're really that crucial."
Shane Stanfield
Founder & CEO
Raven & Stanfield Real Estate Group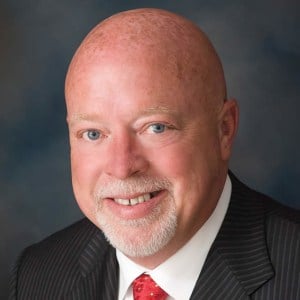 "Make the mindset shift to being your own CEO. Why are you still entering your listings yourself? Our best clients are using MyOutDesk virtual assistants to do all of this. Do you want to make $2,400 a hour prospecting or waste time entering listings? It's all about leverage."
Bob Corcoran
WSJ's #1 RE Coach
Corcoran Coaching & Consulting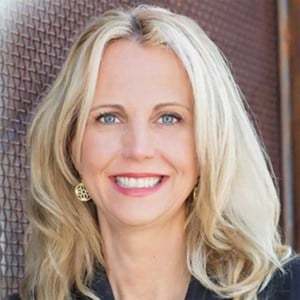 "My experience with MyOutDesk has been great! My VA is responsive, hardworking, motivated, eager to learn & optimistic about prospecting for me. She values her job and appreciates the work. It's a great addition to my business and I highly recommend MyOutDesk!"
Anne Adams
Broker/Owner
Anne Adams & Assoc., Chandler AZ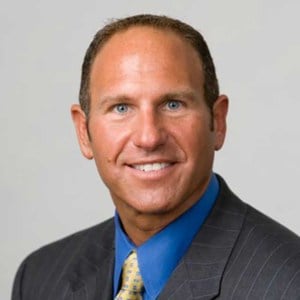 "There's absolutely value in having a real estate virtual assistant – especially on the lead generation & nurturing side of things. For a mortgage broker or loan officer to be able to cultivate & nurture a lead while they build a relationship with the client is very important. There's definitely value in that, especially in today's industry."
Dan Manginelli
CEO, Author & Speaker
South Pacific Financial Corp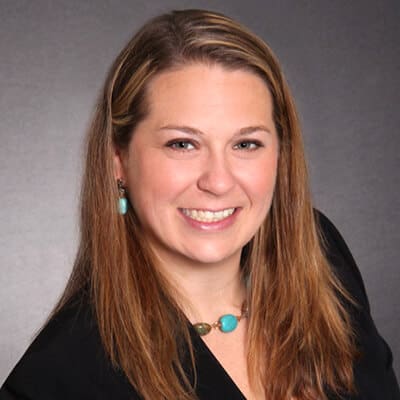 "(Our VAs) we've helped teams hire over 1800 people and we're diving into industries outside Real Estate. We leverage them in processes and procedures, they help us in sifting through candidates' personalities, operating styles, profiles and more; phone conversations and follow-ups, interview schedules and more."
Linzee Ciprani
CEO & Owner
Ciprani Consulting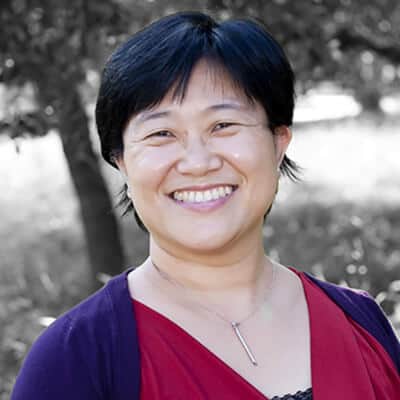 "(Our) VA in the property management side focuses on contracts, credit checks, application verifications, repair coordination, tenant/appointment viewings and vendors— she speaks really well and connects nicely with our tenants and property managers!"
Doreen Tando
Owner, Broker and Certified Negotiation Expert
Austin 101 Realty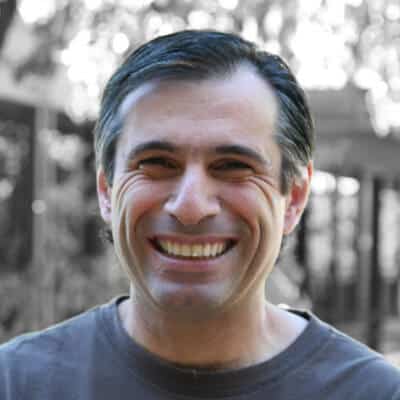 "(With our VAs) We were able to meet the unprecedented demand surge in eCommerce—we needed a lot of staff immediately. We ramped very quickly. They were able to do the job better than the local people, raising the bar! (Our VAs) were more mature, more experienced, more grateful and more committed to what they were doing and raised the bar for all our other employees!"
Mihran Berejikian
President
Belami, Inc.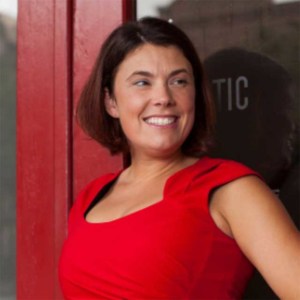 "I've had MyOutDesk virtual assistants for over 6 years now – our virtual assistants take care of the things that naturally slow me down. They're going to make your systems better, and take care of things that you don't see, and help keep you in the zone making money."
Lisa Archer
Real Estate Broker
Live Love Homes International, Charlotte NC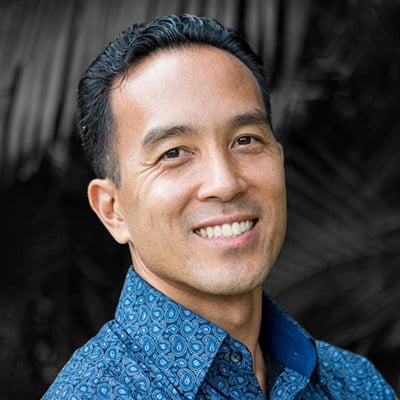 "With my VA, I can reduce the costs and open up more revenue which I can give back to more clients with a better customer experience. My VA helps me build and market my brand over social media channels, edit my content and deliver them to the right audience—depending on which aspect of my businesses and personal life."
Kyle Shimoda
Wealth Advisor
INPAC Wealth Solutions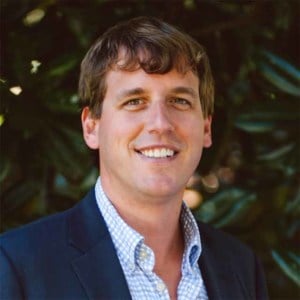 "It was frustrating back when we were scaling Boomtown, trying to find the right people & delegate to break through the ceiling. Many of my customers have that problem also. There's a lot that goes into finding the right talent, and MyOutDesk does a fantastic job of that for its customers."
Grier Allen
Founder & CEO
BoomTown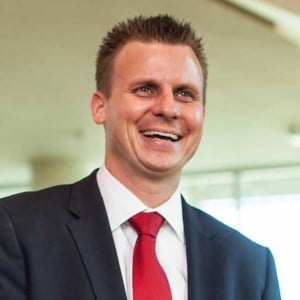 "Our experience with MyOutDesk has been amazing! They have provided us with hard working and dedicated virtual assistants with the skill sets that meet our company needs. We set high standards and they have met them all. They've saved our company time & money."
Mark Spain
Broker/Owner
Mark Spain Real Estate, Alpharetta GA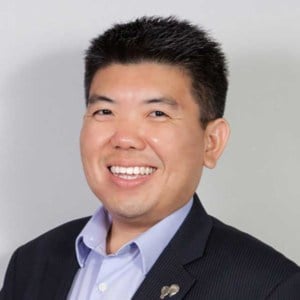 "MyOutDesk adds so much value – they don't just provide the people, they train them! When you add a MyOutDesk virtual assistant to your sales team, that's how people like me grow from being a nobody back in 2007 to making over $10 million in GCI last year."
Rudy Kusuma
Broker/Owner
Team NuVision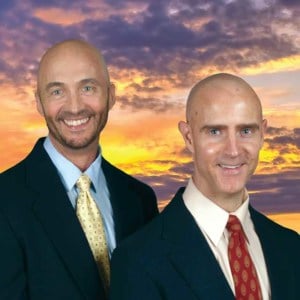 "We've had systems in place for a while, but since getting our VA, we've noticed more time devoted to our buyers and seller and actually more time to be able to follow up on leads rather than following up on checklists of listings and closings. MyOutDesk is a very innovative and cost effective company and they strive hard to please. Our VA is excellent. She's very service focused and picked up the flow of operations quickly."
Thom Montrois and Rory Brown
REALTORS®
Thom & Rory Team, Jupiter FL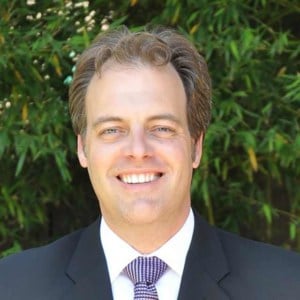 "I would highly recommend MyOutDesk for any of your Virtual Assistant needs. They were able to screen several VA candidates for the position that we needed and provided a high-quality candidate within 48 hours that currently exceeds our expectations."
Mark Shandrow
Senior VP & Co-Founder
Solid Landings Behavior Health, Cosa Mesa CA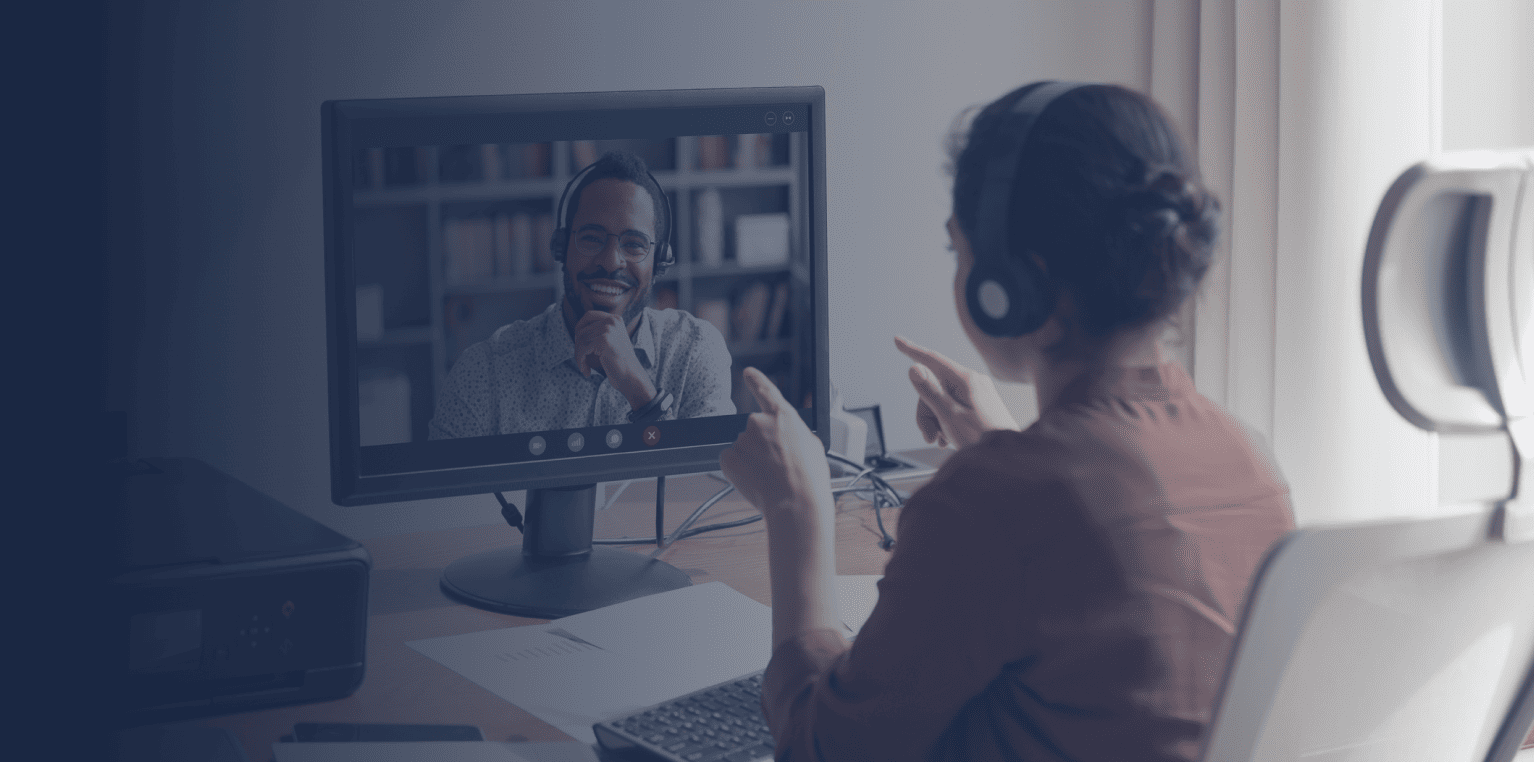 Ready to scale your business?
Find a virtual professional that can take your business to the next level without hurting your bottom line.