5 Rewarding Benefits of Hiring a Virtual Receptionist
Hiring a virtual receptionist offers several benefits, including cost savings, increased efficiency, and improved customer service. Virtual receptionists can handle calls, emails, and scheduling, freeing up time for business owners.
Receptionists make up more than 
1.1 million jobs
, primarily because no matter what industry you're looking at, they need a receptionist as a key part of their business. Although the pandemic has forced many businesses to work from home, that doesn't mean that a receptionist isn't needed to continue aiding the business in running efficiently.
If you're reading this, you're likely wondering what are the benefits of hiring a virtual receptionist, and we're here to share some of those advantages with you.

1. Flexible Scheduling
When you're not able to take any calls, your virtual receptionist service will. This means that your office won't miss any calls to schedule appointments or cancel them just because it's the end of the business day, ensuring you have coverage when you need it.
This gives you peace of mind that someone is looking out for your company no matter what.
2. Improve Office Efficiency
Without a receptionist, there is no one to help direct calls to the appropriate departments, meaning that one person will spend a lot of their time answering the phone instead of taking care of other tasks that need their focus. When you hire a virtual receptionist, you can increase the efficiency of your office and reduce overall business costs.
Instead of paying for someone to physically sit in the office every day, all your paying for is the cost of the service.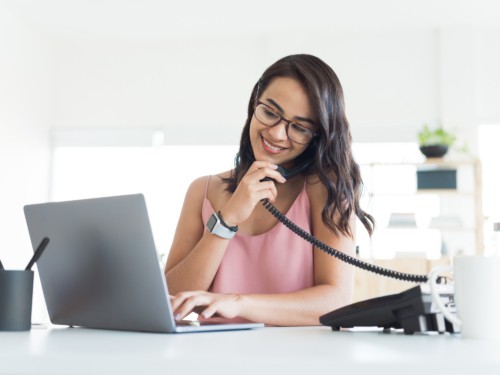 3. Saves Valuable Time
As mentioned earlier, if you don't have anyone that can answer the phone, that means you or someone else in the office will need to do this. If you're a doctor that has to stop providing care continuously, you're going to have several patients that become frustrated with the level of care that you're showing them.
A virtual receptionist can save you time and money by answering the phone so that you're able to do your job and give it your full attention.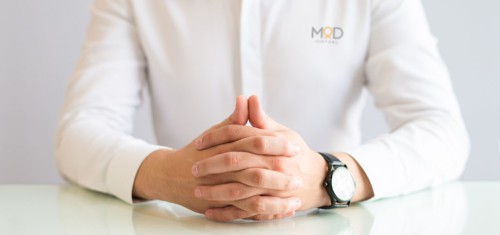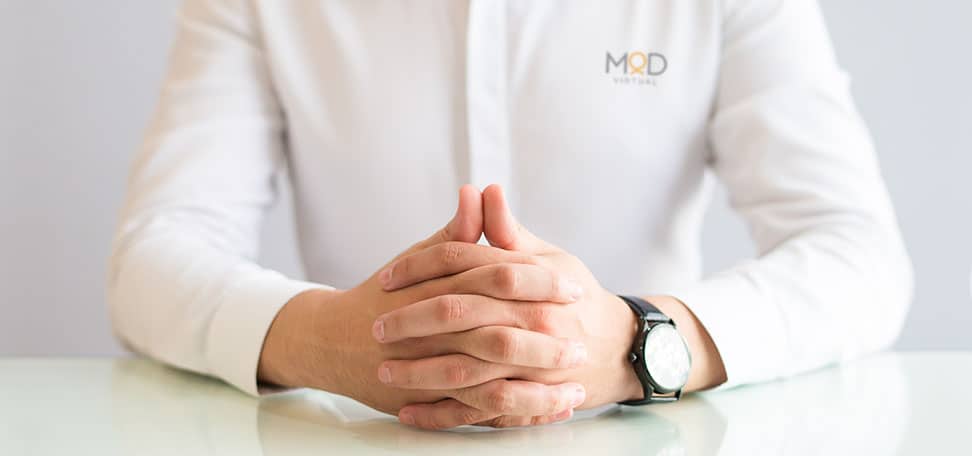 4. Positive Brand Image
Clients enjoy being able to call your office and reach someone that can answer their questions. Having a receptionist that's available no matter the time of day increases your companies image.
Potential clients will view you as upstanding and professional when it comes to the way receptionists provide customer service.
Hiring a Virtual Receptionist: Why You Need One?
Several advantages come with hiring a virtual receptionist. One advantage is that there's someone available 24/7 for clients to speak with, and another positive aspect is that it saves you time and allows you to do your job.
Are you still searching for the right virtual receptionist? If so, look no further and request a consultation with MyOutDesk for all your receptionist needs.