Key Takeaway
Real estate professionals can improve their workflow and productivity by utilizing various apps like Zillow, DocuSign, and Homesnap that provide essential tools such as listing searches, electronic signatures, and property value estimates. Other supplemental apps including Canva, Buffer, and Waze, help systematize components needed for success. Choosing the right apps can streamline processes and improve client experience.
There are so many Real Estate apps out there and some of them can be expensive. How do you know which ones are essential? How do you choose those that will be helpful for your business and your remote team? We've put together this list of free and affordable Real Estate apps to help in your research. Let's dive in!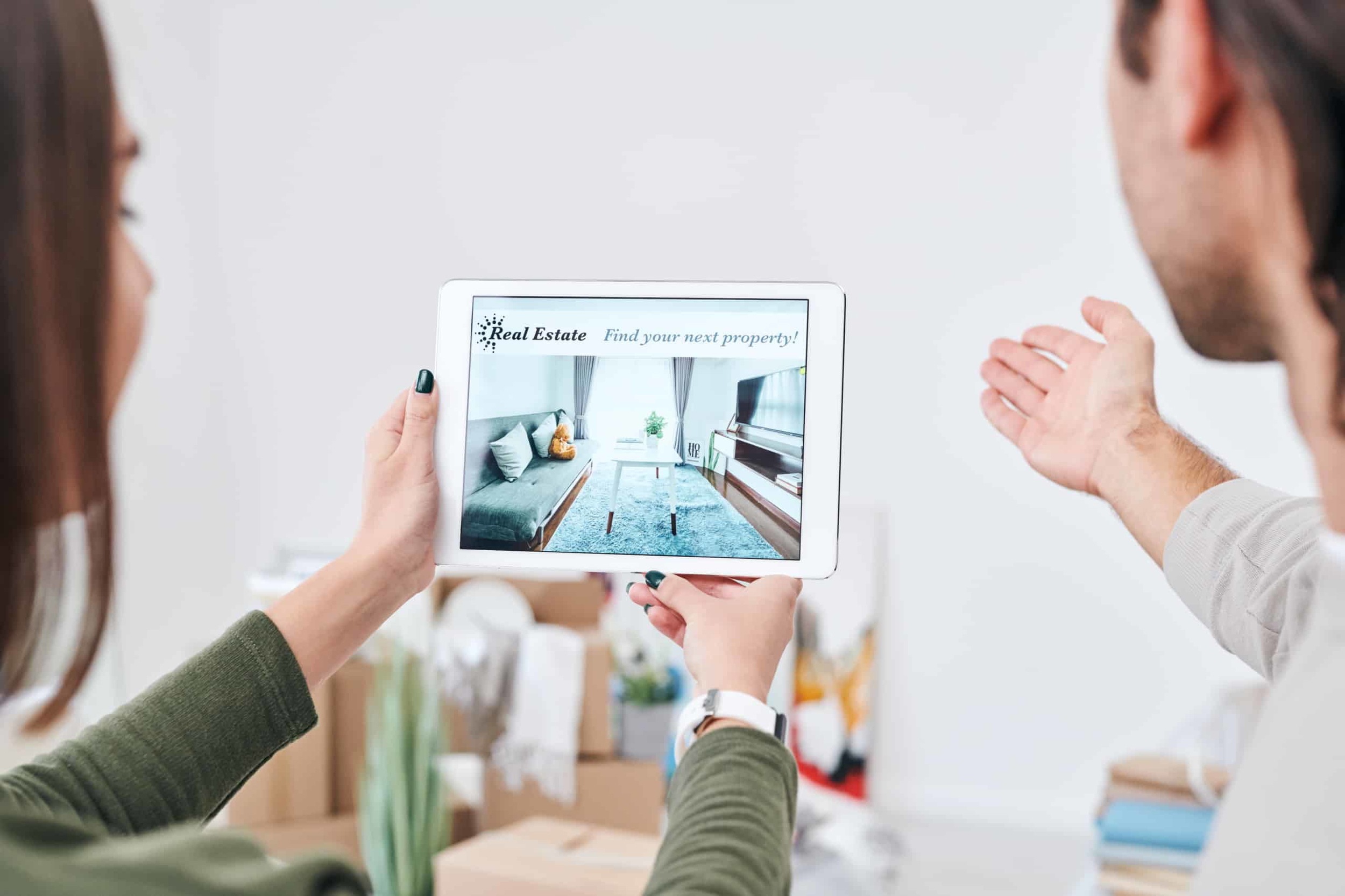 Trello
Trello is one of the most popular projects management tools for real estate for many reasons. It has a free version which would be adequate for most teams but for bigger teams, it has upgraded tools that can scale with any size. Philadelphia Realtor, Jennifer Geddes, uses Trello to streamline her transactions. You customize your Trello board to fit your business processes and gives everyone on your team the ability to see where the project is at and what needs to be done next. She talks about it here:
HubSpot CRM and Sales Tool
With over 30,000 customers in 91 countries, HubSpot is one of the most widely used free CRMs real estate apps and sales tools on the planet. The best part? It's FREE. HubSpot is a CRM that also offers marketing and sales tools. Furthermore, with the free version of HubSpot's software, it offers contact management, deal and task pipelines, email scheduling, email templates, and more. Hubspot reported a 100% traffic increase in the first three months for Rever.VN.
Clozio
Custom checklists that keep you (and your team) on track. Elegant calendars to keep your clients informed and engaged. All in one central place. A starter account is free! Realtors usually go for Clozio to stay organized. Additionally, it allows you to keep clients on the same page for all the dates and to-dos that come along with a typical real estate transaction.
Broker Assist
Broker Assist is the on-demand agent-to-agent referral network real estate app and collaborative marketplace for real estate professionals. BrokerAssist connects agents and brokers in real-time on their outbound referrals and notifies them of inbound referral opportunities in their area. As well, BrokerAssist offers a marketplace solution for agents and brokers to collaborate on fractional assistance for deal-specific tasks (showings, open houses, inspections, etc). Broker assist is Free to sign up, free to request & assist, free referral networking.
Spacio
Spacio helps you maximize open house lead generation opportunities and increase ROI by automating lead capture for 100% follow-up. Make the best first impression at your open house by inviting visitors to check-in by filling out Spacio's professional and elegant digital sign-in form. Accurately collect visitor information and automatically send follow-up emails after your open house ends. No more unreadable handwriting no more lost leads. Spacio offers a 30-day free trial and offers affordable packages for as low as $25 a month depending on your needs.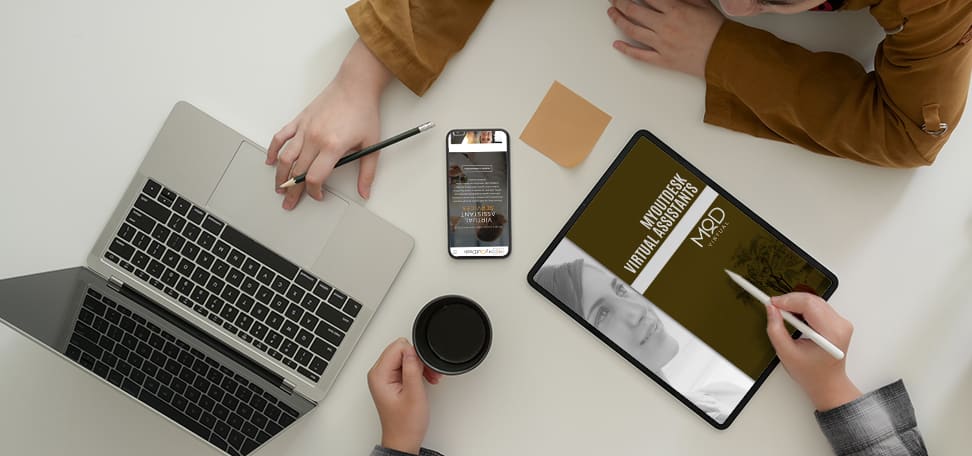 Propertybase
Propertybase is a powerful website builder website / CRM combo for advanced lead generation and nurture. Its well-equipped CRM does pretty much everything a Realtor could need from managing projects, opportunities, and contacts. It makes lead and pipeline management easy with a customizable lead scoring platform. You can request a demo and decide how you want to proceed after that.
Amitree Folio
Folio attaches to your Gmail account and automatically organizes transactions, documents, and deal timelines. This gives you the ability to share with your clients. You can also sync calendars, set reminders, and even loop in service providers to make sure everyone is on the same page. It automatically detects a real estate professional's transactions and organizes them in real-time into Smart Folders. Sign-up is free.
Zillow Premier Agent app
Zillow Premier Agent offers a surprisingly robust free CRM real estate app that lets you import leads from Boomtown! or Realtor.com through Gmail. You can set up tasks, reminders, texts, and emails like any good CRM. Additionally, it also gives you a granular look at what your leads are searching for on Zillow in detail if you sign up for their My Agent program that makes you the only buyer's agent your leads see on Zillow.
ProAgent Solutions
Pro Agent Solutions is a real estate app that works with you to help automatically reach out to realtors who have shown your listings. Additionally, it can get relevant timely feedback from them that you can read and pass on to your clients. You can also have Pro Agent Solutions send it along for you. If you use Supra or another electronic lockbox service, you can link your account, further automating the feedback solicitation process. Lastly, with a 30-day free trial, this is a tool that everyone should check out and see if it is worth the cost, which ranges from $3 to $50 monthly a month (paid annually).
Conclusion
Working from home can make you feel isolated or like you can't get everything that you needed to be done. Luckily, with the help of these apps and all the amazing online tools that are available. Thankfully, you are now given the ability to stay on top of all the things you need to do remotely, on your smartphone. In conclusion, now all you have to do is choose whether to completely handle these apps yourself or delegate them to your team, or a combination of both.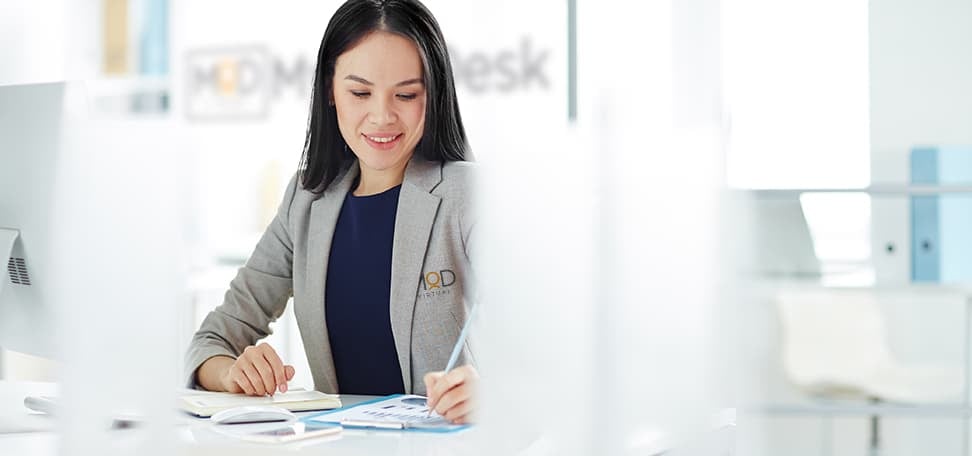 Now you have the technology, what about people to manage them?
MyOutDesk is the leading provider of virtual assistants in real estate, generating massive GCI while cutting costs. We have white-glove service and an astringently vetted talent pool. Our virtual assistants can manage your real estate apps, keep you up to date, and research upcoming technology that can give you a competitive edge in the market.
It costs up to 70% less than a traditional employee, yes you heard that right. Realtors can access IPC and GPDR compliant productivity tracking software through the MyOutDesk Client Portal with MyTimeIn timesheets. MyOutDesk Virtual Assistants have professional experience in sales, marketing, transaction coordination, operations, general administrative management, and more.