Key Takeaway
A clear and detailed mortgage loan processor job description can attract the right candidates and improve hiring results. This should include specific duties and qualifications, such as experience with loans, loan origination software, and knowledge of loan processing regulations.
Mortgage Loan Processor Background
The Mortgage Loan Processor position is one of many customer service positions which vary depending on a loan processor's location and company size.
A mortgage loan processor is responsible for entering data into a computer system and lending documents in order to process home loans. The person might also work with financial officers, appraisers, appraiser's assistants, title searchers, and customer service representatives. They should be proficient in personal computers and accounting software such as QuickBooks or Microsoft Excel. Knowledge of the Residential Mortgage Industry Reform Act of 2008 (RMIR) would be advantageous.
In a nutshell, mortgage loan processors process mortgages by reviewing the information submitted by clients as part of their loan application package to ensure that it corresponds to guidelines set forth by the bank or government regulations. They may also need to verify information through the use of the postal or public school system and various other resources.
Job Description: Mortgage Loan Processor Qualities
A mortgage loan processor will need to be able to deal with a wide variety of people, from clients to co-workers and bank personnel. They may have trouble concentrating on their job tasks if they are experiencing personal issues. This position is not suitable for someone who is easily distracted.
A mortgage loan processor will most likely need to learn how to work well in a team. They will likely have to work well with auditors, particularly in the event that there are irregularities in the bank's financial data. This position requires great attention to detail and requires front-line workers to interact daily with clients and co-workers.
Most mortgage loan processors are employed by many different types of lenders, including banks or credit unions, government agencies, or private finance companies. Because they typically work as part of a team of other employees, the job content for this position may vary depending on where they work.
Mortgage loan processing departments range in size and scope, as some work with a simple paper and pencil system, while others work with complex computer databases. Departmental setup will vary based on the number of loans being processed and the size of the company. Employees in a mortgage loan processing department may be responsible for processing their own applications or they may have specific borrowers assigned to them.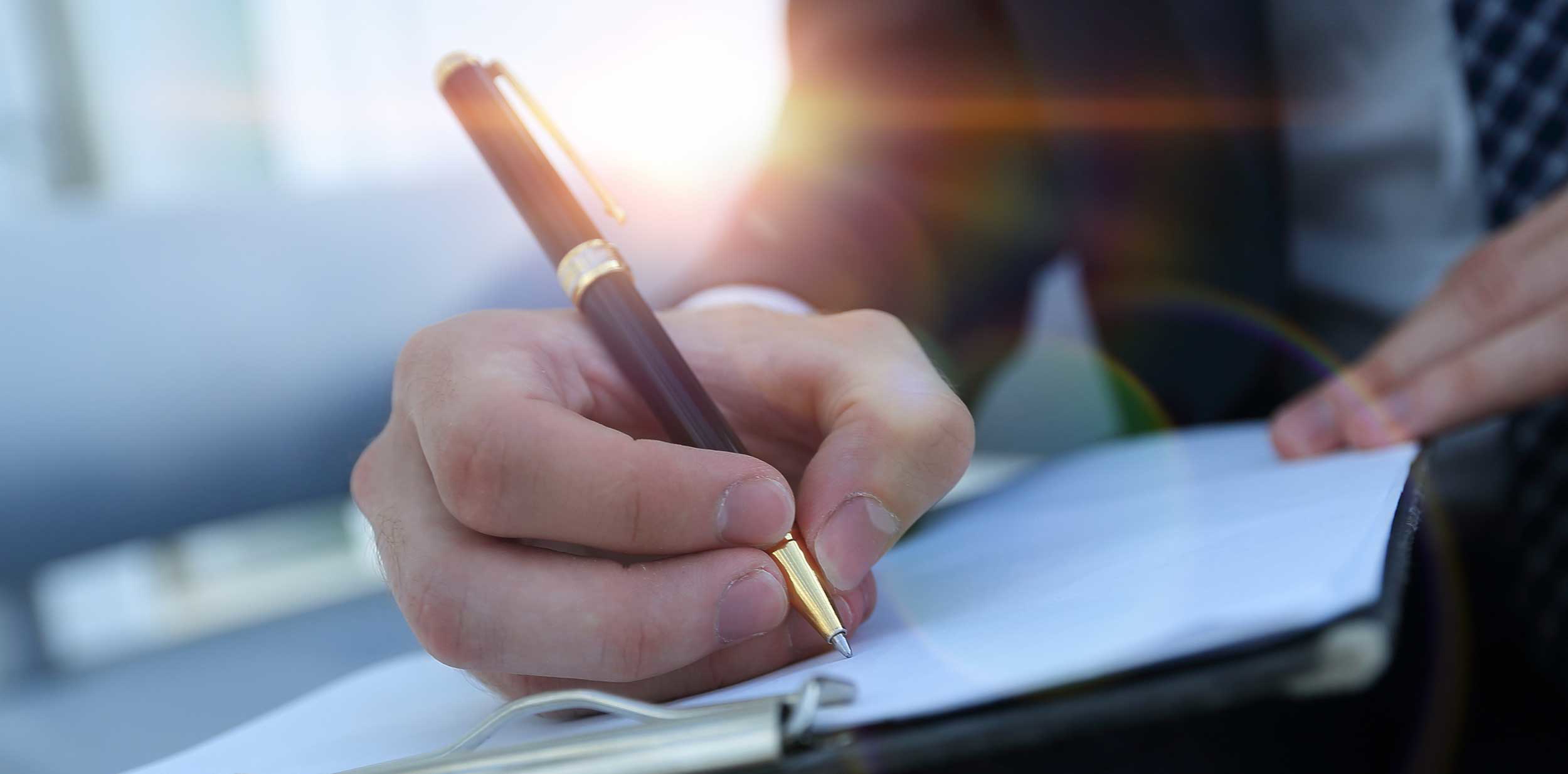 Mortgage Loan Processor Duties:
Research information using computer access or through internet research; verify income sources, outstanding debts, property ownership records, etc.
Prepare paperwork for mortgage applications including Income verification and Verification of Employment forms.
Maintain files of all applications and review them for later use.
Check files to see if there are any changes in income, assets, liabilities, etc., that may indicate a change in the borrower's ability to make payments on a regular basis or that would affect their creditworthiness.
Keep track of any loans that have been late and refer them to the Consumer Protection Department for possible foreclosure action.
Prepare documentation such as letters and notices informing borrowers of missing documents and/or late payments. Prepare notices of foreclosure whenever necessary.
Research data to identify and correct mortgage application errors.
Calculate interest charges for all mortgages.
Record mortgage payments and calculate the amount of interest paid on the principal balance for each month.
Record recourse or escrow payments made on behalf of the borrower at closing and calculate escrow amounts owed. Process loan modification applications noting if the modification was approved or denied.
Perform other duties as required by supervising employees/management.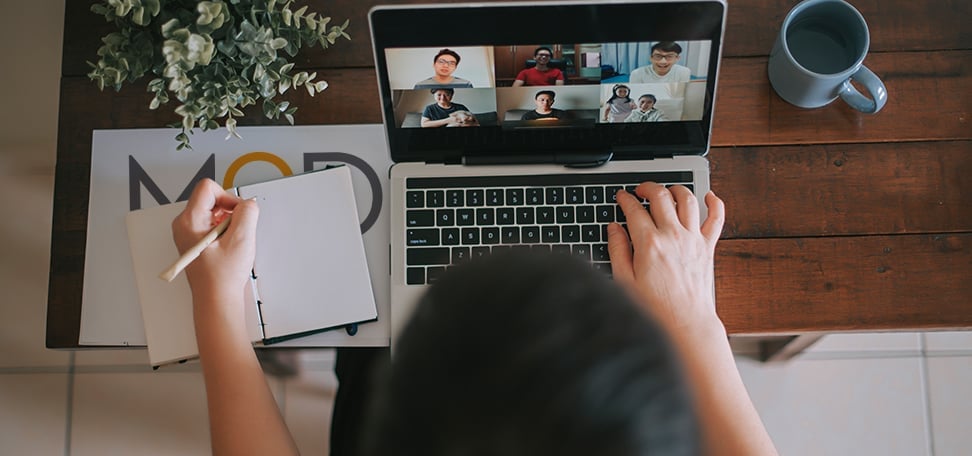 Loan Processor Assistants & Loan Processor Virtual Assistants
Loan Processor Assistants & Loan Processor Virtual Assistants are a resource for mortgage loan processors. This position requires the candidate to have knowledge of laws, regulations, and practices governing the mortgage industry. The person must be able to understand and interpret these rules in order to properly process applications. They should have knowledge of loan programs available from various institutions and possess general knowledge about insurance requirements for primary, second, or investment properties.
The person may need training on how to use accounting software or programs in order to enter data and process loans. This will vary based on what type of institution they are working for. Some companies will train employees on how to use the system while others require that employees have pre-existing knowledge of the system before they are hired.
Loan Processor Virtual Assistants provide support for loan processing companies. They perform the duties of a loan processor, but they are outsourced to a virtual assistant organization that provides employment services for individuals who wish to work at home in a full-time capacity each week. The client and the servicer sign a contract, and the employer is responsible for providing training and ongoing support. An individual may start at an entry-level position, but can advance once they have gained experience with the company and its software applications.
Employment Outlook
The employment outlook for mortgage loan processors is very good. This is due to the increasing demand for mortgage loans by both consumers and investors. In order to meet this demand, employers are expected to continue hiring more experienced and highly trained loan processors.
What a productive mortgage team in 2021 looks like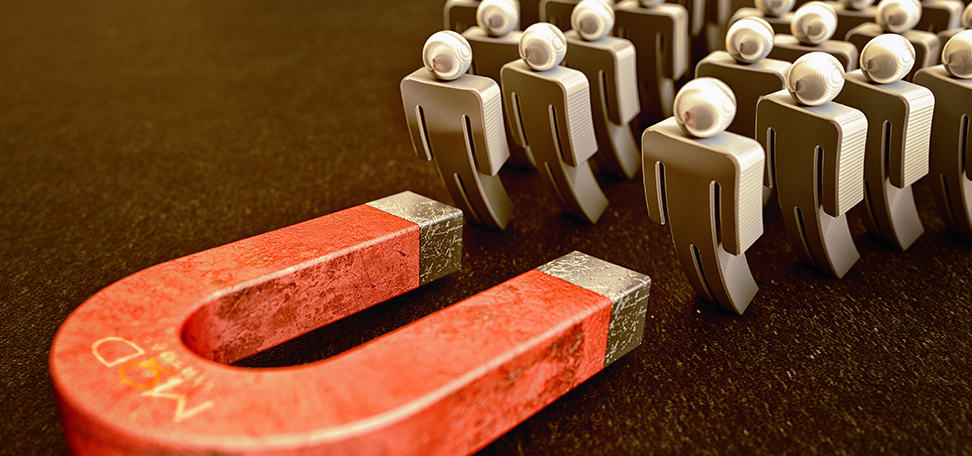 Don't box yourself! Outsourcing opens up your world to the talent that's more affordable and probably a better fit for your needed skill sets, saving you tens of thousands from additional office space, and other significant expenses related to in-house hires.
Outsourcing makes the hustle better — because you're not burdened with many/growing expenses that you'll need to figure out how to cover and hit profit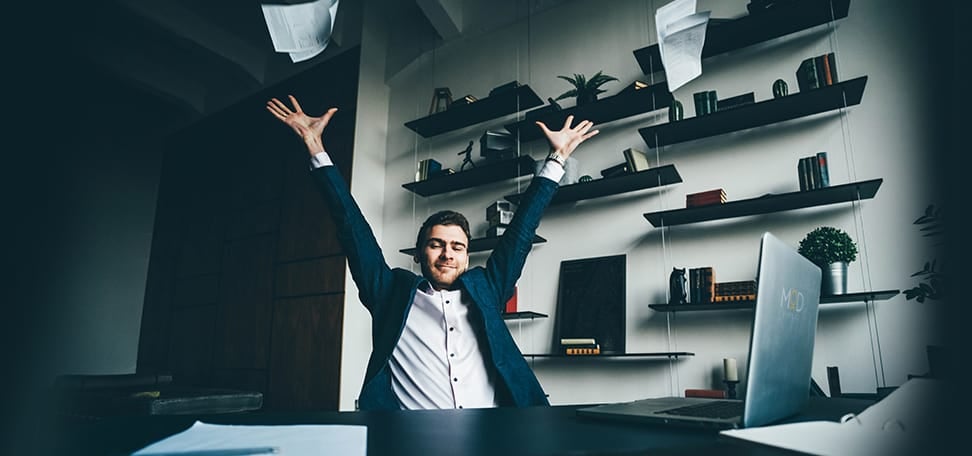 The envisioning of a New Reality for Your Marketing Business
Simply put, MyOutDesk equips entrepreneurs & marketing agency owners with tools, strategies, and virtual employees – and when combined, businesses have a competitive edge and find growth while efficient systems and processes are put in place.
MyOutDesk proudly provides additional free business growth guides, books, and strategy calls.
See what we are about, and schedule a free consultation with us. We'll take the time to learn more about your business and offer solutions to foster top talent and lower operational costs for your company.