Key Takeaway
MyOutDesk has been recognized as a top B2B company by Clutch, a business ratings and reviews platform. The award recognizes our commitment to providing high-quality virtual assistant services to businesses, a true testament to our dedication to our clients and the value that our services provide.
MyOutDesk is one of the largest and most trusted virtual assistant staffing companies in the US. Since 2008, we've staffed over 7500 clients by instantly scaling their business with virtual assistants. Our mission is to provide business professionals with the ability to efficiently manage their operations with the support of our talented team.
Thank You!
Today, we're excited to announce that we've been recognized as a leading company on Clutch. In their latest research, the platform named us among the top providers of virtual assistant services in Sacramento this year.
"We are honored to be receiving this recognition as it is our mission at MyOutDesk to save our clients time and money, allowing them to scale their business. As a leader in the virtual assistant services industry for the past 15 years, we are thrilled to be acknowledged for helping entrepreneurs in the US and Canada grow affordably."

— Daniel Ramsey, CEO & Founder, MyOutDesk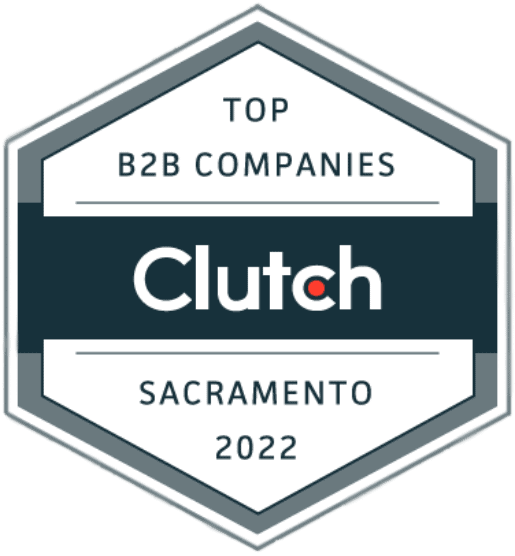 A Clutch Victory
Clutch is a ratings and reviews platform dedicated to helping organizations connect with service providers worldwide. The platform is also a valuable resource to both buyers and vendors because of its feedback collection methodology. Clutch's team of analysts evaluates and verifies each piece of review content before publishing. Learn more about our projects by visiting the Clutch profile.
Take a look at our latest feedback on the platform:
"MyOutDesk has freed up my life! People say that time is money, but time is so much more valuable than money – and with MyOutDesk I've been able to get my time back and my life back. I'm spending less time working and making more money."

— Knolly Williams, Author, Trainer & Nation Speaker