Since its founding in 2008, MyOutDesk has always had a sense of something that went beyond revenue. One of our goals has been to provide better opportunities for Filipinos to live better lives. We find outstanding talent and match them with Real Estate Agents in need of their skills. Then we continue to support both parties in order to ensure that a solid business partnership is formed. MyOutDesk is proud of the sense of family and community we have built within our company. Everyone is always ready to help when one of our own falls on hard times, has difficulties, are ailing or have ailing family members.
Over the past few years, MyOutDesk has been extending the movement, pushing beyond our own family of Real Estate Virtual Assistants, working together and reaching out to those in need in the Philippines.
As of 2015, statistics show that 21.6% of the Filipino populace lives below the poverty line. MyOutDesk's Virtual Assistants and Support Team are aware of the many blessings they have received due to their hard work, and the opportunities that they have been able to find through MyOutDesk. Our Filipino employees are also aware of their fellow countrymen who are less fortunate. This awareness has led to a need to extend the movement, to push beyond the virtual world and make a difference in the local community.
In 2013 MyOutDesk began an outreach program at Boystown, an orphanage for the homeless, abandoned, forgotten, and voluntarily surrendered children, teenagers, and senior citizens in Parang Marikina City Philippines. Since then, we have made it a point to visit several times a year to bring food, supplies and spend time with the residents there.
Over the recent holidays, our Virtual Assistants took extending the movement to heart and on top of their end of the year celebrations, each region organized their own outreach, bringing holiday cheer to people in need in their own neighborhoods.
By partnering with MyOutDesk, you too can be part of this amazing movement!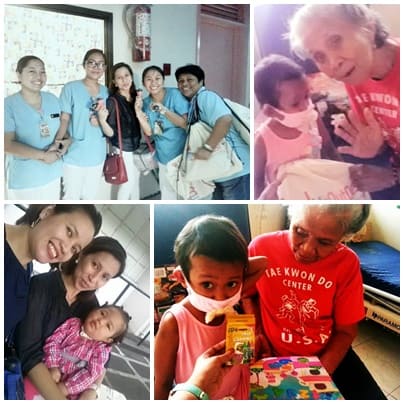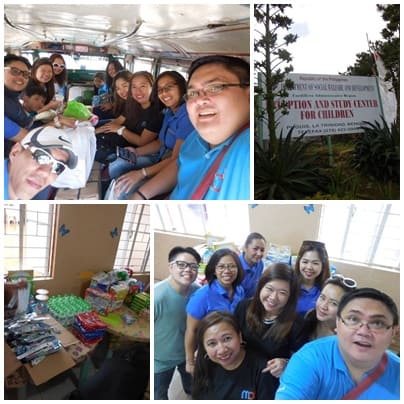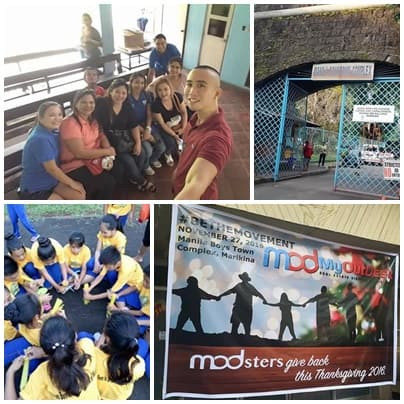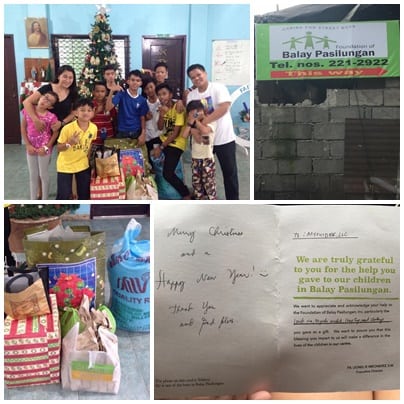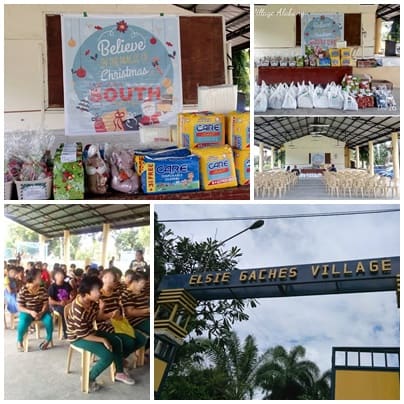 MyOutDesks's awesome Virtual Assistants plan to extend the movement even more and have a lot more planned. 2017 will not only be about professional growth but will be the year to extend the movement further and further, spreading love and sharing blessings with those that need it most.
If you are interested in helping us extend the MyOutDesk movement please contact your Client Success coach.