Key Takeaway
Virtual assistants provide flexible and personalized support to busy professionals across various industries. A typical day for a virtual assistant includes managing emails, scheduling appointments, handling administrative tasks, and providing customer service. Partnering with a virtual assistant provider like MyOutDesk can vastly improve work-life balance and increase productivity.
One of the most common questions regarding virtual assistants is about their schedule. Specifically for those virtual assistants who live on another continent, and thus in a completely different timezone. How do you make that work? In the case of MyOutDesk virtual assistants, it's actually quite simple and easy. As the company employing our virtual assistants, we have procedures in place to designate and assure their availability for clients in any timezone. We also track their activity during scheduled work hours, to ensure transparency for both us and whichever client of ours is utilizing them. Not to mention we just pick the right people for this kind of job. People who recognize the opportunity, appreciate the luxury of working from home and are passionate about having a stable career. There's a degree of real commitment present in their ability to shape their daily life around this job. Let's talk about a day in the life of the average virtual assistant at MyOutDesk. Maybe it'll paint a reassuring picture for anyone on the fence about how this dynamic truly works!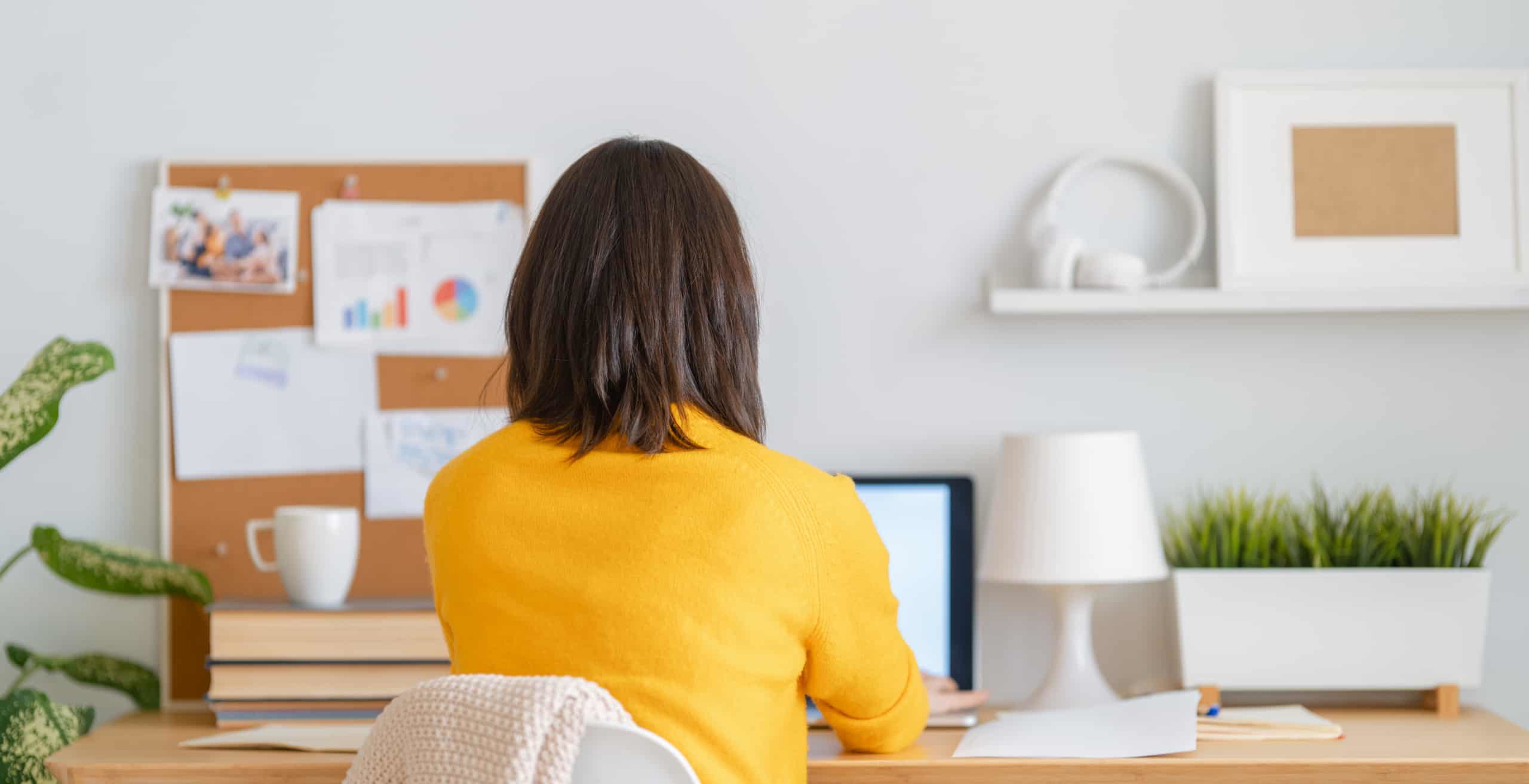 A Day In The Life
Being as our VA's(virtual assistants) are in the Philippines, a lot of them work night shifts. Not all of them though; some are assistants for companies that don't require interaction during the day, US time. So the VA is free to complete their assignments and submit logs of work done during their own day time, while their boss in the US sleeps. But of course, some companies prefer having their VA available during the day, stateside. This is when a willing VA is assigned to work opposite hours; sleeping during most of their day, and working during what is their night time. We asked one of our VA's about their daily routine, to get a more detailed idea of their work/life balance. Let's check it out . . .
One Virtual Assistant's Schedule
9 am – Around this time the VA has finished their night shift. They've clocked out and prepared "breakfast", then relax with a book or watch something before going to sleep.
3 pm – Around 6 hours later the VA wakes up in the afternoon. They spend a few hours hanging out with family/friends, run some errands, do chores, etc.
7 pm – At this point in the evening they often take a short nap, to recharge their batteries before beginning their night shift.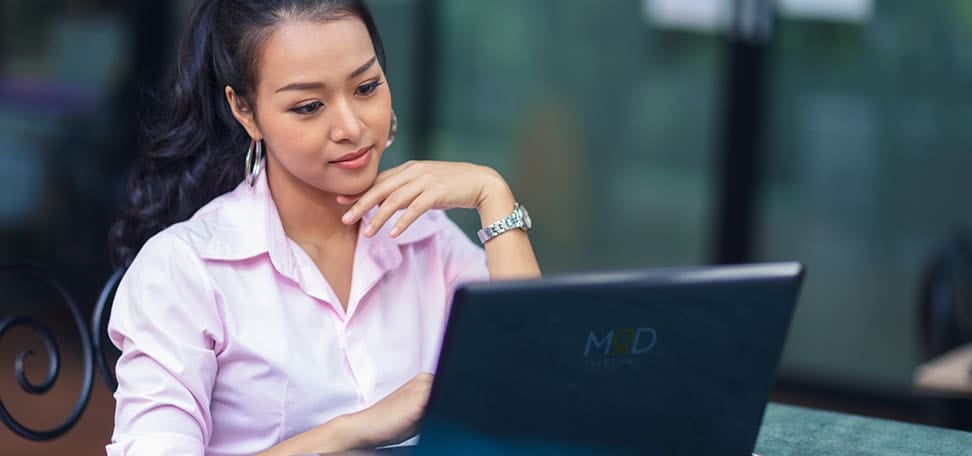 It may be strange to read, from our viewpoint in the states. We're so used to waking up when the sun rises and being up all day until after the sunset. Our work/life schedule tends to coincide with the day/night cycle. But plenty of people here locally work night shifts too! Lots of businesses are 24/7, and thus require someone to work that late-night shift. The same goes overseas for these VA's, looking for steady, reliable work. Part of our hiring process is evaluating not just the experience and skill set that someone brings to the job, but their personality. We only accept folks who are clearly hard workers, passionate about their careers, and excited to be a part of the opportunity.
Day or Night
These folks make themselves available to the company they serve, at whatever schedule is agreed upon at hiring. So if you want an assistant to work the same hours as you, so they're available throughout the day; we have plenty of VA's working all night for exactly that. Even if you don't need to interact with them throughout the day, and maybe just need some tasks handled after hours, we have VA's for that too. They can get the work done for you, while you sleep and it's their day, so you wake up to a job well done. That's the name of the game when you go with a MyOutDesk virtual assistant; flexibility, reliability, and results. So if you're at all curious how a VA might help your growing company, don't hesitate to follow the link below. You can request a free one-on-one consultation with us, to evaluate your needs and discuss some options. Day or night, we have a professional for your needs.