Key Takeaway
To delegate tasks effectively, businesses should systematize their processes, create detailed documentation, and choose a reliable person or virtual assistant to delegate to. Providing clear instructions, offering training, and utilizing technology can streamline delegation and increase productivity while regular communication and feedback can help maintain successful collaboration.
An experienced virtual assistant can improve productivity and reduce complications through process documentation. Learn how it's done in this guide!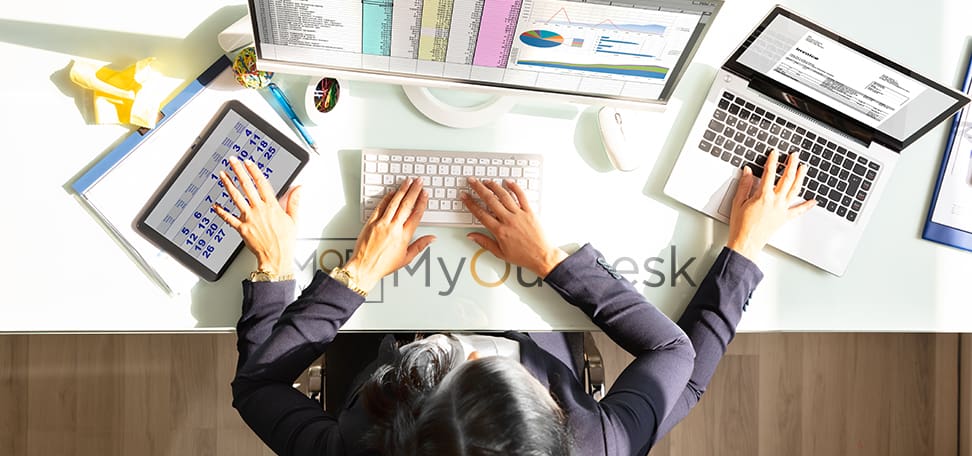 Do It, Document It, and Delegate It to a Virtual Assistant
Hiring a virtual assistant may seem daunting if you're considering the "training" period. It's true that your assistant can't work effectively if they're not familiar with your expectations, the software you use, and the everyday workflow.
However, there's a method to increase productivity and ease the training period by paying attention to your work processes.
With this in mind, read on to learn all about process documentation for a seamless work environment!
Identify the Tasks
One of the hardest aspects of beginning documenting processes is compiling all the tasks that you expect your virtual assistant to handle. This is because you want to choose the tasks that you expect your assistant to handle on a daily basis and eliminate the unnecessary tasks.
Document Procedures
Your next step is to document, step-by-step, the procedure to execute each task. It's important to be as clear and thorough as possible. This will enable your virtual assistant to confidently refer to you for assistance when they're just getting started, boosting business productivity as a result.
You can document these procedures in a simple Word doc or use one of many process documentation tools in order to speed up your workflow. Here are a few commonly used tools:
Evernote
Trello
Microsoft Visio
We recommend opting for a tool that you're already familiar with–this can greatly speed up your business documentation. Remember that you can use screenshots and video capture to make your processes even easier to understand.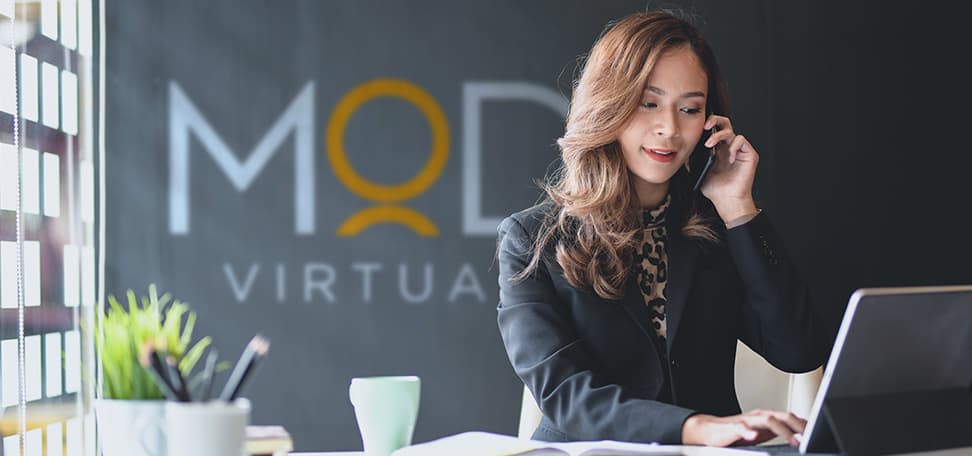 Test the Procedures
Your work isn't complete after writing down all your procedures. Next, it's important to test all the procedures you've documented to ensure that each step is covered. For instance, if you want your virtual assistant to document all the calls created in your CRM software, you'll want to include how to use that software after the call has taken place.
You'll also want to include when you expect a task to be done. Updating your CRM platform every time a phone call or email is placed may be important if your assistant will be interacting with multiple clients a day.
Delegate the Tasks
Documenting these work processes is helpful even before you even hire a virtual assistant. This is because you'll be aware of exactly the kinds of skills needed in order to confidently complete your processes each day. You'll also be in a better position to communicate your expectations and find the right virtual assistant for you.
As you delegate tasks, remember that it's important to still stay open to feedback. Update your documents over time so that your assistants are being trained with the best practices.
Process Documentation Tips for Productivity
It's possible to increase productivity and reduce friction when it comes to onboarding a new virtual assistant with detailed process documentation. Take your time to consider the tasks you'd like your assistant to handle each day, with special attention placed on repetitive tasks.
Once you write them all out, your assistant will know exactly what you expect of them. They can also refer back to the document as they get accustomed to their new role with your business.
Ready to save time and money with the aid of a virtual assistant? Schedule a free one-on-one consultation today.