This is a comprehensive, step-by-step breakdown of the performance goals and strategies. Execute your marketing tasks with ease and get your desired results!
Find a balance between these 10 performance goals and strategies. And make sure you work on them every day. Do not try to do too much all at once. Break down your tasks into smaller steps, so that each task is completed before moving to the next one.
Also, try to be realistic with your performance goals and strategies. Make sure you track your progress daily and adjust where necessary. And stay positive! Positive energy will take you places you have never dreamed of being before.
With that said, let's get started!
Start with the basic foundations of your marketing tasks: creation, sharing, distribution, and promotion. And then move on to other areas that will help you improve your marketing performance.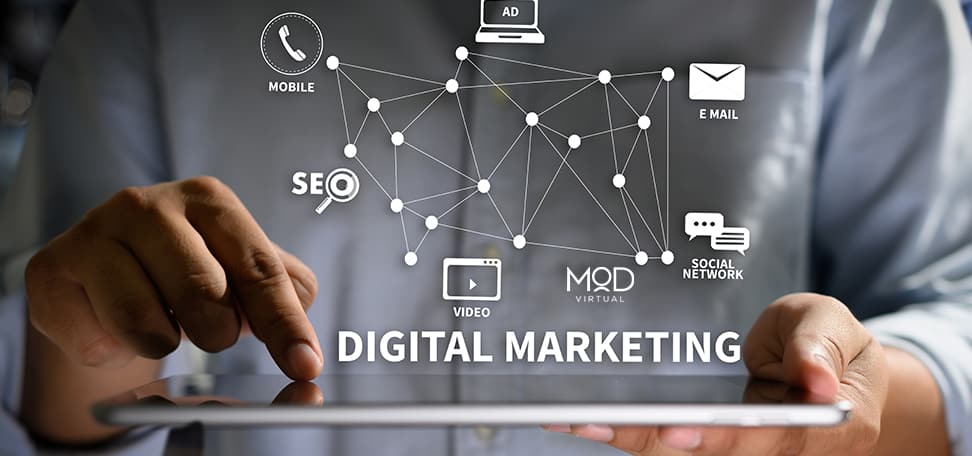 Here are the 10 marketing assistant performance goals and strategies:
1. Content Creation
This is an easy yet very effective way to start a conversation with your prospects and customers. Keep the content relevant, fresh, useful, and high quality.
2. Content Sharing
Content sharing is a simple marketing technique to get your links indexed quickly in search engines. It helps lead to more traffic to your site and sales conversion. Post your blogs on targeted social media channels. Share your content through RSS syndication, email, Reddit, Facebook newsfeed, and other social media platforms.
3. Content Distribution
Distribute your content to your target audience on multiple channels. Use templates for marketing automation tools such as HubSpot. Post your content to social media sites and blogs using tools such as Buffer or Hootsuite.
4. Content Promotion
Promote the relevant content you intend to share online using blog posts, articles, videos, podcasts, and integrations in online tools. For example, your use tools in your CRM for A/B testing purposes to determine which elements are converting best.
5. Outreach
Create new connections and strengthen existing relationships. Identify your target prospects by researching leads or contacts from interested companies, people, groups, and industry events. Reach out to them using email marketing tools such as MailChimp and Constant Contact, with targeted content that is relevant to your potential customers.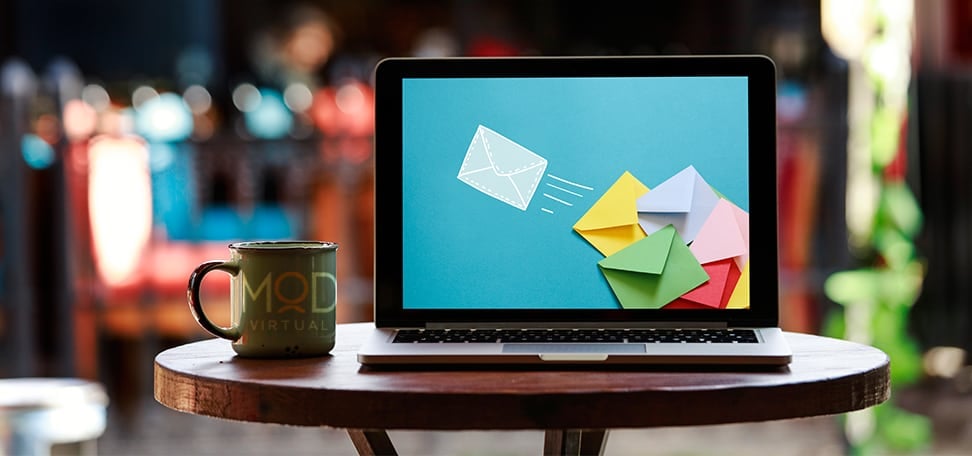 6. Lead Generation
Identify the new opportunities you are missing within your audience by collecting data using tools, such as Google Analytics, for audience segmentation. Use landing pages for lead generation so that you can nurture targeted prospects to convert into customers over time.
7. Sales Conversion
Use a sales conversion strategy to convert leads into sales over time through blogging, email marketing, and content promotion strategies. Create a blog post on your ideal customer's pain point. Email them a short email that offers an alternative solution to their (potential) problem. Create a landing page for prospects to get in touch with you with some basic information before they contact you.
8. Revenue Generation
Build up your marketing processes library by defining each of your marketing tactics and strategies. You can have a process for each of the steps. Start with lead generation, nurturing, sales conversion, checkout, social media promotion, and other actions that will help you close the deal with high quality.
9. Awareness
Mobilize your target audience by reporting on industry trends and news. Keep your blog updated and share it with your readers regularly. Integrate the blog into social media pages, communities, groups, and other online tools. This way, you can drive traffic to it through sharing and commenting on posts on other blogs or social media sites.
10. Conversion
Increase conversions to sales by ensuring that all the content you produce and promote is relevant, useful, eye-catching, timely, and high quality. Create tailored content for each of your marketing tasks based on your business needs. Be sure to track which element of the content best leads to conversions over time.
Understanding the right KPIs to measure performance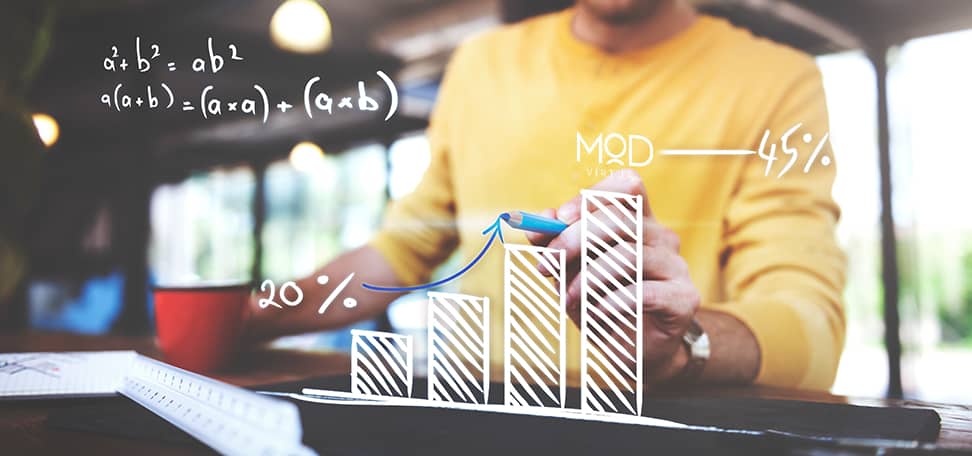 Now that you know what your performance goals are, it is time to measure them. The only way you can know how well you are doing is by measuring the results of your marketing tactics and strategies.
A key performance indicator (KPI) is the most important set of metrics used for monitoring a business process. It also helps in evaluating the success or failure of such a process. It should be specific and closely related to each task. A KPI will measure a single aspect of an action that has an underlying objective. Or, it can provide insight into the factors affecting the activity.
An effective KPI tracks progress toward meeting business objectives when there are multiple strategies, tactics, and actions being implemented for each one. It is the first and most important step in the process of defining, measuring, or analyzing the effectiveness of marketing.
Collaborative KPI:
It is commonly used in user-generated environments where a person or team takes responsibility for creating a KPI with the help of business managers. Teams should create KPIs according to their daily activities and responsibilities in order to measure them effectively. KPIs should be created using data that are collected from different sources. This includes customer accounts, call inquiries, website visits, product reviews, etc. The data should be analyzed using appropriate tools. A KPI report should be provided to managers. This way, they can evaluate the performance of different actions and implement changes accordingly.
Management can use analytics to help monitor KPI trends and make necessary changes to increase the effectiveness of marketing campaigns.
KPIs for Conversion:
A KPI for conversion is typically a number that represents an event that represents exceeding a specified threshold or meets a particular goal. For instance, you may want to set up conversion tracking in Google Analytics. This way, you can see if users are converting through your pay-per-click ads, then that would be your conversion rate.
It's important to have a conversion goal before setting up a KPI for conversion. This ensures that you are focused on the right things and making progress toward achieving your goal.
One thing you need to remember is that a conversion rate isn't linear, meaning you won't have a 50% conversion rate every time. There will be different times when you will get more conversions and others when you won't. The goal is to get enough conversions so your business can start growing though these numbers are just estimates in the beginning.
Here is an example of Key Performance Indicators for conversion rate. Count all clicks into your ads and set up goals in Google Analytics so you can measure your overall success. If you have a goal of getting 10 people to click on your ad every day, that's actually two conversions.
Using Virtual Assistants for Higher Marketing Performance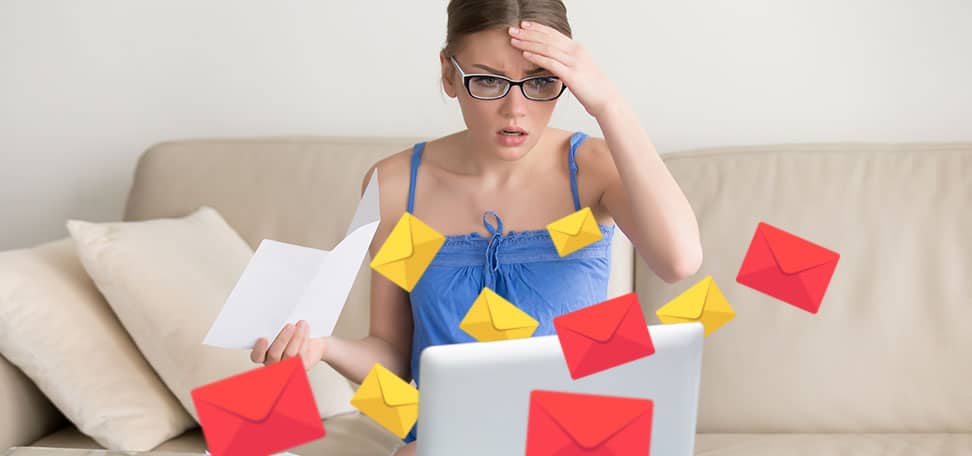 Today, virtual assistants are often hired by CEOs, who produce a set of tasks to perform for the company and beyond. When it comes to marketing, virtual assistants provide a way for companies to effectively cut down on costs in the long term. Also, they help achieve the marketing goals of the business.
Business leaders can utilize automation features for better management of the marketing process. They can use virtual assistants to create marketing KPI dashboards using Google Analytics or social media monitoring tools through APIs. Furthermore, they can also automate processes that need regular human involvement like lead generation through search engine optimization and content writing.
Choosing MyOutDesk Virtual Assistants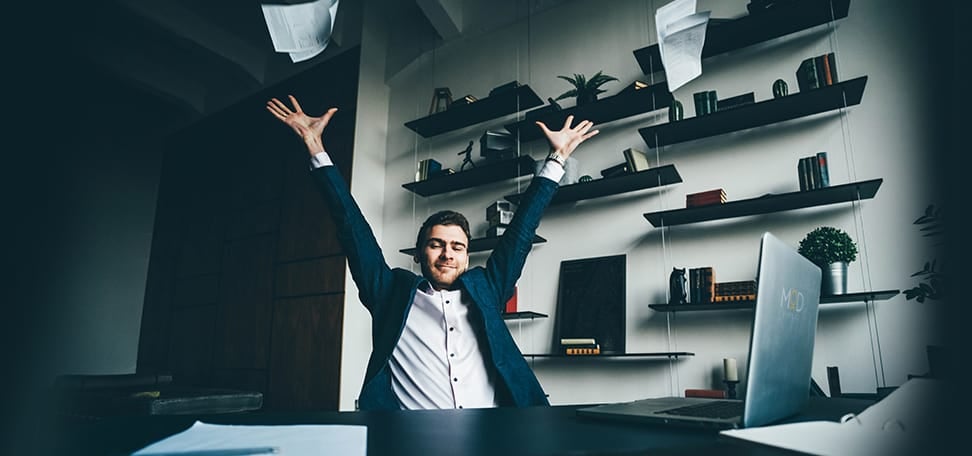 1. Marketing, your way:
Choose from a wide variety of virtual assistance services, ranging from social media management to executive assistance. Virtual assistants can also help you customize your marketing programs so that you maximize every opportunity to reach more prospects and customers.
2. One for all:
Our virtual assistants are capable of handling all technical tasks, such as setting up analytics campaigns, e-mail campaigns or optimizing landing pages. With the right systems, processes, and training in place, your virtual assistant can efficiently create results. With this workflow, you can focus on higher-level strategy decisions to achieve business goals.
3. Delegation of tasks:
Virtual assistants allow you to delegate the grunt work that fits your needs.
4. Skilled pool of virtual assistants:
We have handpicked a team of qualified and experienced virtual assistants from around the world. They have specialized expertise in a wide range of business domains like content writing, digital marketing, sales lead generation, customer support, etc.