This guide is made for teams who are looking to transform the way they work together and for organizations who want their vision, mission, values, and goals fully enacted.
Here at MyOutDesk, we use a comprehensive approach so that our core values become rooted in the organization and the people that it impacts.
Introducing the Organizational Change Framework for real people and teams working together on creating REAL, impactful work and growth.
The Organizational Change Model
The Organizational Change Model is a great framework to bring change into effect and to breathe life into any idea, any concept, any organizational culture change, and procedural change.
Here is the framework we use at MyOutDesk:
Let's turn your list of ideas into existence. Pass them through this Organizational Change Model framework:
Name it

Brand it

Wear it

Teach it

Institutionalize it

Recognize it
The Organizational Change Model is a helpful guide, especially for businesses looking to scale at any stage of the 7-Figure Business Roadmap.
We'll guide you through each stage and give our own examples of how we brought our philosophy of service into existence, called the MOD Movement.
Name it
In this first step, you will need to name what you're trying to change in your organization.
Be specific with what you are articulating in your idea. Complete this quick exercise to find out what you're naming, below.
Complete this phrase: I want to create a(n) product/service/idea characterized by _______.
Then, give the idea a name!
—
Example: Here at MyOutDesk, we wanted to evolve our organizational culture by extending the movement of the company's core values through charitable work. We named this the MOD Movement.
We are big believers in the core values of MyOutDesk — Family Table, Healthy Soil, and Servant Heart. Through the MOD Movement, employees are empowered to carry these values beyond the office, so that they can make the furthest impact possible.
Through the Organizational Change Model, MOD Movement has evolved into a nonprofit charity founded as a result of the kindness and generosity of wonderful clients and individuals working for MyOutDesk.
You can learn more and also join the MOD Movement, here.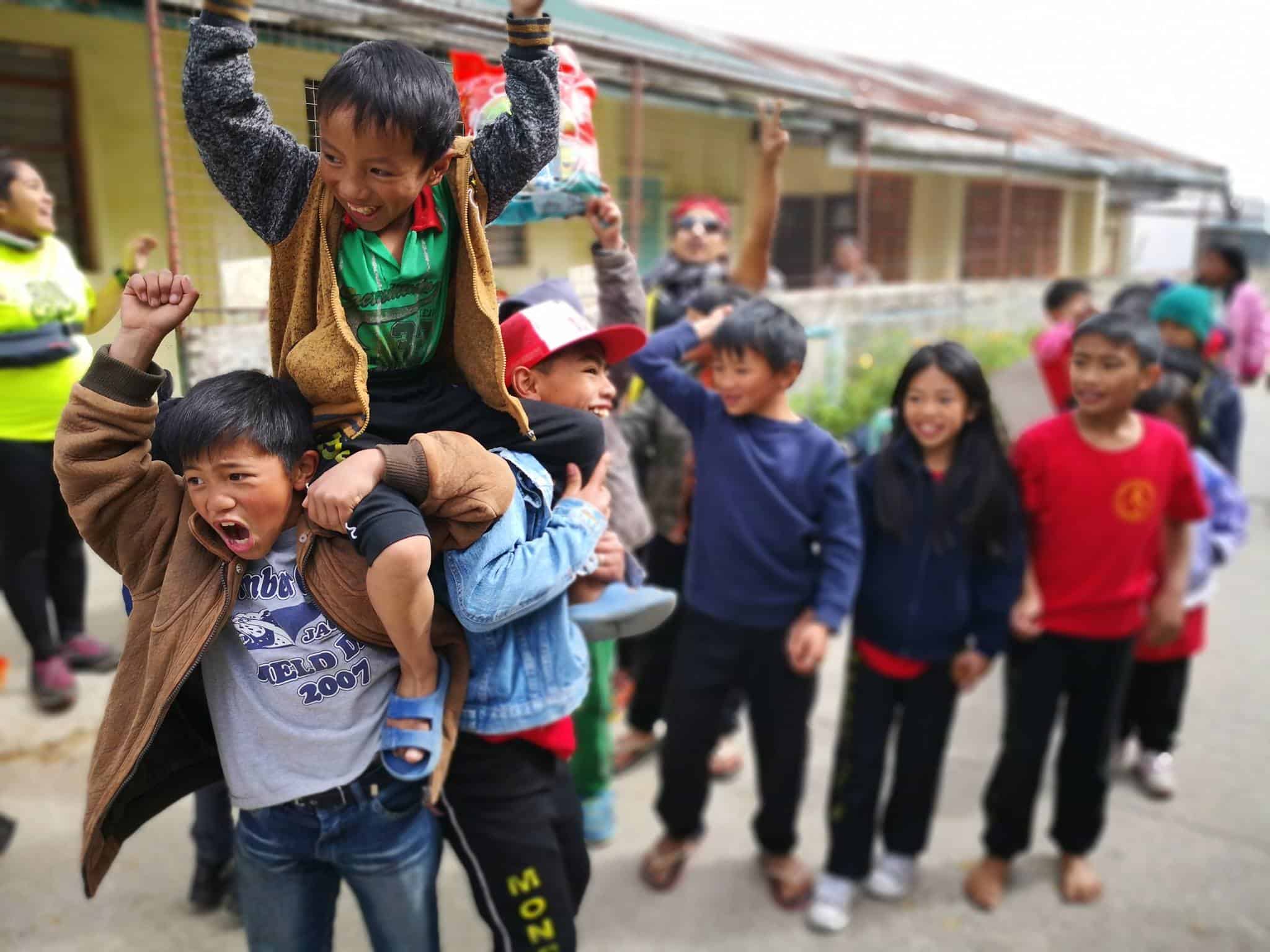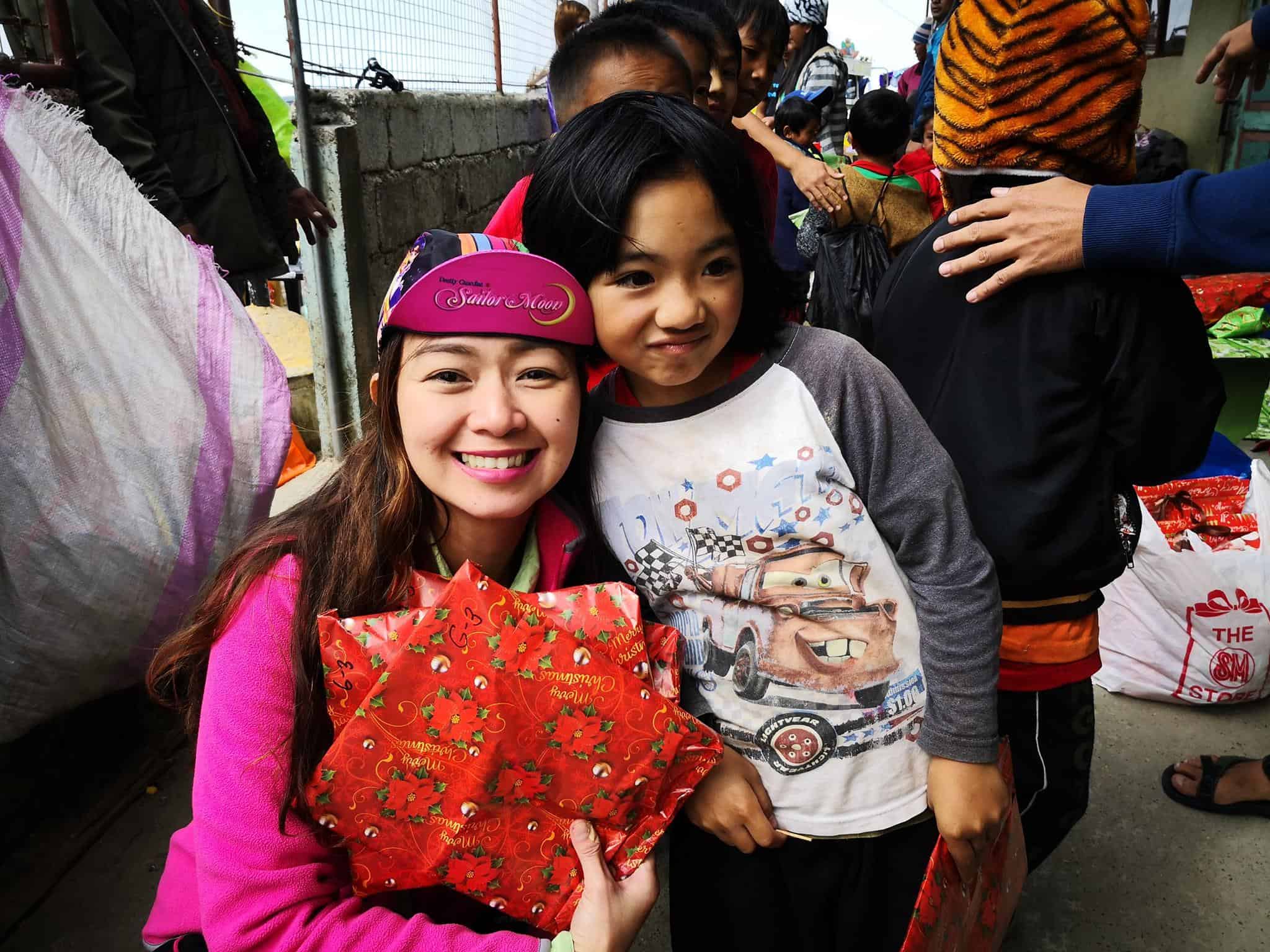 Brand it
After you "name" your idea, the next step is to package it nicely. Brand it!
Place the brand everywhere and anywhere you possibly can. On t-shirts, on banners, in email signatures, and anyplace else. Brand presence tells your networks the organizational change is present and is prioritized.
You can also let the team or leaders decide on a creative phrase to express the idea. This new phrase will be your brand, and it will need to stick. The brand can include a phrase, a term, an image, a sentence, or a mantra – it needs a good ring to it.
With a brand, your idea is now a memorable and conversational concept.
—
Example: MyOutDesk's slogan is Find Talent, Match Talent, and Extend the Movement. We find the talent to match your company's needs — so that all businesses we serve can also extend the movement!
As the MOD Movement brand focuses on #extendthemovement, we bring the brand to all our charity work. And, by taking plenty of photos, employees of the organization and our partners can see the value of the work and find inspiration to become involved.
Wear it
Next, all participants in the work should embody and characterize the idea or change.
You should figuratively and LITERALLY wear your brand. Update your website and social media. Make t-shirts and other swag to distribute. Plus, freebies turn any situation more exciting!
For it to succeed, the idea must be expressed regularly and outwardly. By wearing and personifying the concept, you are modeling the idea to reach as far as possible.
Legendary CEO of General Electric in the 1980s and 1990s, Jack Welch, is a famous advocate of repeating key messages. He once shared, "I realized the message was always new to someone. And so, you keep on repeating it."
Your idea is now tangible and can be seen.
—
Example:
MyOutDesk employees and clients volunteer to identify, create, and lead service projects and charity work through the MOD Movement.
The MOD Movement has been doing charitable work since 2013. One project of the MOD Movement is an annual day of giving at the Boystown Orphanage. In the photo, below, a Boystown child is wearing an #extendthemovement backpack!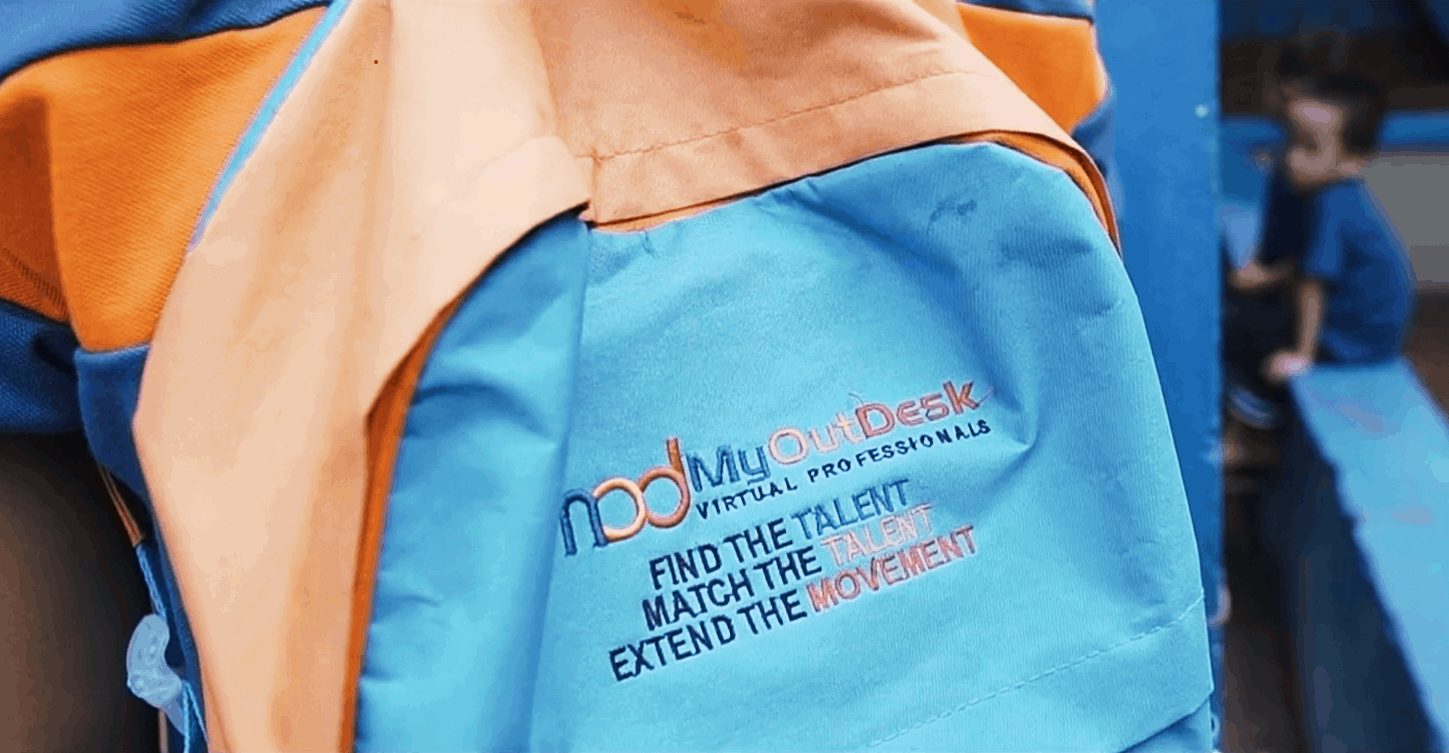 Teach it
Your idea begins to spread tremendously in this stage. You must teach it.
When you talk about the idea for enough time, and when you teach it intentionally and consistently, you will allow all questions answered and get everybody on the same page.
Realize that this is a slow process, but a generative one. In this time, you will learn to give concrete feedback, backed by your best intentions. This learning stage might present mixed emotions, and these experiences are always best supported when leaders are bringing positive praise and fostering two-way communication.
—
Example:
We showcase and teach about the MOD Movement through both internal and external communications channels and through social media.
Check out one of the videos produced during one of our visits to the Boystown Orphanage: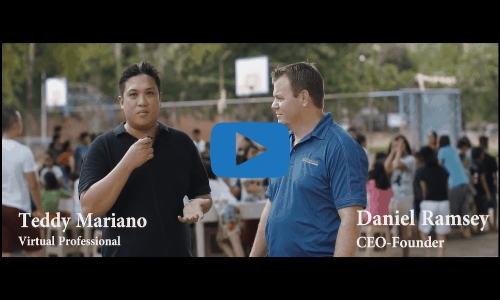 Institutionalize it
Ideas at this stage are ready to become incorporated into the rhythm of the organization. Like a regular heartbeat, the idea should be integrated into the daily business as an organizational habit.
By embedding the idea into the business, everyone understands what is expected to complete in all processes and is fully equipped to carry the tasks out.
—
Example:
We made our non-profit website, modmovement.org, for both MyOutDesk employees and clients to learn more and contribute to the MOD Movement. Internally, our employees are actively sharing their photos, stories, and inspiration involving their charity work.
We put systems in place to encourage donations and service. The MOD Movement is now also institutionalized as a California 501(c)(3) non-profit organization.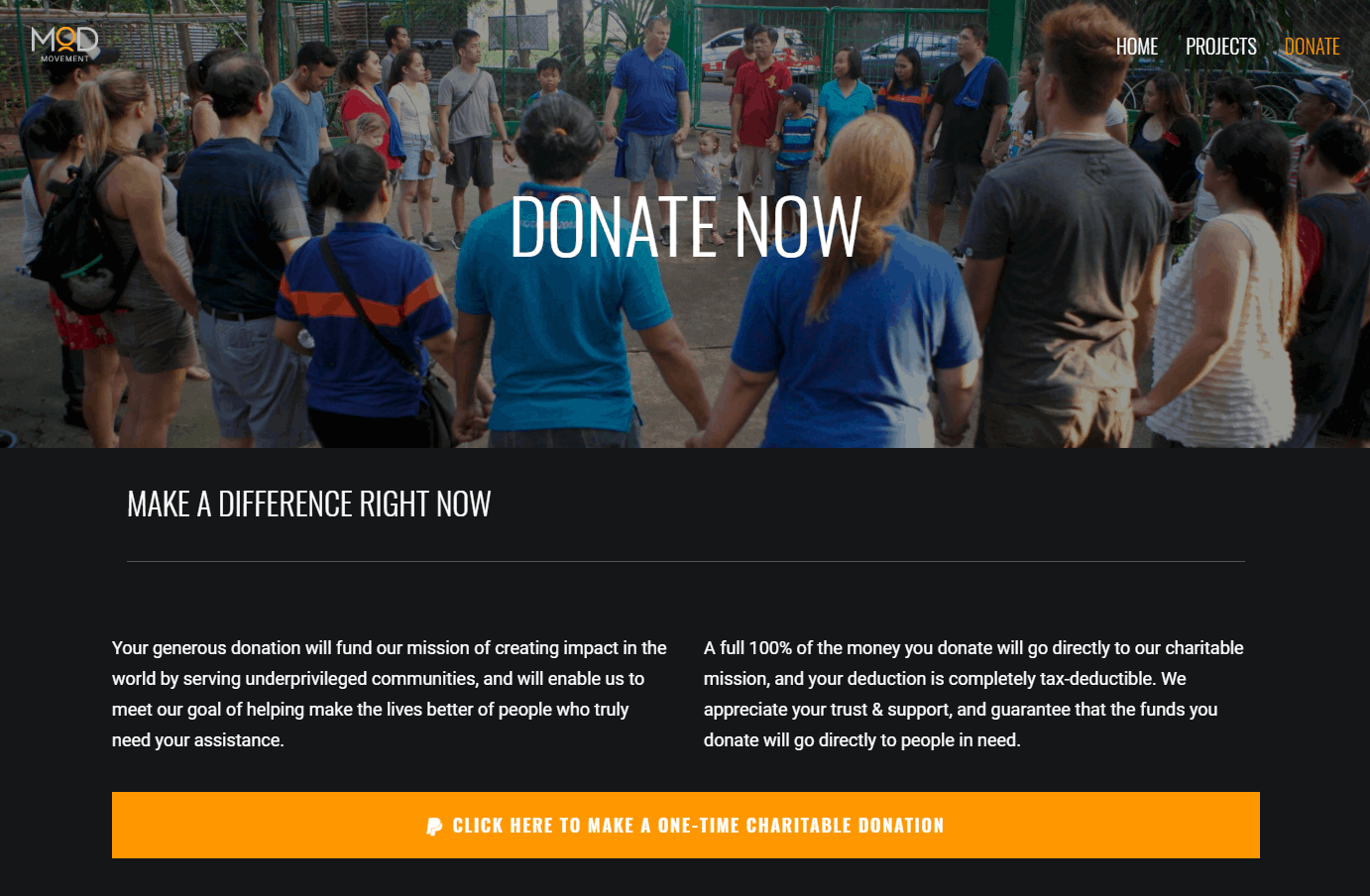 Recognize it
When you notice the change happening, it's time to recognize it!
As you see new actions and behaviors from the change in effect, speak on it or write about it. Give voice to actions worth praising and give continual acknowledgment. Express your gratitude in both public and private settings. Recognition motivates individuals in your organization to self-initiate and acts upon the idea.
Recognition goes a long way. Improved morale and productivity work can shine throughout the organization, unified with a deeper sense of purpose. This is a symbolic way of saying you're getting it right.
—
Example: We give shoutouts and recognize our employees for their involvement with the MOD Movement. We also hand out awards and have an annual banquet to celebrate all the meaningful work produced.
We take pride in MyOutDesk Virtual Assistants — and so do the colleagues who share and praise MyOutDesk's services within their professional networks such as real estate, healthcare, and more. Over [mod_total_clients] clients trust MyOutDesk as a strategic partner offering virtual assistant services. Check out our five-star reviews and connect with us today!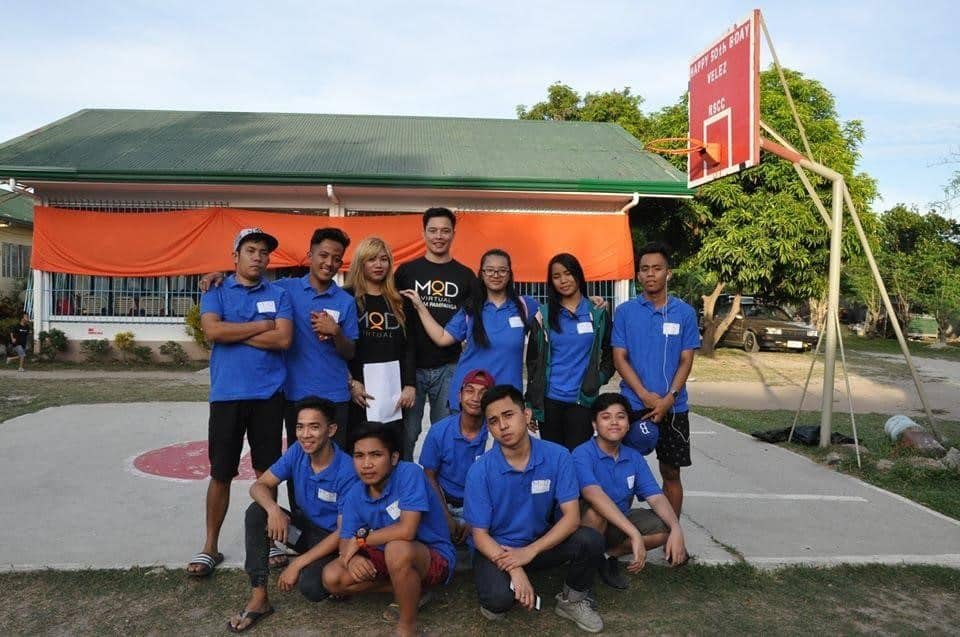 Summary
When you apply the Organizational Change Model, you are able to revisit any stage of the process and make adjustments as you adapt to a more perfect solution. When applied alongside the 7-Figure Business Roadmap, business leaders can learn to effectively scale, increase profits, and lead a talented workforce.
MyOutDesk proudly provides free business growth business guides, books, and strategy calls. We'll take the time to learn more about your business and offer solutions to foster top talent and lower operational costs for your company.