Key Takeaway
In an enlightening conversation with Zach Younger, the Director of Growth at Keller Williams, we explore KWCommand, a specialized real estate platform geared towards assisting agents in their business pursuits. Zach provides valuable advice on harnessing the full potential of KWCommand, sheds light on its standout features, and discusses its anticipated ripple effect in the real estate world.
Are you still not familiar with KW Command? Here's everything you need to know. KW Command is Keller Williams cloud-based CRM, leveraging a ton of innovative features to help real estate professionals manage their leads, listings, contacts, and much more! In this exciting webinar, you'll learn from KW Technology Ambassador Zach Younger exactly how KW Command works, and how you can leverage the advanced the Keller artificial intelligence interface to save time & money.

In addition, you'll get a FREE copy of our exclusive KW Command how-to guide & contact importer, which will help you rapidly get up to speed using the KW Command online interface.
2020 HousingWire Tech100 winner: KW Command by Keller Williams
KW Command is designed to be a comprehensive pipeline management system for your real estate business that will take care of leads, listings, deals & sales from end to end. We're not just talking about the CRM, we're talking about a system that can potentially handle all your business processes! So that your team and you can focus on person-to-person interactions to build relationships that will boost business.
What Exactly Is KW Command?
What is KW Command? According to their website; KW Command is "a comprehensive and intelligent foundation with interconnected products and experiences built on top. And Keller, your AI virtual assistant, helps you access it all while on the go." Shaped from the models of The Millionaire Real Estate Agent, Command is your comprehensive operating system of the future. It allows you to optimize, manage, and run your business with unprecedented simplicity and insight. KW Command is essentially the dashboard to Keller Cloud that will end all dashboards. It is the centralized environment for everything an agent and their team must accomplish during any given day.
Big Data
Zach Younger is our guide in explaining KW Command – he's been a Keller Williams Technology Ambassador for several years.  He has a passion for education and communication. That passion shines in the classroom where he uses a collaborative technique to find and develop student strengths. According to Zach,  Keller Williams set out several years ago to create a single Cloud-based system for Real Estate. The reason they did is that they know that big data and artificial intelligence is changing the real estate industry. The Real Estate industry today is significantly different than the way it's going to look six months from now. They believe that the biggest driver of that is data and artificial intelligence. And that is why Keller cloud and command were created. They wanted to give their associates and agents at Keller Williams a resource to take advantage of big data. And combine it with artificial intelligence, so that they can communicate with their clients on a one-to-one basis, using the power of AI and big data so that agents can better reach the consumer.
Artificial Intelligence
Everybody talks about AI and how that matters, everybody talks about it because it's a buzzword, what specifically will kW command do for a brokerage or an agent that is utilizing AI? At Keller Williams, they are very aware that it is already being used in many ways in our day-to-day lives. For example, look at a service like Netflix; they use artificial intelligence to gather data from their users. If you watch a TV show that several other people watch, and they watch something else, Netflix uses that data to suggest that show to you based on the similarity of your behavior on their site to other users. Artificial intelligence helps Netflix curate specific content for you creating a personalized experience. This is done through big data.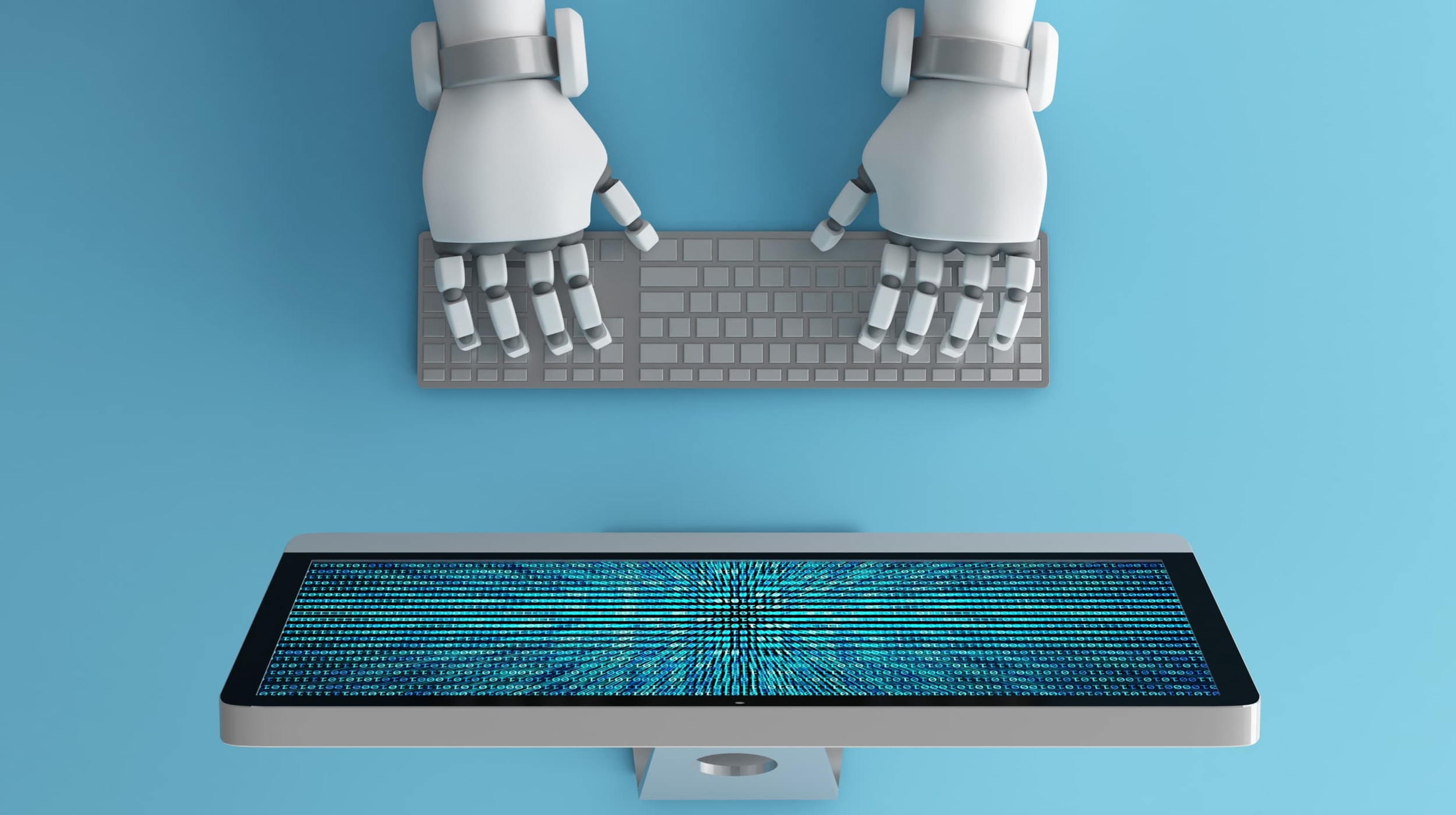 The command platform seeks to create a similar, personalized, and curated experience. There will be an agent-facing platform and a consumer experience. If a user searches through homes in their neighborhood because their next-door neighbor sold their house, Keller (Kelly), KW's AI Assistant can help make predictions and will pull up results that will help the consumer asses the value of their own home. If the same user suddenly pulls up a search for a neighborhood in a different city or State, Keller can use the data from previous searches to try and present a curated experience that predicts from past searches.
Watch Now! + Freebie
KW aims to provide the service for all parties involved, both agents and home buyers/sellers, etc., In order to create a one-stop-shop, convenient and personalized experience. This is only a sneak peek into this enlightening conversation with Zach, so be sure to watch the entire interview on this page, if you do, you will also get an awesome freebie that Zach gave us in order to help you get your business ready for KW Command. We are giving away the KW Command how-to guide and contact importer CSV – complete the form below to download them now!
Get The How-To Guide and Importer Now!
Submit the form below to get our exclusive KW Command how-to guide & contact importer —and don't forget to check the box below the form to request a 1-on-1 Questions and Answers sessions with our experts. You'll also get our new #1 International Best Seller, "Scaling Your Business with MOD Virtual Professionals", along with a Market Force® Personality Indicator and our complete collection of business strategy guides & checklists – absolutely free!