Key Takeaway
Real estate professionals can leverage virtual assistants (VAs) to improve their use of Zillow. VAs can help with tasks like data entry, lead generation, appointment scheduling, and more — allowing agents and brokers to focus on maximizing their potential, save more time, build better relationships and grow their business.
Do you need help with using Zillow? Here's how virtual assistants are changing the real estate business by helping out realtors.
The real estate market is an ever-expanding industry that you should take advantage of. Getting into it is difficult, but with the right people and tools, you can make it big. With a virtual assistant helping you out with tools like Zillow, getting in shouldn't be a problem.
A virtual assistant makes it easier for you to understand the market through provided data. If you need an assistant for a Zillow tutorial, then you've come to the right place. Read our list of five ways to learn how to use Zillow with a virtual assistant.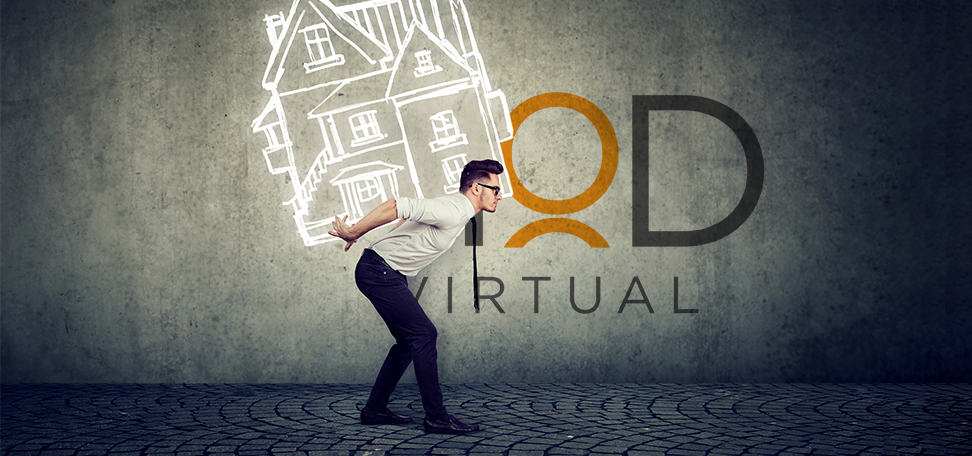 1. Set a Listing
Zillow is a great way to generate leads on real estate houses you want to sell. With over 7 billion visits in the past year, your chances of getting a listing seen are bound to increase. The more listings you put, the higher the chances of generating more leads!
Setting up leads is easier if you have a virtual assistant helping you out. A virtual assistant can help get housing details for you to list effectively. Furthermore, a virtual assistant takes care of lead generation so you can focus on productive tasks.
2. Data is King
To use Zillow with a virtual assistant, the best thing you can do is compare data. Knowing relevant data such as the average housing price keeps you competitive. Use data published on the site to price correctly and get the best returns.
Additionally, by studying the data published on the website, you will gain market insight. An example here is knowing the price ranges for different locations. You can set a virtual assistant to comb Zillow data instead of doing it yourself.
3. Network and Expand
An alternative way to use a virtual assistant with Zillow is to network and expand your business. A virtual assistant can easily do that by setting up your appointments and following up with calls. A clear schedule for networking saves you time and expands your growth and market share.
4. Check Reviews
Going through hundreds of reviews will burn through your time and energy without generating progress. Instead, have a virtual assistant do that for you on Zillow by collecting and following up on client reviews. Use that feedback to make correct decisions for the benefit of your business.
5. Marketing Forward
The best way to market your business is to have a marketing team. On Zillow, a virtual assistant is as good. Use one to send emails to potential leads and buyers. A good virtual assistant can even set up promotional material such as marketing videos and house tours.
Use Zillow Today!
Real estate is always a bit tricky without the proper tools. If you need to get into the real estate market, Zillow is your best bet, and a VA is your best friend.
Are you looking for a reliable virtual assistant? Contact us today and find a virtual assistant to ease your troubles. Get one now and focus on expanding your business!