Key Takeaway
A virtual transaction coordinator (TC) can help real estate agents streamline administrative tasks, increase productivity, and focus on revenue-generating activities. A virtual TC can also manage contracts, timelines, communication, and documentation, ensuring smooth transactions and client satisfaction, lessening the time burden for busy real estate professionals.
Fact: The average transaction requires 30-hours of paperwork

As a realtor, are you still spending your valuable time on paperwork for your transactions? You are losing around 30 hours per real estate transaction on average. Imagine what your life and business would look like if you handed this off to a trusted real estate transaction coordinator. Pretty awesome, right?
You then could spend those hours on tasks that generate more revenue. Additionally, how much more productive could you or your top performers be if you handed off paperwork to a reliable teammate?
That's where MyOutDesk Virtual Assistants come in.
Growing Your Business With A Virtual Real Estate Transaction Coordinator
Here are some examples of what your real estate transaction coordinator can do:
Goal Setting
Review goals and schedules. Provide progress updates to help you stay on task.
Seller/Buyer Prospecting and Servicing
Complete the required paperwork, and gather estimates. Help find and choose service providers.
Escrow Management
Open escrow and coordinate the many necessary functions of this process through closing.
Documentation Management
Draft routine documents (i.e., Seller's Disclosure Packet, addendums, waivers) and quality assurance review forms.
Transaction and Closing Coordination
Manage the appraisal, title, escrow, and mortgage loan processes.
Client Coordination and Communication
They operate as a point of contact for your clients. Ensure their needs are met. In addition, your clients receive the attention they deserve.
Scheduling Coordination
Oversee the scheduling for clients, service providers, and lenders. Help ensure essential tasks are being completed.
Research
Perform background and inquiry tasks, as needed.
Tailored Support
Provide administrative support, personalized to your specific requirements.
With a great real estate transaction coordinator, you simply become more effective and efficient at selling homes.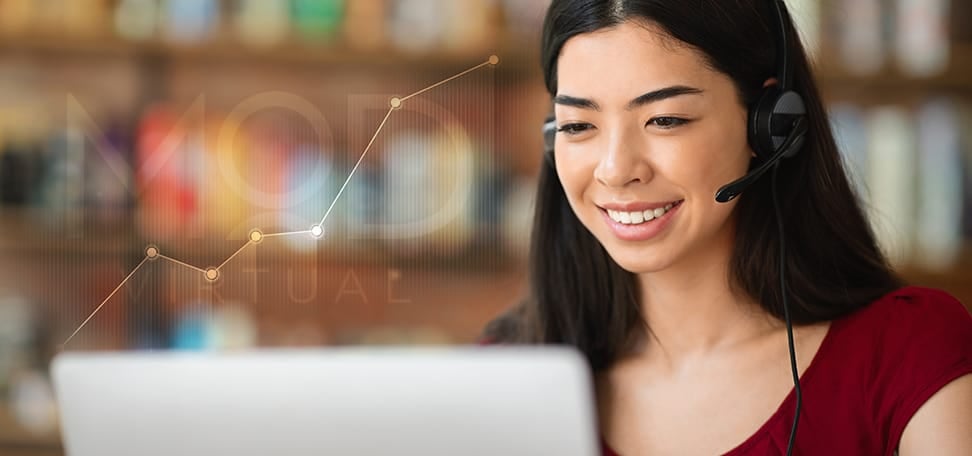 Why Hire A Virtual Assistant as Real Estate Transaction Coordinator
To understand what a virtual transaction coordinator brings to the table versus an in-house employee, consider two main points:
Larger Available Talent Pool: Hiring an experienced transaction coordinator who understands their role is important. Moreover, knowledge of tasks, and the real estate industry is key to a successful real estate operation. Overcome geographical limitations with a wider virtual talent pool.
Economic Advantages: You can save up to 70% of traditional employee costs by hiring a virtual assistant as your real estate transaction coordinator. This is becoming more and more common in real estate. Additionally, there could be a chance you can find someone with transaction coordination experience or experience in the real estate industry.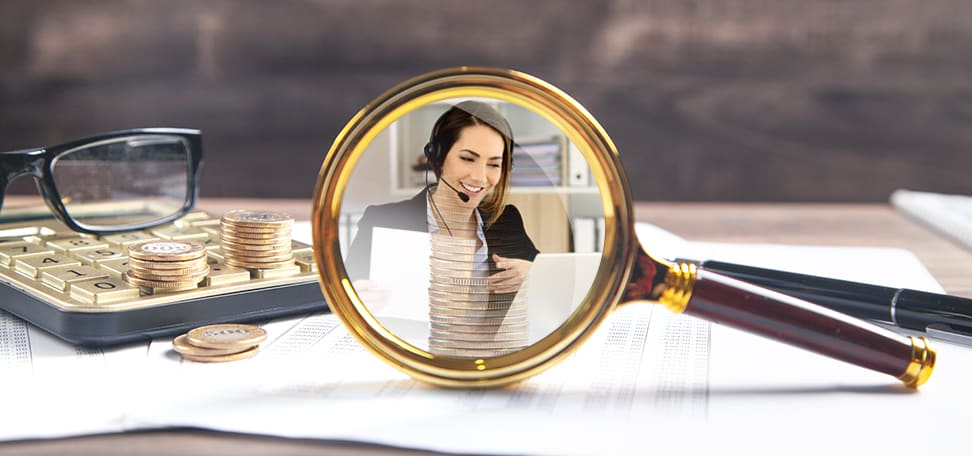 Where To Find A Real Estate Virtual Transaction Coordinator
You can find a real estate transaction coordinator on gig sites or job boards, but there are drawbacks. Comparatively, those places don't come with verified work history, background check, or professional training.
MyOutDesk is the leading source for trusted, reliable, and vetted talent for real estate professionals. If you are looking for transaction help, you're in the right place.
Once you sign up, we find you three qualified candidates for you to start interviewing. Furthermore, only the top 1.97% of candidates make it through our process for talent evaluation. You know you're getting the best.
It all starts with a free business strategy call, you can reserve one below.