Key Takeaway
With the US economy rebounding, businesses face the challenge of managing increased demand and inflationary pressures. Hiring a virtual assistant can help businesses improve efficiency, manage costs, and increase profits by delegating administrative and mundane day-to-day tasks.
Is your business economy-proof? We ask because things are pretty unprecedented these days, and the economy, in particular, is very tumultuous. Companies are imploding as often as they are exploding, as material shortages and a labor crisis continue to plague our nation even more than the actual virus is. Speaking of which, on the road to America's recovery is a speedbump called Omicron. The COVID-19 variant is adding drama to our economy just as much as it is our personal lives, and has been since December. Now that we're firmly into February of 2022 we can see the effect it's already had so far. The depth of its impact will be apparent soon when we review the data for Q1. But don't wait for statistics and data after the fact to take whatever next step your business needs. Especially since one of those steps should be hiring a virtual assistant!
Help wanted!
The White House Council of Economic Advisers reported recently that the number of jobs added at the start of 2022 will be unusually low. The low availability of job opportunities contrasts with the growing "great resignation" we've reported on already. If professionals are leaving their positions in record numbers, why is the number of available jobs decreasing rather than increasing? Part of that could be because a lot of quitters aren't just quitting work entirely; they're jumping ship for greener pastures. Newer generations are setting high expectations for the companies who'd like to employ them. Perhaps on the flip side, businesses are raising their expectations of prospective employees to match their own efforts. This makes for a complicated and unstable job market.
"The ADP Employment Report, which tracks private payrolls, showed an unexpected drop of 301,000 jobs in January."
Since December the continued pandemic has resulted in millions of people calling in sick to work, staying home to care for someone sick in their family, or even just coming in sick. Being as Omicron is highly contagious that last example doesn't bode well for our nation overcoming this pandemic anytime soon. But it's not all doom and gloom! There is good news on the horizon; claims for unemployment have been dropping from their record highs as of late. A small improvement that represents gradual healing in the US. And Omicron rates are also dropping and are expected to continue dropping according to researchers at Washington State University. The data shows a much shorter incubation period for the variant and shorter times spent in the hospital recovering. There is light at the end of the tunnel.
Where Are You?
What does this mean for your business? Maybe you're trying to make life better for your employees so they don't jump ship. Maybe you're struggling to find reliable, qualified professionals for your available roles. Or maybe that's all good for now and you're just wary of the cost to run your business in the face of inflation. Whatever place your business is at, finding ways to enrichen your internal culture while being more productive and cost-effective at the same time is imperative. This is the perfect segue into the value of utilizing virtual assistants for scaling and maintaining a business. Every business is full of tasks that while not immediately dollar generating, are nonetheless equally important to your success. No one sees the foundation of a building, but it's there and without it, the building couldn't stand.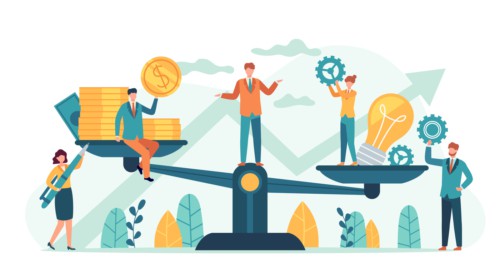 Act Now, Save Now
This is when outsourcing those tasks that can be done remotely becomes so attractive. Don't waste time combing through piles of unqualified applicants, conducting boring interviews, and throwing money at potential disappointments. At MyOutDesk we hire experienced, skilled, and often educated professionals who can at least match if not exceed the same value of a local hire. We keep a diverse pool of assistants, ready to match just about any business need. Marketing, customer service, sales, administrative duties, finances; the list goes on. By saving you up to 70% of the cost of a traditional hire, you're free to allocate more funds to your local efforts. Strengthen that workplace culture, keep employees happy, spend more on marketing, whatever your heart desires. All while receiving not just the same level of professionalism you're used to, but even better due to our proprietary time-management software and tight-knit community of virtual assistants.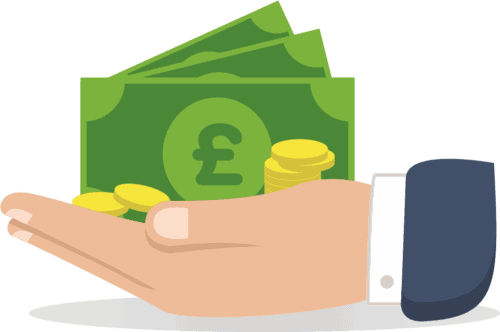 Don't waste your time and your money. Reach out for a consultation and we'll explain how we save you both. No obligation, no pressure, or risks. Just a friendly chat to better understand each other and see if it's a good fit for either party. Let's get ahead of this economy by being successful together. Click the link below to request a consultation with one of our experts.