Key Takeaway
Outsourcing tasks to virtual assistants saves time, money, and boosts efficiency. IT services, from tech support to software development, can be outsourced, allowing businesses to concentrate on growth.
If you are a small to midsize business owner, outsourcing is actually an important part of running any successful business — whether it be outsourcing marketing, sales, human resources, or IT support. When you are thinking about outsourcing your IT support, you should think about what your needs are and how much time as an entrepreneur you want to spend on these tasks.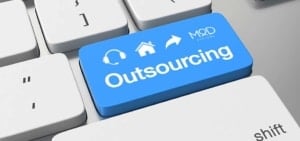 What is Outsourcing?
Outsourcing is an important part of running a business. When you outsource certain parts of your company, you are saving time by having other people handle those tasks. Hiring another person to handle those tasks will include a cost, however, that money can be spent elsewhere in your business. For example, if you hire outsourced talent (or virtual assistants) for up to 70% less than a traditional employee per hour, and they take care of online marketing for you, then you are able to increase the amount of time and money you are spending on your products' development in a very positive way.
Outsourcing IT support services is becoming more popular as companies cannot support all the infrastructure needs themselves. There are many benefits of outsourcing IT support services.
History of IT Service Support Outsourcing
For years, IT service support outsourcing has been the norm for many companies of all sizes. However, there are some very important reasons why IT support outsourcing is such an important part of running a successful small business. If you hire someone to take over your IT and your administrative tasks, you don't have to spend as much time managing and potentially wasting time on simple tasks. Over time, the amount of time you spend on these tasks will begin to eat into your time to grow your business and lead a more balanced life.
As a business owner, you know that one of the most important aspects of running a successful business is time management. You can not manage your time well if you are spending it on non-essential tasks. Instead, you will be more effective in getting other work done and having better overall productivity.
Benefits of Outsourcing IT Service Support
The benefits of outsourcing IT service support include cost savings and flexibility with staff duties. A full-time virtual assistant is up to 70% less than the cost of a traditional hire — meaning your local talent can focus on the more important work. Outsourcing can be done very simply and for a very low cost. Outsourcing IT support services can help you save and gain more time to focus on your business growth.
For example, if you outsource your technical support needs, then that money that you were previously spending on someone's salary could be used for any number of other purposes beneficial to your business. Also, when there is an issue with the technology at work or home, it can be very frustrating and time-consuming trying to fix the problem yourself, especially if it is a computerized system that is not being used by someone else.
Why Outsourcing IT Service Support (to a Virtual Assistant) Works!
Many businesses today are looking into outsourcing IT support to Virtual Assistants who have the expertise in computers and networking that businesses need. They also have the personal touch that may be lacking in some companies when it comes to hiring help from companies like Virtual Assistants.
When you outsource your IT support and other day-to-day tasks, it frees up your time so that you can get back to running the core functions of your company. You also save money by not having traditional full-time employees get less distracted and focus on more dollar-productive responsibilities. Another benefit of outsourcing is that you are able to manage these tasks through a platform that works for you, while someone else does it.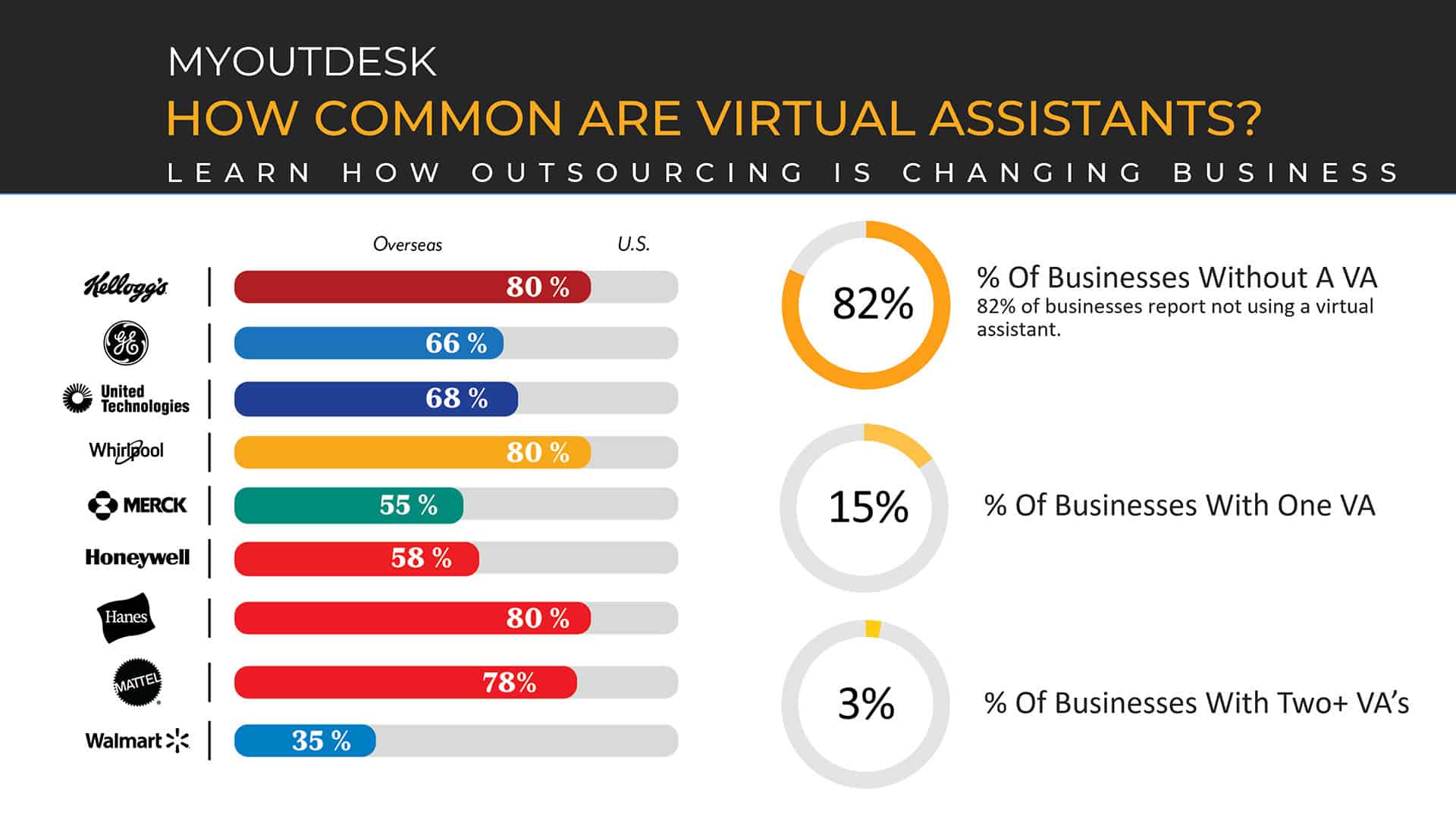 Virtual Assistants or VAs are a new breed of "virtual employee" that does everything from office work, answering phones, document review, sending emails, and even taking customer or client calls if your business requires it.
Future Outlook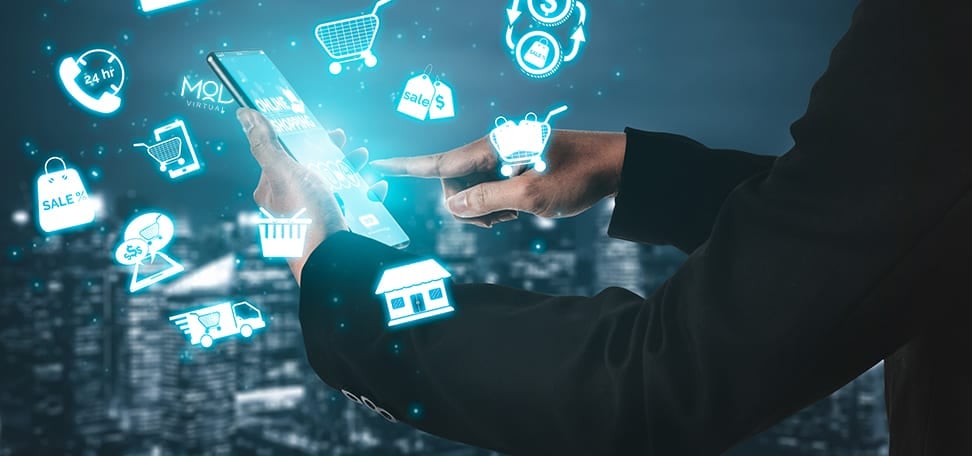 There are a number of reasons that all of these industries are quickly adopting virtual assistants. For instance, many companies have operations in different countries. They have offices in other countries that can help you with customer service and dealing with the production and selling of your product or service in those countries.
Companies also want to cut costs and increase profits, which is a key reason why all of these industries are adopting virtual assistance. It is also important for companies to have high-quality service delivered to their customers in a reliable way. You can't afford to have any mistakes in your business process, or you will lose business.
Hybrid Business Model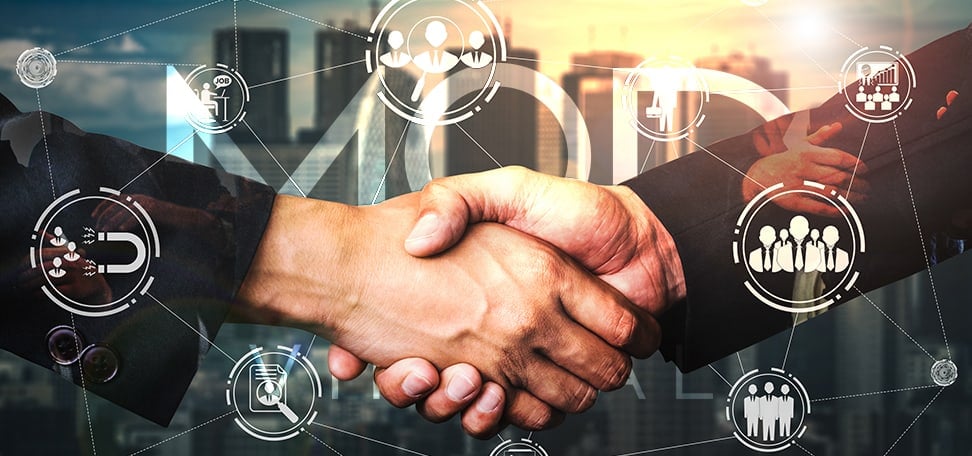 Virtual assistants are a key component in the hybrid business model of the future. A hybrid model is a mix of two approaches: on-site and off-site. In this model, an organization retains core functions in its home office (such as accounting, customer service, etc.) but outsources the performance of low-value processes back to other countries.
At one point or another, all businesses are going to have to get rid of their employees and rely more heavily on virtual assistants. Business processes are so complex and there is so little that can be automated that you really need good people running your company for you to survive and function properly. Employees can't do everything. Rather than bombard local employees with repetitive, and time-consuming tasks, virtual assistants can handle a lot of the heavy lifting in your company and make your business more efficient.
See For Yourself: A Closer Look at Virtual Assistants
The popularity and acceptance of virtual assistants will grow over the next decade. It is estimated that, in 2020, 40% of the entire US task force are virtual professionals. Today's use cases for these task-oriented professionals are vast. "Freelance virtual assistant services" will be one of the biggest industries in terms of employment and global revenue by the end of the decade.
"Outsourcing makes the hustle better — because you're not burdened with many/growing expenses that you'll need to figure out how to cover and hit profit"