Key Takeaway
Amplify your selling potential by reallocating 30 hours a week towards dollar-productive tasks, leveraging the efficiency of a virtual transaction coordinator like Virnelli to transform your operations and streamline workflows. Elevate your real estate business with MyOutDesk, providing you strategic tools, virtual employees, and proven systems for unparalleled growth and efficiency.
Unlocking More Selling Hours with a Virtual Transaction Coordinator
Quit chasing paperwork! The documentation, signatures, phone calls & follow-up involved in each transaction involves a massive amount of time & effort – time that you should be spending that time generating new deals!
According to the National Association of REALTORS®, it takes an average of 45 hours of time to close each transaction, and agents spend over 60% of their time in the office doing busy work to make sure their deals get closed. On average, this leaves them less than an hour a day for showings, listing appointments, and other dollar-productive tasks that generate new business.
What if you could cut down your per-transaction time investment to only 15 hours with a virtual transaction coordinator – buying you an extra 30 hours a week for selling?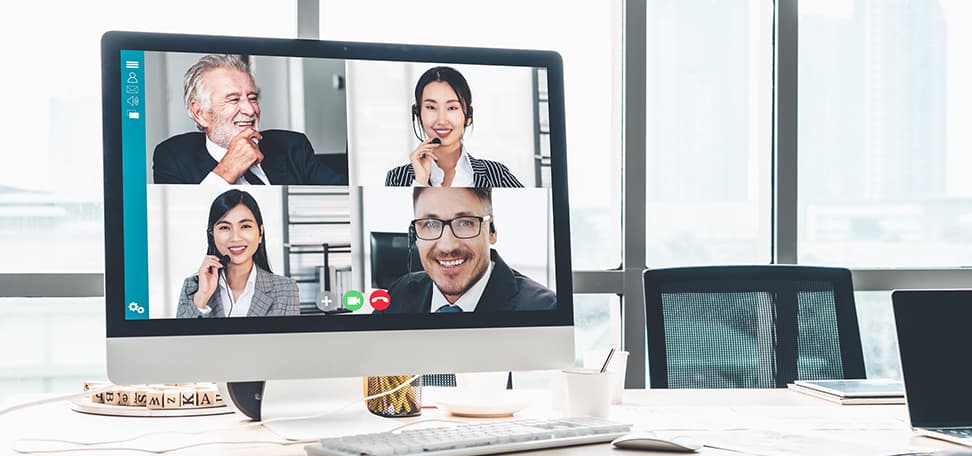 Virnelli's Transformational Role in Enhancing Brunk's Real Estate Operations

Bruce & Michelle Brunk took the plunge and hired a MyOutDesk Real Estate Transaction Coordinator to handle their transactions [mod_total_years] years ago. They started their assistant, Virnelli out with a single responsibility – preparing pre-listing packages – but over time she became integral to managing the workflow of every transaction in the Brunk's pipeline.
Virnelli handles MLS listings, research, offers, coordinates calls, collects signatures, and a variety of other transaction coordination tasks. Bruce and Michelle also credit Virnelli for creating business processes & systems to ensure they don't miss any steps or paperwork and are always ready when meeting with their clients.
She created trackers, standard operating procedures, and checklists for the Brunks, and is working with them on a project management process that allows them to isolate & segment the requirements for each of the transactions in their pipeline.
The Brunks recalls an incident where there was a mix-up between 2 transactions, which tends to happen when there is a lot in the process. Nobody was able to catch the mistake, not even their in-house person, until the last minute. Bruce was late to the presentation and they lost the listing. Hearing about this Virnelli stepped in and said "this will never happen again." She created a checklist and tracker system from scratch to help her clients keep their services top-notch, and eliminated the confusion from their process.
Beyond that, Bruce & Michelle have been empowered to delegate even more responsibilities to Virnelli, currently, she also stays on top of their marketing for their properties listed, and she keeps their statistics up to date for marketing reports and manages their database. Virnelli has provided so much value to their business.
ENVISIONING OF A NEW REALITY FOR YOUR BUSINESS
Simply put, MyOutDesk equips entrepreneurs & business owners with tools, strategies, and virtual employees – and when combined, businesses have a competitive edge and find growth while efficient systems and processes are put in place.
MyOutDesk proudly provides additional free business growth guides, books, and strategy calls.
See what we are about, and schedule a free consultation with us. We'll take the time to learn more about your business and offer solutions to foster top talent and lower operational costs for your company.