As a CEO, your day-to-day responsibilities don't allow for a lot of hands-on work when hiring. It's still a big decision to find & hire the support you and help make your company succeed.
That's why it's essential that you hire an executive assistant who is strong enough to make a direct impact. They will be a direct impact on your success and on your vision for the company.
How I found my best executive assistants as a CEO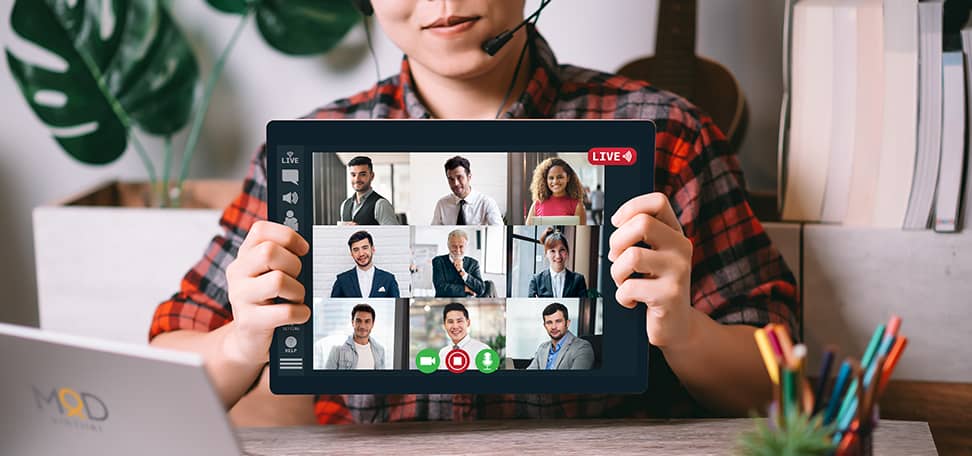 When I first started hiring staff members for my companies, I had to rely on intuition instead of proven methods. It was a hit-and-miss process that filled my time with a lot of misses.
Eventually, I developed a process that yielded better results. I began to notice that the companies that I was studying employed professional recruiters to search for candidates.
The companies that weren't using recruiters were relying on word of mouth and friends of friends to find candidates. Hiring through the word-of-mouth avenue is a crapshoot at best. The candidate may be a wonderful person with great skills. Or, they might be someone just looking for a job, regardless of their qualifications or fit with your company.
The more difficult the position, the more important it is to use a well-defined process. Executive positions are hard to fill because they require multiple skills, and they require the person filling those positions to embody the company culture.
Step 1: Identify What You Need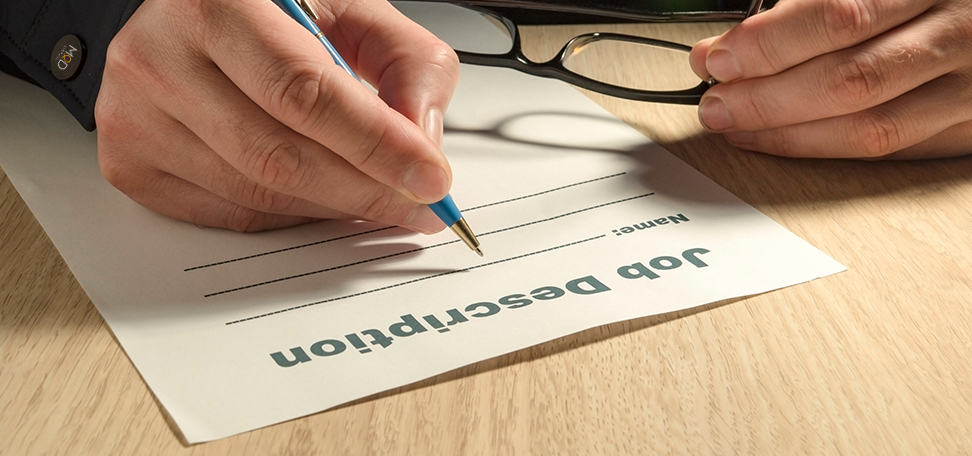 The first step in any successfully executed plan is to clearly define what you want to achieve. Your qualifications for the ideal candidate should be detailed and well-defined. The initial list may include a number of criteria that can be used to keep the candidate pool small. You don't want to spend time reviewing applications and résumés from candidates who don't fit your company culture. They'll only waste your valuable time and energy.
Step 2: Use Recruiting Services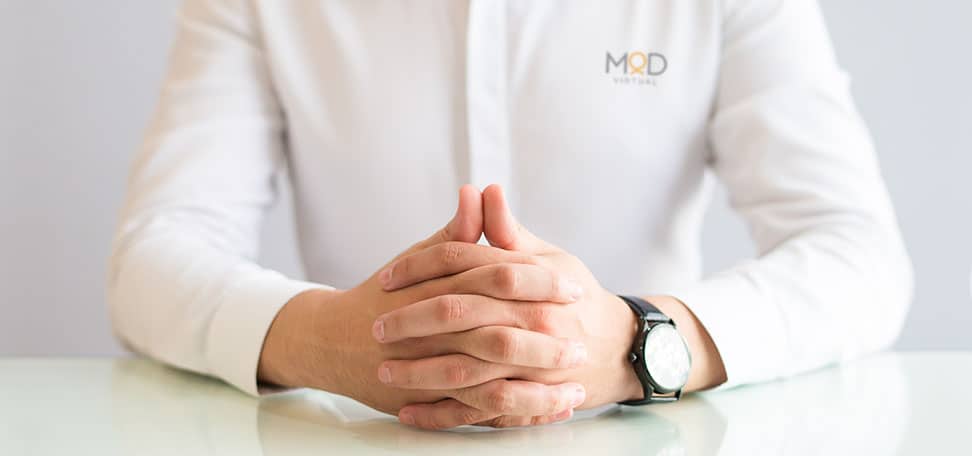 I believe in using recruiters because they do a better job than I ever could in tracking down qualified candidates. (Especially when budgets are tight, which is always usually.) A good recruiter will put you in touch with qualified candidates who are ready, willing, and able to interview immediately. White-glove virtual assistant services, such as MyOutDesk, will do the same thing. Plus, MyOutDesk can save you up to 70% on the annual costs of a traditional-full time hire! This service will send you resumes from candidates who fit your criteria and coordinate interviews via video chat.
Step 3: Screen Candidates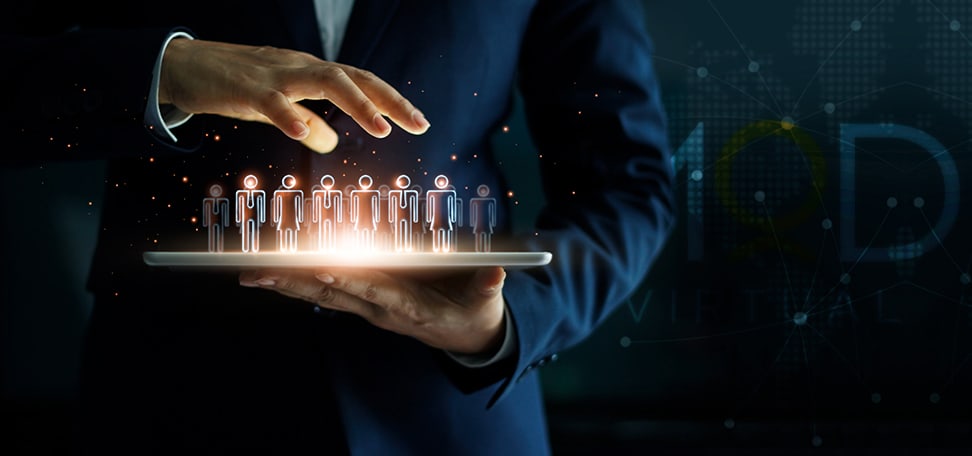 Once you've worked with a recruiter to identify candidates, screen them right away. I like to meet the candidates face-to-face as quickly as possible. I turn to Zoom for a video chat interview. Video chats take time, but they substitute for in-person interviews quite well.
Step 4: Conduct Interviews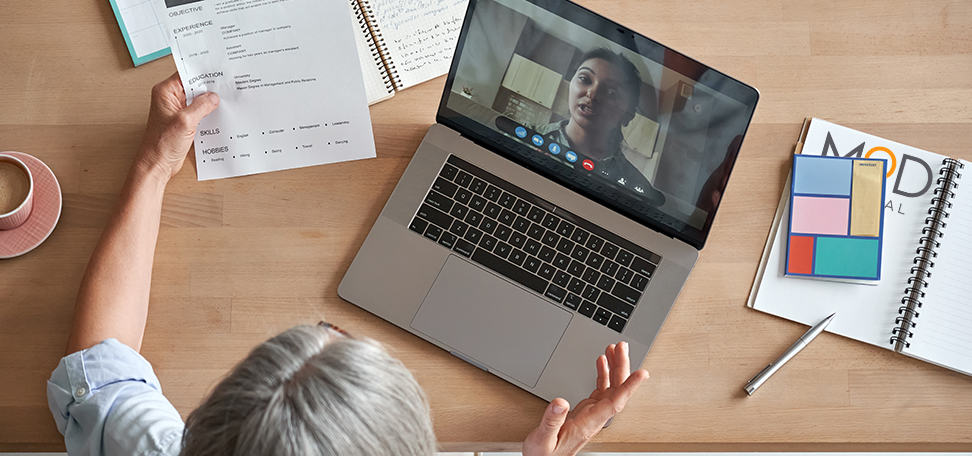 The most important information you'll gather during the interview process is whether you'd like to work with each candidate on a daily basis. Would they be the right personality fit for your team? Would their strengths complement the other employees? If the answer is "no" to either of those questions, then you don't need to spend any more time interviewing candidates. I like to have candidates come back for at least two interviews. The first interview allows me to meet the candidate and get a feel for his personality, industry knowledge, and problem-solving skills. If I am impressed by this person, I invite them back for another round of questions and answers.
Step 5: Make the Offer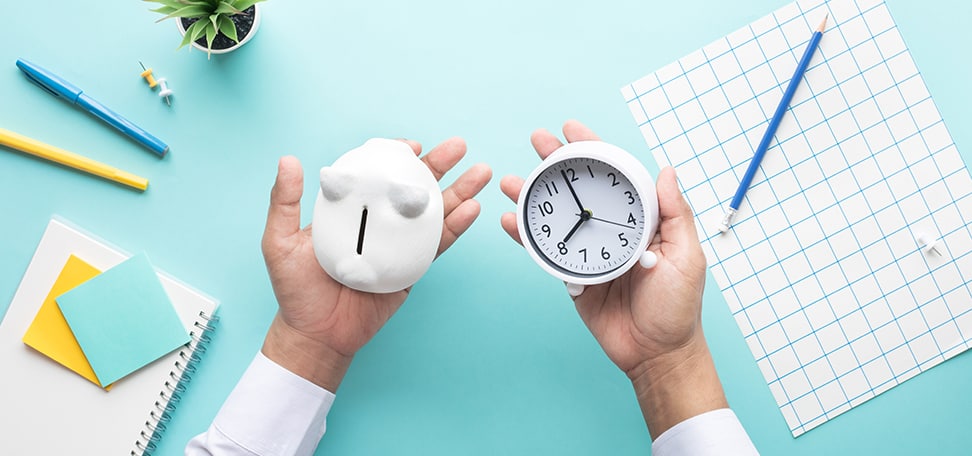 Once you've made your final decision, don't delay in offering the job! Sometimes companies drag their feet because they can't find "the right candidate." But if you've done your job well and brought together a talented team with diverse skills, then now you should offer them the position!
Step 6: Hire an Executive Assistant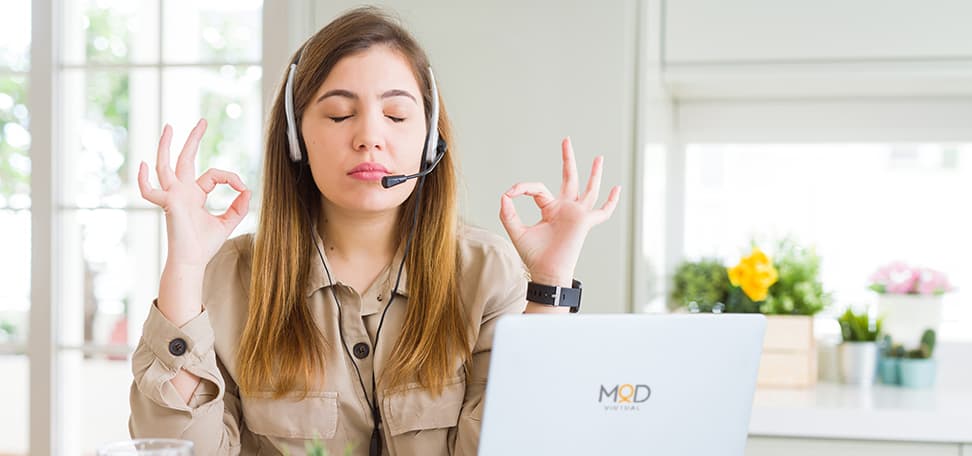 The toughest part for CEOs is finding an executive assistant who can do the job well. Let's say he or she doesn't have a personal touch, unending energy, positive attitude, and years of administrative experience to draw on. Then, you'll be stuck trying to do your job and theirs at the same time. Fortunately, this task isn't insurmountable because effective assistants around the globe are out there waiting to be found by CEOs like you. I often find great candidates among professional personal assistants in other industries (even my own).
Why Virtual Executive Assistants Turn Out Better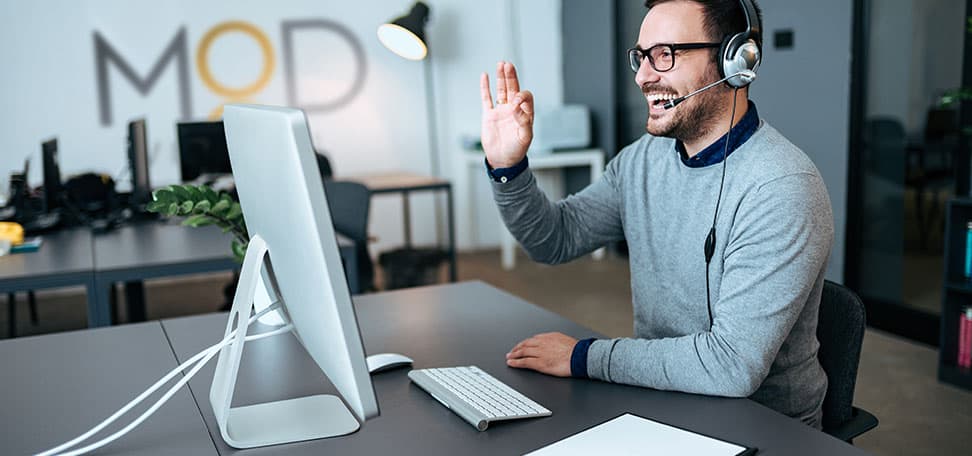 1. They're low maintenance.
Virtual assistants are cheaper and far more efficient to manage than traditional full-time hires. They function on your schedule, which means you can squeeze quality time into your hectic schedule!
2. They're more motivated
A virtual assistant is less likely to take the day off or leave early because she's not on the company payroll. They'll be working harder and faster than any other candidate you'll find through any other avenue!
3. They're more flexible.
A virtual assistant works for you, not just in the office. This allows her to travel with you or take care of tasks while she's waiting for an appointment.
4. They're fiercely loyal.
Virtual assistants are more invested in your success because they're getting paid to be part of the team versus just being an employee. They do the job well!
5. More qualified candidates when expanding outside the locale.
When you're looking for an executive assistant, it's likely you'll need to draw from a pool of candidates who are spread across the globe. Hiring a candidate who lives far away may not be ideal for you. But, it turns out that executive assistants who don't live in your local area might be more qualified than those who do! Why? Because candidates who live far away can have more experience. Plus with a virtual assistant company, you can save more money. They solve your time worrying about the costs of health benefits, taxes, vacation, PTO, and more.
6. They work while you're traveling.
It's hard to get anything done while you're on the road. However, it's easy to share your tasks with a virtual assistant who can manage them in real time via phone and email. This saves you tons of time and energy versus driving clients crazy with timely updates from your hotel room!
Hiring remotely can feel risky at first, but with the right criteria in place, your new hire is likely to exceed your expectations. I've been doing this for years now and found fantastic assistant talent this way.
"Outsourcing makes the hustle better — because you're not burdened with many/growing expenses that you'll need to figure out how to cover and hit profit"