Presenting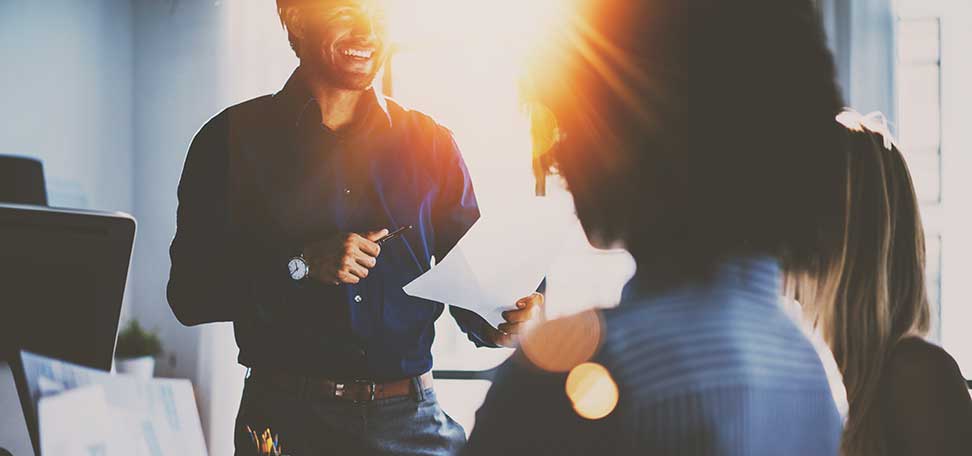 If I were to ask you what presenting involves, what would you say? Your answer would probably be something like, "I start by telling them about my product or service, point out why they should choose me and not someone else, and tell them how customers think my company is stellar in its niche." And there is nothing wrong with that. But what I want you to remember is that presenting should also involve focusing on what is in it for them, the clients. What is their best outcome? We often ask our clients, "If you could have one win out of this call, what would it be? If you could walk away with one thing of value, what is it?" In other words, we help them focus on determining what would be a win for them.
We train our virtual professionals to focus on this. In fact, one of our core values is having a servant's heart. We want to serve our clients and vendors we are in business with. Our perspective is that when you add value to people, it will be reciprocated. So focus your presentation on the end users, make sure they are your focus, and help them with their dreams and goals.
Scale Framework: A company mission (what you do), vision (where you are going), values (the standards you collectively hold), value proposition (why clients choose you), and positioning (how your company is different or better) are required when you reach the We Do It stage and can be folded into story mode while presenting and prospecting to a potential client.