The shifts in 2020 & 2021 are one for the history books. Biotech, laboratories, and R&D companies are striking more deals, and that brings more and more competition and startups.
So how are business owners of these companies outpacing the competition, gaining more market share, and efficiently scaling their operations?
This article explains how virtual assistants have revolutionized today's biotech firms.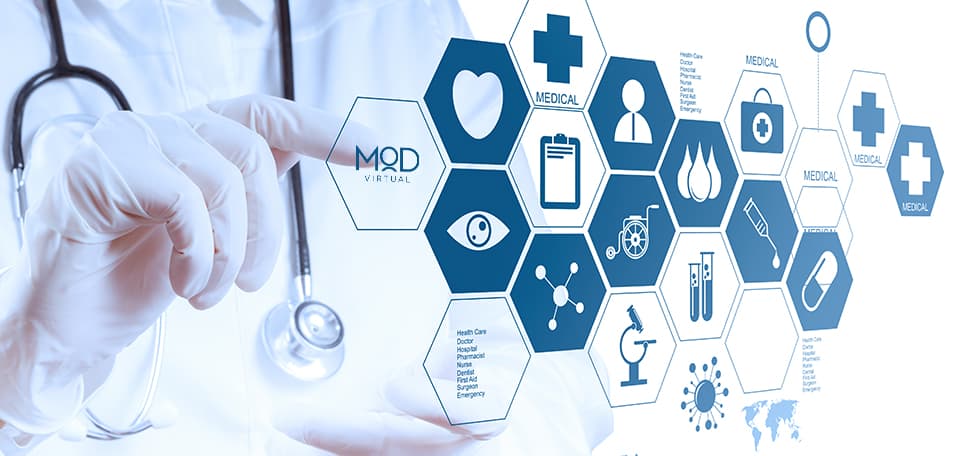 How Virtual Assistants efficiently support rapid-expanding biotech companies
The right assistants will complete all the necessary grunt work — so that you & your local team can focus on producing higher-level results & growing the business.
MyOutDesk offers seamless talent matching for hiring professional, career-oriented virtual assistants to your team — with proven track records & digital expertise — at up to 70% less than the cost of a traditional employee.
MyOutDesk (rated #1 in virtual assistant services by TechRadar) is one of the longest-running virtual assistant services companies for competitive businesses like yours.
Did You Know? MyOutDesk's origin story is set during the last global financial crisis of 2008. Yes, that's right — our business started by scaling businesses with virtual assistants during a recession! Our first client in 2008 went from five to seventeen VPs with a completely revamped organizational model in short order, and he told MyOutDesk, "Our virtual professionals have shaved $250,000 off our monthly overhead."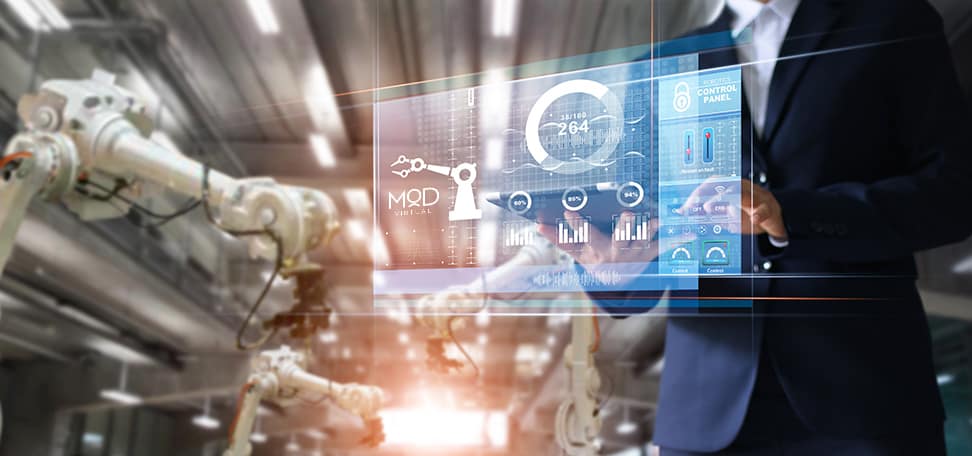 Virtual assistants roles for biotech companies:
Sales Development:

Cold calling, lead generation, nurturing, onboarding & retention.

Administrative Support:

Collection & accounting support, office operations & tasks.

Web Management:

Updating social media pages, web updates, news & article sharing.

Marketing Support: Setting up

email campaigns, coupons, or offers, creating marketing collateral.
Rapid-growth Biotech businesses in 2021:
COVID-19 Testing
Lab collection & testing
Cryopreservation
Research & Development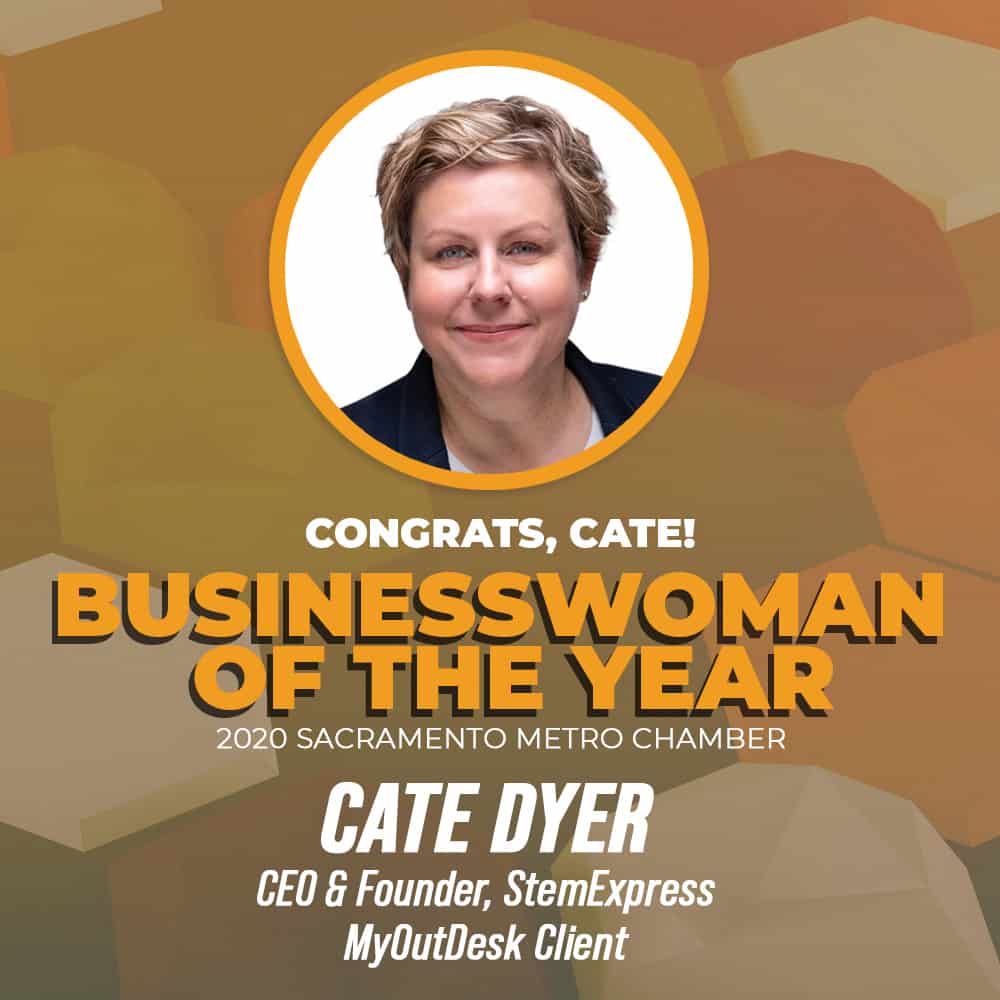 "Outsourcing makes the hustle better — because you're not burdened with many/growing expenses that you'll need to figure out how to cover and hit profit"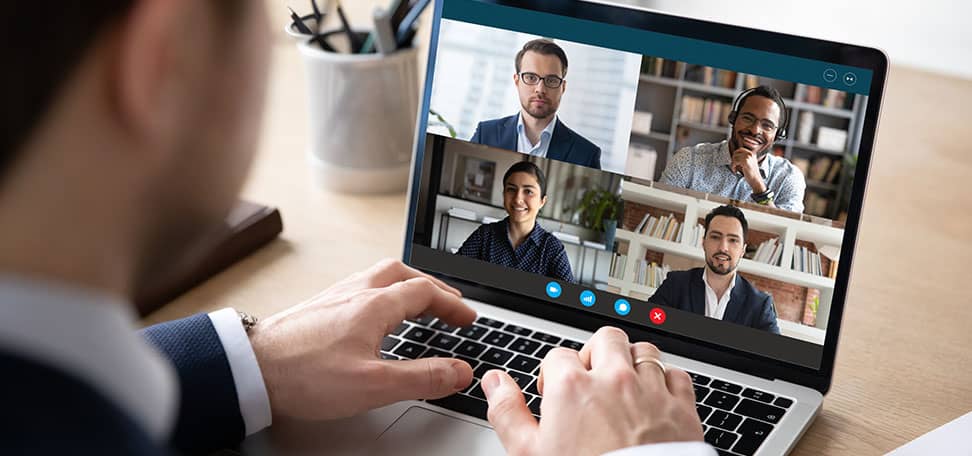 Focus on your growth & scale your operations for 2021
ENVISIONING OF A NEW REALITY FOR YOUR BUSINESS
Simply put, MyOutDesk equips entrepreneurs & business owners with tools, strategies, and virtual employees – and when combined, businesses have a competitive edge and find growth while efficient systems and processes are put in place.
MyOutDesk proudly provides additional free business growth guides, books, and strategy calls. See what we are about, and we'll take the time to learn more about your business and offer solutions to foster top talent and lower operational costs for your company.