Key Takeaway
Virtual assistants can handle various roles to help businesses scale and grow: assisting with sales, marketing, customer service, and others. Virtual assistants can also provide cost-effective solutions for businesses looking to expand without hiring full-time staff, even for specialized roles including digital marketing assistant, transaction coordinator, and sales development representative.
The term virtual assistant has become very popular in recent years. Virtual assistants provide help with administrative tasks, scheduling, and more. There is a huge market for them out there. If you are looking for a virtual assistant but don't know where to start, read on to find out what a virtual assistant can do for you!
Virtual assistants can have many purposes. The first reason is simply to create more space in your schedule so that you can relax and not have to worry about certain tasks anymore. But most of all, they are much more than that — they help you streamline your life and make it easier on yourself by doing all the mundane tasks that keep you from doing anything else really well.
Virtual Assistant Specialization
When hiring a virtual assistant, you need to make sure that they are qualified for the specific services that you need. There are many different types of virtual assistants, and not all of them have the same skill sets.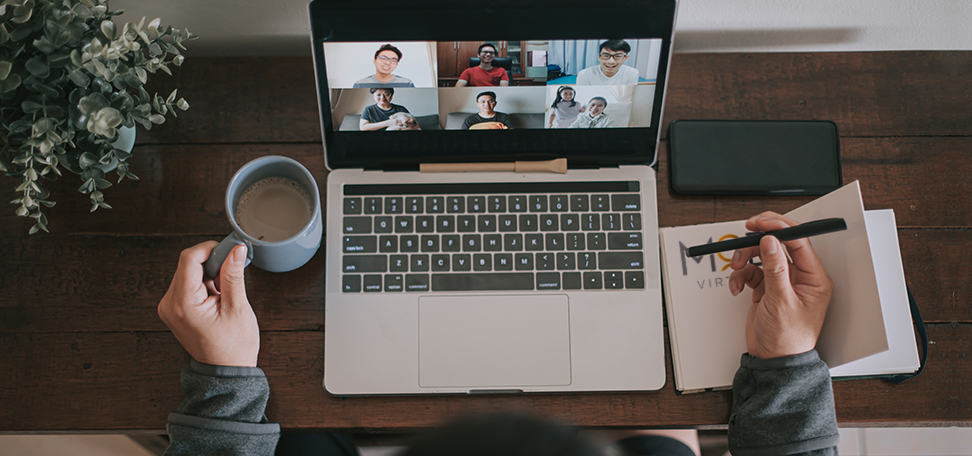 Here are some of the many additional, specialized uses for virtual assistants:
Personal assistant
A personal assistant is a tool that can be used to help you focus only on what is important in life, and not worry about slacking off behind the scenes. You use it to send memos and keep track of appointments; it emails and texts your clients to let them know exactly when their time slot will come up. It keeps your accounts organized so that everything is accounted for, like receipts, invoices, payments, etc. It organizes your files so they are all there just when you need them. You can even schedule reminders.
Assistant for everyday tasks
This is one of the most popular reasons to get a personal assistant. You can have a virtual assistant do your laundry or cook for you, send reminders to your phone and your email account, and make sure that everyone who needs to know about it knows about it. You can use it in place of the birthday card that you forgot to buy, or you can ask it to order flowers for you at the last minute.
Project management assistant
If you are doing a project with multiple stakeholders, many times this is where virtual assistants come in handy. They can take care of all the research, scheduling, and other administrative tasks that you would have to do if you were doing it all yourself. You can sit down with your virtual assistant and decide exactly what you need to be done, when you need it done, where, and by whom. You can then get on with the project without having to worry about the other things that are necessary to keep the project functional.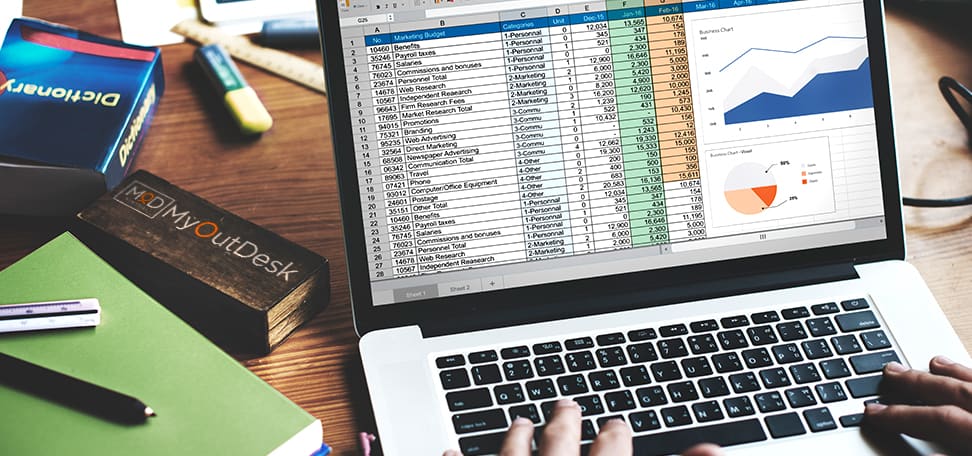 Bookkeeping Assistant
If you are so busy that your bookkeeping is suffering, a virtual assistant can fix this for you. Whether it's just entering all your receipts into a spreadsheet or it's a full accounting of all your expenses and income, a virtual assistant can do this for you so that your books stay up-to-date daily. All you have to do is send them copies of all the bills, receipts, invoices, etc.
Email management Assistant
Email management is a big plus for virtual assistants. These days, we all get lots of emails, both personal and business-related. It's important to stay on top of it all, and not let it slip or let others slip through the cracks. A virtual assistant can respond to emails as if they were you. They can send out auto-responders with your signature or even a pre-written letter to everyone you need or want to be contacted. They can forward emails to other people in your office and help keep track of every individual contact that you have and how you want them handled in the future.
Research Assistant
Virtual assistants are more than just typing up notes. They can also be a great help with identifying trends in the market, using marketing research tools that they already have access to, and giving you an insider's look into who your competitors are and what they're doing to stay ahead of the game. This is not something that just anyone can do; your regular administrative assistant probably doesn't have access to this type of information. It is a service that you will find only at a professional virtual assistance firm.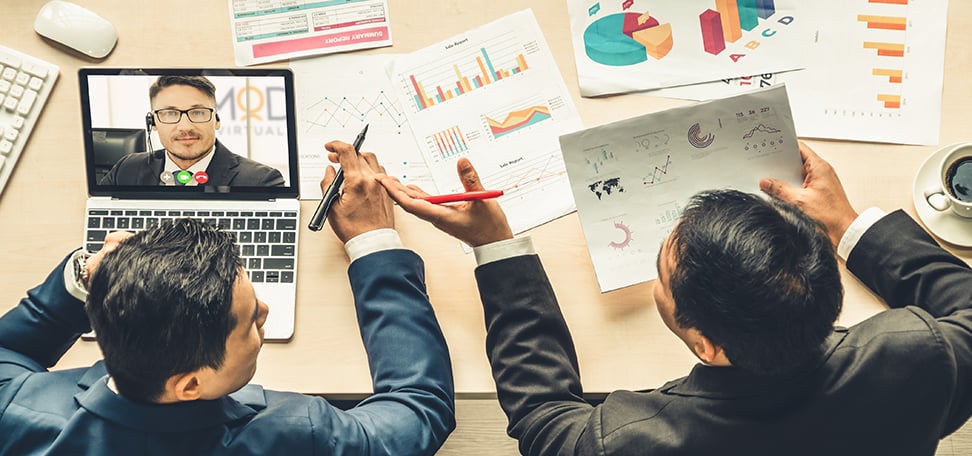 Social media management assistant
Today, an important part of any business is social media marketing. If you don't have the time or specialized training to handle it yourself, you need to hire someone who does. A virtual assistant can assist with your social media marketing by organizing all of your upcoming posts and sharing, liking, tagging, or replying to posts that come in. They can also help you manage your social media accounts from start to finish, sending out your posts and responding to comments if necessary.
Customer service assistant
This is another service that you won't find at a regular office or an average virtual assistant firm. A client's satisfaction is the most important thing in the world to you as a small business owner or entrepreneur. Your customers expect you to take care of them so they will return again and again; they want to feel like they're being served by someone who really cares about them and their needs. A virtual assistant can help you keep track of what's going on with your customer base. They can send out surveys to your customers and monitor comments and reviews related to your business online. They can help you identify trends that might indicate if service is slipping or if something else is going on that could be causing problems for customers.
Account management assistant
Virtual assistants are great at making sure the little things are handled, like keeping track of all payments, receipts, invoices, etc. With a virtual assistant, you can get back to focusing on more important things because they will make sure all of the necessary bookkeeping functions are taken care of.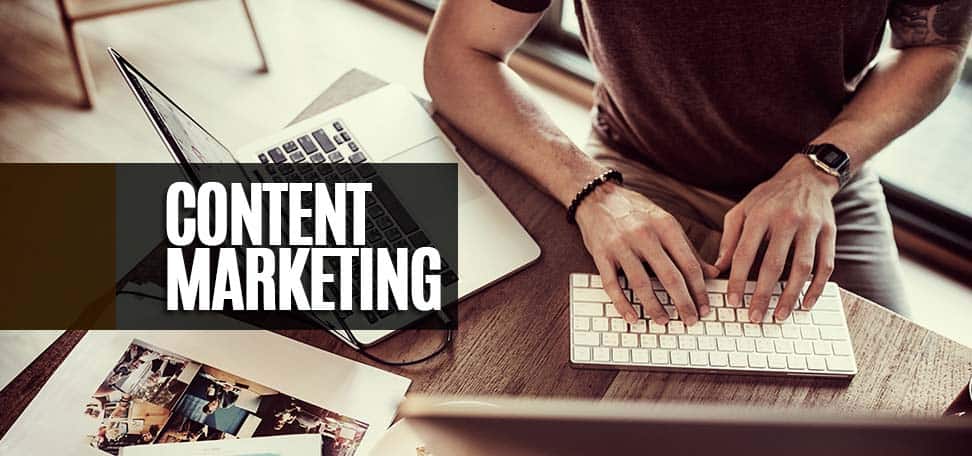 Content creation assistant
If you have a blog or any type of regular online content that requires updating and the writing is beyond what your administrative assistant can do for you, a virtual assistant can help. They can write articles for you, complete blog posts, and organize and schedule your social media posts. All that writing has to be done at some point by someone, so why not let someone else take care of it so that you never have to?
Sales development assistant
Just as research is not something your average administrative assistant can do, sales and business development are also beyond the scope of regular office assistance. A virtual assistant can help you get in touch with potential clients, find new businesses to work with, and reach out to people who might be interested in your services. They are well-trained in sales and marketing and will handle these tasks for you with professionalism, grace, and ease.
Data entry assistant
This is one of those things that it seems like everyone hates but absolutely has to get done somehow. If you have a lot of online data to input, and it's not something that can be done by an administrative assistant, a virtual assistant can help. They will collect all of your existing information from various sources, such as customer service reports, menu and price list updates, etc., and organize it all so you can stay organized as well.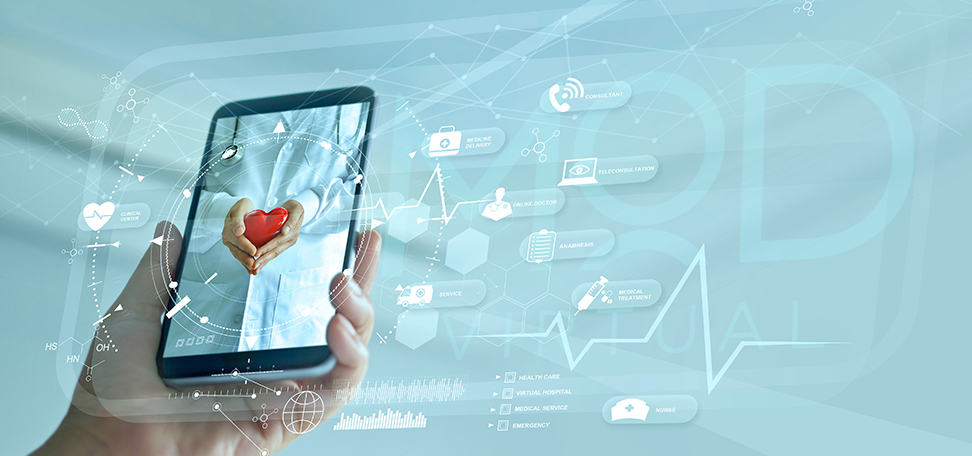 Public relations PR assistant
A virtual assistant can help with managing your public relations. This can include keeping a blog, creating articles for you to post online, monitoring what is being said about you or your business online, and giving advice on how best to deal with negative comments or reviews. A virtual assistant will also draft press releases for you and send them out to the media for you as well.
Media Syndication assistant (Podcasts, Live Streaming)
A virtual assistant can help you with media syndication, as well. They can create your podcasts for you, make sure that all of your social media profiles are updated, and set up, and monitor live streaming flow and community management.
Vendor and supplier management assistant
No matter what type of business you run, sometimes it will be necessary to outsource certain tasks to companies that are capable of doing those tasks better than you can do them. A virtual assistant can help with the procurement and maintenance of vendors and suppliers so that you don't have to worry about keeping in touch with those outside resources. They can also get a handle on any paperwork that comes from these companies like invoices or receipts so they won't go unnoticed or lost.
Cheap Virtual Assistant Providers?
Paying for a virtual assistant can be one of the best decisions you will ever make. It's not only saving you time, but it is also saving you money, which is always important. Another added benefit of hiring a virtual assistant is that they are an asset to the business and not just a vendor, which means they can be part of your team and work on what needs to be done along with you. This makes it less stressful for everyone involved and assures that every task is completed successfully and efficiently.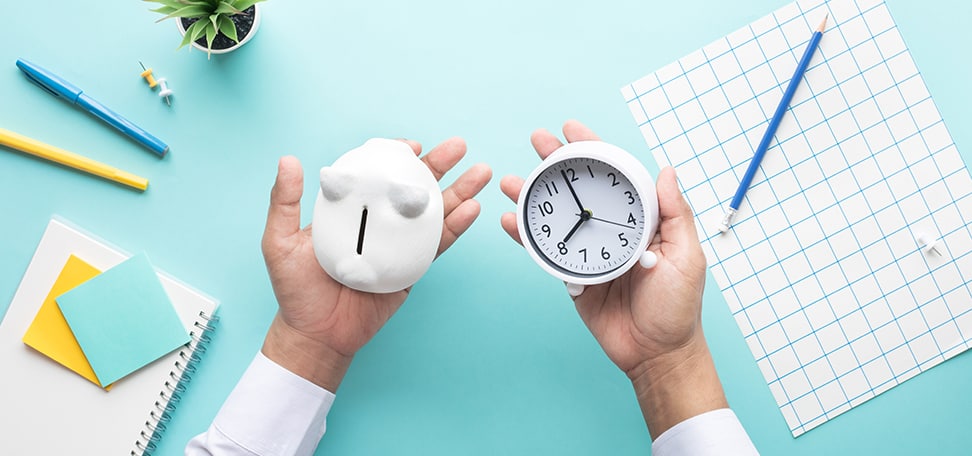 Even at up to 70% LESS than traditional FT hire, here is what's all included with MyOutDesk as your provider:
No-sweat + thorough talent-matching process,
FBI-grade background checks,
Remote team productivity tracking software,
Business strategy guides & remote work action plans,
Unparalleled service,
Dedicated HR services for your VA, … and much more!
90% of what you pay to MyOutDesk actually goes to our virtual professionals in the form of compensation, benefits, support, and all of the good stuff that we do as a company to support client accounts. We are a company that's designed to pass the savings onto our customers, and we need lots of folks, which is why we have 1,500 virtual professionals staffed at companies, just like your business.
Complement your local workforce
Another great benefit to hiring a virtual assistant is that they can work from home and aren't subject to the same restrictions as someone who works in the office. This means that you could have someone working in your local office and via the internet, leveraging the best benefits of both environments. And the best part? They won't have to be in your office at 8:00 am every day (less overhead costs, more parking)!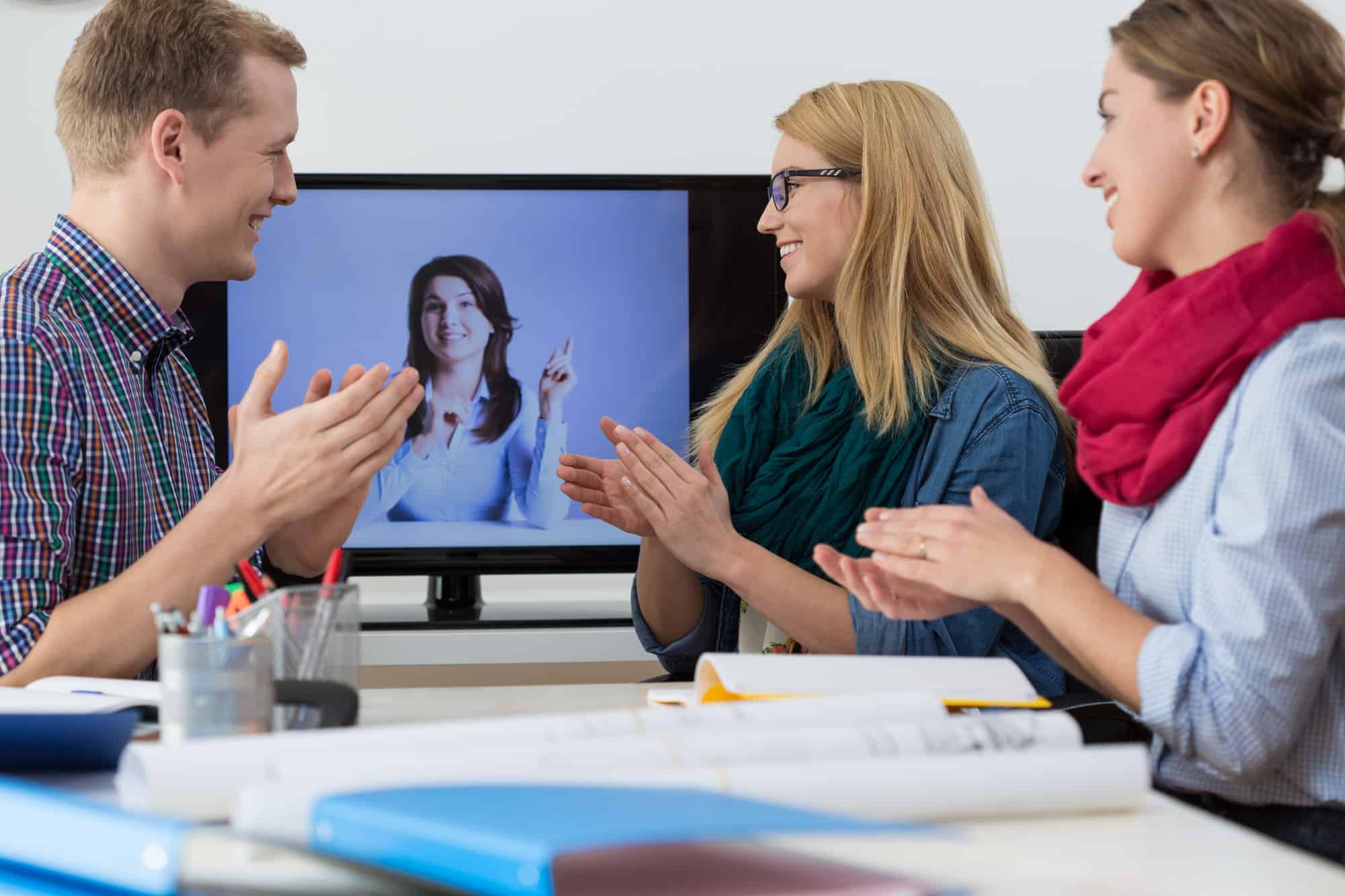 See For Yourself: A Closer Look at Virtual Assistants
The popularity and acceptance of virtual assistants will grow over the next decade. It is estimated that, in 2020, 40% of the entire US task force are virtual professionals. Today's use cases for these task-oriented professionals are vast. "Freelance virtual assistant services" will be one of the biggest industries in terms of employment and global revenue by the end of the decade.
"Outsourcing makes the hustle better — because you're not burdened with many/growing expenses that you'll need to figure out how to cover and hit profit"
Focus on your growth & scale your operations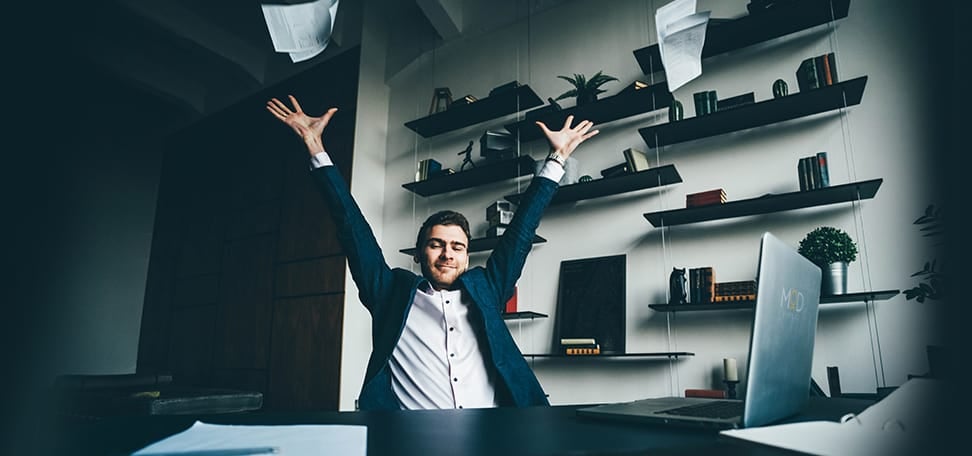 ENVISIONING OF A NEW REALITY FOR YOUR BUSINESS
Simply put, MyOutDesk equips entrepreneurs & business owners with tools, strategies, and virtual employees – and when combined, businesses have a competitive edge and find growth while efficient systems and processes are put in place.
MyOutDesk proudly provides additional free business growth guides, books, and strategy calls.
See what we are about, and schedule a free 'Double Your Business' strategy consultation with us. We'll take the time to learn more about your business and offer solutions to foster top talent and lower operational costs for your company.