Key Takeaway
Virtual assistants (VAs) can help businesses cope with the Great Resignation by providing flexible, remote support. VAs can help businesses keep up with workloads and complete tasks while also saving time and money. Working with a reliable VA can help businesses stay competitive and agile during times of change.
The United States is experiencing a troubling professional phenomenon, affectionately referred to as "The Great Resignation". Record numbers of individuals are quitting their jobs and being extra picky about where they choose to apply. The effects of this "mass exodus" can be seen online via the bevy of job ads and social media postings from employers, either begging for applicants or venting frustrations about turnover. When you drive downtown you're probably also noticing an increase of "help wanted" ads in business windows. Accompanied by reduced operating hours as some businesses struggle to balance the cost of remaining open with a reduced workforce. Needless to say, these are strange and unprecedented times, for both employers and employees.
A Sign of the Times
According to a recent study released by the U.S. Bureau of Labor Statistics, 4.3 million Americans quit their jobs in July/August of 2021. That's about 3% of the entire workforce! Calling this the "Great Resignation" is starting to sound pretty spot on, isn't it? More interesting figures come from Harvard Business, who conducted their own study recently. They discovered that resignations as of late have been highest among mid-career employees. And the two industries hit the hardest by resignations have been tech and healthcare. The age range that saw the most turnover was 30-45. Interestingly, resignations among the age group 20-25 decreased versus last year's numbers. This seems to signal that younger employees might feel more inclined to stick with their jobs right now, for fear of uncertainty finding something else stable amidst an ongoing pandemic. While older employees, perhaps more settled into a career before the pandemic, are experiencing uncertainty about the path they're on.
Thanks to the internet, corporate transparency is more clear than ever. More and more people are becoming hyper-aware of how much money their bosses make. Newer generations are becoming less content with pinching pennies in hopes of achieving a basic goal like homeownership. Meanwhile watching owners make hundreds of millions of dollars every year. Countless memes and articles can be found across the web, attesting to the growing disdain the public has for such massive wage disparity. People want to be more fairly compensated for the hard work they do. They are no longer content just settling for something safe. Harvard Business also saw that ⅓ of those who quit their job lately, do so to start their own business.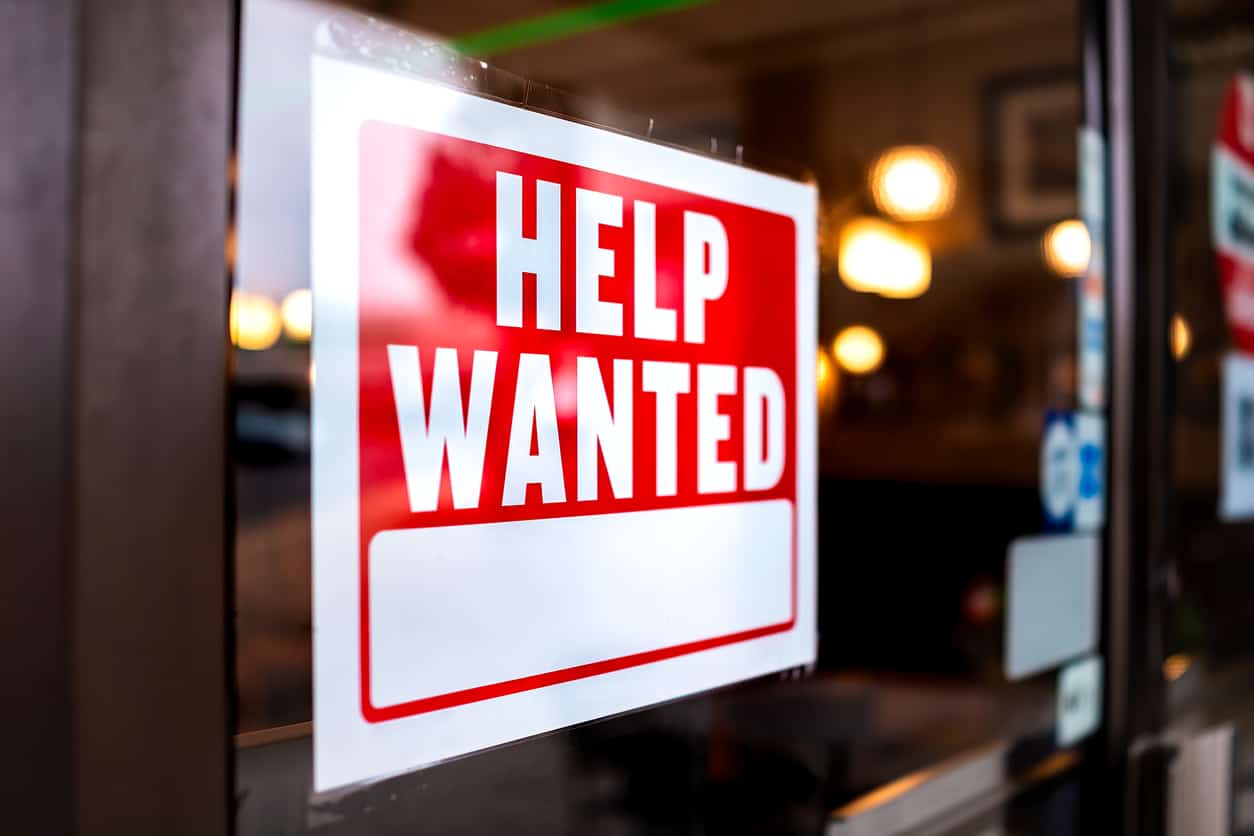 Brace Yourself for Change
How do you, as an employer, make yourself immune to this expanding shift in the professional world? A simple way to put it is to double down on your existing, skill-specific employees locally. Then let virtual assistants take over any positions which can be done fully remotely. The beauty of these two actions is that they enable each other to be possible, in unison. One of the theorized reasons why more people are leaving their jobs and being extra picky about their next is related to salary. Did you know that MyOutDesk customers have reported saving up to 70% in hiring costs when selecting a virtual assistant for a role, versus a traditional/local hire? Imagine having that much more flexibility in the budget, and being able to offer more competitive compensation to someone you need to hire locally. That's what would happen if you chose a virtual assistant for things like bookkeeping, online marketing, tech support, etc. You get the same quality of employee and work done while saving so much that you have more wiggle room to allocate funds to your local hires. Feeling valued and supported by your work is invaluable, now more than ever.
We Can Help
Hopefully, this sheds some light on a different epidemic that's sending waves through the professional world. As well as how you have the power to protect yourself from the wake, by taking advantage of the growing acceptance of remote workers. Specifically, the utilization of really remote workers, like virtual assistants. A virtual assistant from a company like MyOutDesk can be every bit as experienced, capable, and loyal as someone local. Every MyOutDesk applicant goes through a thorough interview process and background check. Putting so much of our confidence in these English-speaking, experienced, and educated professionals in the Philippines all but protects us from the workforce issues facing the US right now. And it can help protect you too. Click the link below to request a FREE one-on-one consultation with one of our local experts. We'll hear you out, understand your concerns, then come up with a plan to help you get the most out of our growing business without succumbing to an uncertain future.