MyOutDesk
Media
Join the biggest names in various industries as you learn the tips, tricks & insider techniques to take your business to the next level with MyOutDesk media!
Scale Your Business With The #1 Virtual Assistant Company
Rated #1 in virtual assistant services by TechRadar & Analytics Insight
Serving 7500+ clients with 800+ verified 5-star business reviews
Longest-running virtual assistant service company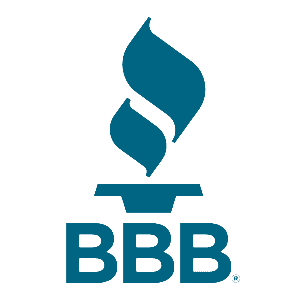 MyOutDesk Webinars
MyOutDesk has hundreds of amazing reviews from various business leaders and professionals describing our attention to detail & focus on quality. We pride ourselves on being the best of the best when it comes to virtual assistants, and we work hard to ensure all our customers have the highest levels of satisfaction.
MyOutDesk deploys a stringent talent-matching process for our hiring. In fact, out of over 150 applications per day, only 2.2% are hired and endorsed to clients like yourself. We do an FBI-grade background check, along with other important, preliminary profiling as well.
Our virtual assistant services help you to rapidly scale your business by onboarding a trained, qualified VA for office administration, inside sales, marketing, or even transaction coordination - and avoid wasting time on repetitive busywork so that you can focus on the dollar productive tasks that make you commissions.
October 24, 2022
Cecil Cummins: Tried The Rest & Kept The Best – Commercial Real Estate Chooses MyOutDesk
Guests: Cecil Cummins, Daniel Ramsey
---
MyOutDesk's mission is to provide indispensable virtual employees to our clients.
Our core focus is to empower businesses to scale and grow rapidly while keeping costs low and remaining flexible. To achieve our goal we offer free one-on-one consultations to better understand the company's needs and determine what role is needed to play in its success. When we're positive that we are a fit, our team picks the perfect virtual professionals to meet the needs specific to their business and industry.
At MyOutDesk one of our internal core values is the Servant's Heart – meaning to have a mindset or desire to selflessly serve others. Your success is our success. Because it's not just about staffing, it's about connecting real professionals with real work and we're dedicated to finding the right person for the right job, always.
Scale The Podcast
Over the last few years, MyOutDesk webinars have helped hundreds of thousands of business professionals learn from the biggest names in modern business & provided invaluable tips, tricks & techniques to help you solve the toughest issues with sales production, operations processes, staffing & team building. We've done nearly a hundred webinars in the last year alone – and have 30 more coming up in the next 3 months!
Don't have time to watch all of our webinars? We can't blame you! Our audience is filled with busy real estate professionals constantly on the go, which is why we're launching "Scale The Podcast" – an exclusive audio-only series that includes all of our past webinars along with new & exclusive content only available on our podcast. Now you can listen to all our remarkable content whenever you want – and from any device.
When you're talking about scale, you know it's gonna be big: which is why we're launching "Scale The Podcast" on 14 Nationally Syndicated Podcast Channels simultaneously! You can subscribe & listen on any device, including your PC, Mac, iPhone, Android, or even your smartwatch!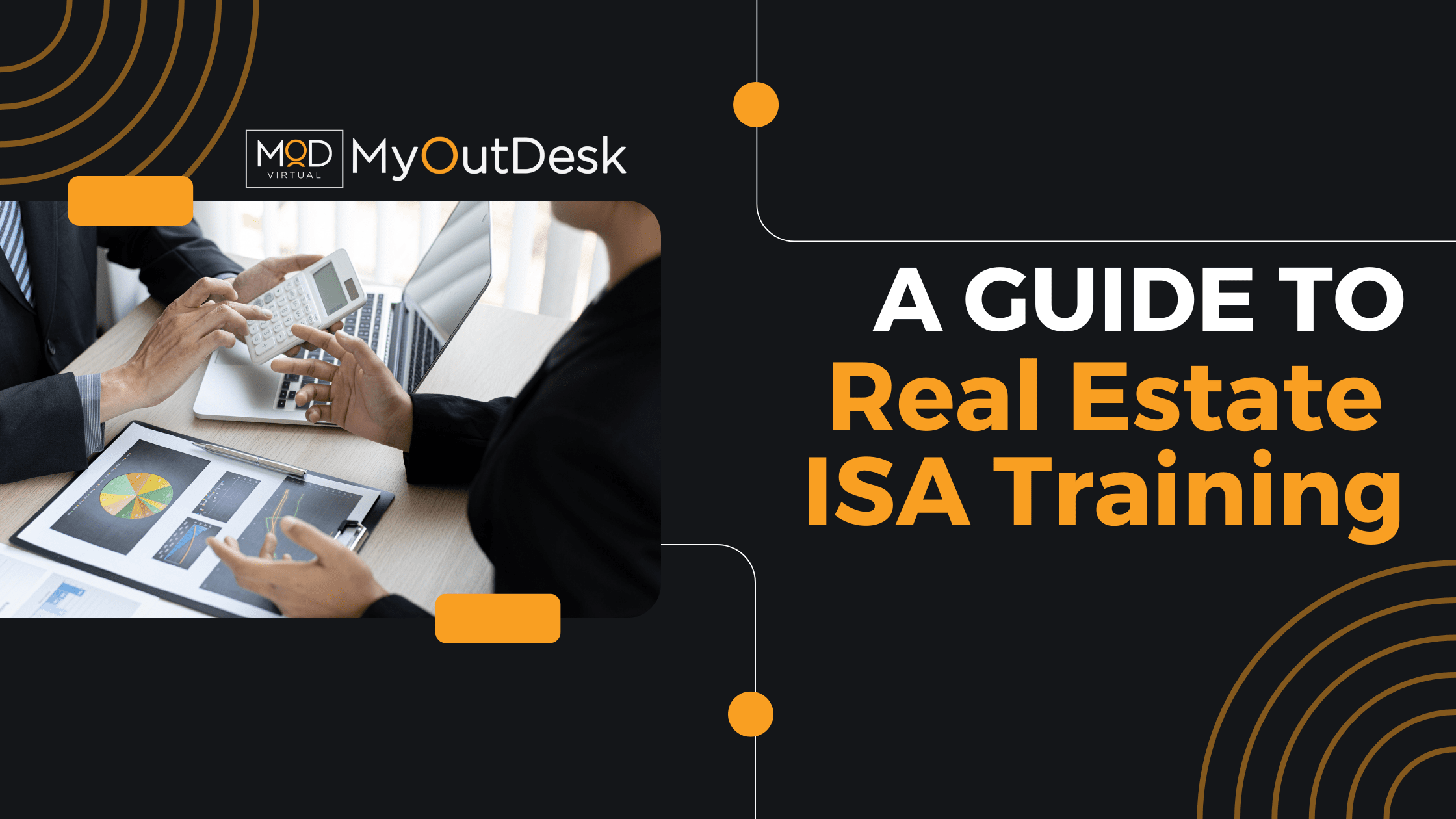 How To Train Your Virtual Real Estate ISA
If you're looking for the best real estate strategy to gain market share and capture more leads, here's how to hire & train an ISA (inside sales agent). You can use LPMAMA to guide Real Estate ISAs through each of your calls so you can make sure that you always complete the details that you need, matched with a superb quality of call with our leads as you sound more conversational and free flowing.
Weekly News Articles
Are you a busy entrepreneur, professional, or team looking to grow your business? MyOutDesk virtual assistant services provide you with the flexibility, scalability, and cost-savings to adapt quickly to changing business & market conditions without the cost or commitment involved with hiring full-time employees.
MyOutDesk virtual assistants provide the skills & experience you need to generate more leads, close more deals & make more commissions – and save you over 60% of the cost of hiring a full-time employee! That's why MyOutDesk is the #1 choice of top professionals across dozens of industries.
Our blog contains hundreds of useful articles, valuable resources, and a variety of content that's specifically produced to help out busy entrepreneurs and business professionals like yourself succeed, scale and grow their business!
Our International Best-Selling Book
Scaling your Business with MOD Virtual Professionals is the ultimate how-to guide for entrepreneurs who are looking to reduce costs & rapidly scale their business. It contains practical, tactical advice from MyOutDesk, a leading virtual assistant staffing organization that helped over 7500 businesses in the US & Canada hire talented professionals to drive revenue and scale.
Whether your current business is large or small, it's important that you understand two things before you begin to scale: where you are and where you are going. You'll learn that and much more in Scaling Your Business With MOD Virtual Professionals—the go-to guide for entrepreneurs who are looking to hire Virtual Assistants and rapidly scale.
There are about 28 million businesses in the United States. According to the US Small Business Administration, all but about 20,000 of those are small businesses—that is, they have fewer than 500 employees. If you want to stand out from the pack, if you want to grow beyond that 99% of businesses ever achieve, then you need an action plan to get there. This book is that plan.