Real Estate Business Is Scaling Up with Virtual Assistants
Real estate businesses are turning to virtual assistants to scale their operations and improve efficiency. MyOutDesk offers high-quality virtual assistant services to help real estate agents manage tasks like lead generation, appointment scheduling, and administrative tasks. By outsourcing these tasks, agents can focus on closing more deals and growing their business.
As a real estate agent, you know the importance of following up on leads, building your network, and helping your clients. If you're struggling to manage it all, you've come to the right place. We'll go over everything you need to know about using a real estate virtual assistant to see if it's the right fit for you and your business.
From the benefits to the different ways to use a virtual assistant service, we've rounded up the answers to all your questions. Let's jump in and see how a real estate virtual assistant can help you.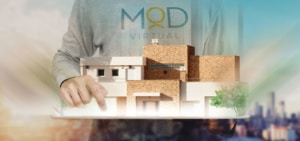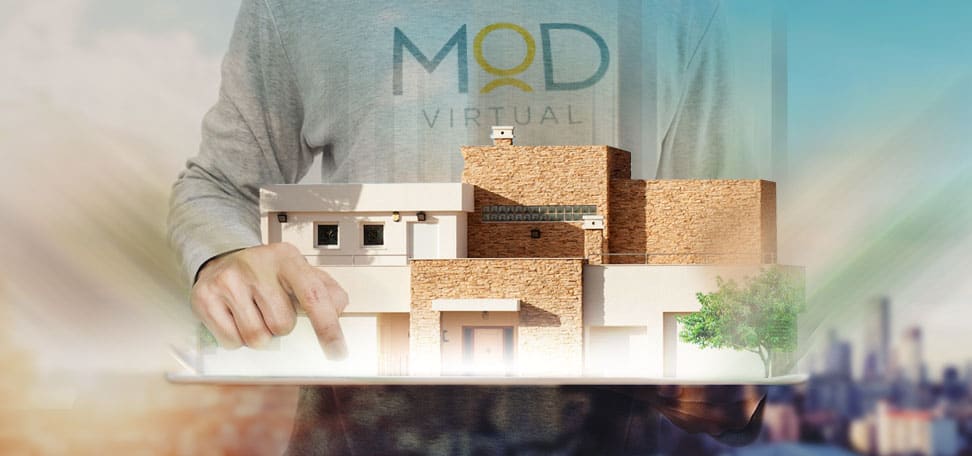 1. Lead Generation
It can be time-consuming following up and qualifying every lead on your properties. With record-low interest rates and limited inventory, you're likely busier than ever. Our qualified assistants can help with prospecting, screening calls, and answering questions.
We'll help you weed out buyers and follow up with serious leads. Let our real estate virtual assistants help you close more sales by answering emails, online showing requests, and giving prospective buyers answers in a timely fashion.
2. Administrative Assistance
It's hard to staff full-time assistants when you're in and out of the office. To help you with office duties, answering calls, emails, and booking appointments, consider hiring a real estate virtual assistant.
Our team of experienced professionals can help you manage appointments, book meetings, manage your calendar, and more. Let us help you with bookkeeping, tracking down the commission, and even buying client gifts.
3. Transaction Coordination
We have highly skilled professionals available to help you manage your real estate deals, by assisting with transaction coordination. We can help you manage the buying and selling process from the offer stage to the closing table.
The real estate market is hotter than ever. With so many deals and deadlines, let someone else manage your contracts and due dates. We're here to take more off your plate so you can focus on getting new listings and closing sales.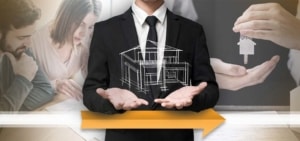 4. Marketing Help
To properly list a home, we know how much time and effort it takes. We can help manage the stress of marketing. From signs to flyers, mailers, and maintaining your email subscribers, marketing is time-consuming.
Let our real estate virtual assistants manage your social media accounts and help with graphic design. We can also help to manage photography schedules and develop collateral.
Can a Real Estate Virtual Assistant Help You?
A real estate virtual assistant can be a lifesaver. You need to focus on growing your business and selling homes. Let our trained virtual assistants help you with the little things so that you can reach your big goals.
From answering emails to screening leads and managing your social media, we can take marketing, administration, and booking off your plate. Let us handle as much as you need. If you're ready to hire a virtual assistant, fill out the contact form here to get more information.